About 70 additional features
With Plus Package for Daylite you get access to all iOSXpert Daylite extensions, print templates, and reports for your Daylite users. In addition, Plus Package customers can access exclusive features like the extended Acuity connection or an alternative interface for contact registration. As a Plus Package customer, you get a 10% discount on all our consulting services, such as our Daylite Business Coaching offer. Alternatively, you can subscribe to our extensions individually. To use Plus Package for Daylite or our extensions you need to install the iOSXpert PluginCenter.
Have questions about our Daylite extensions?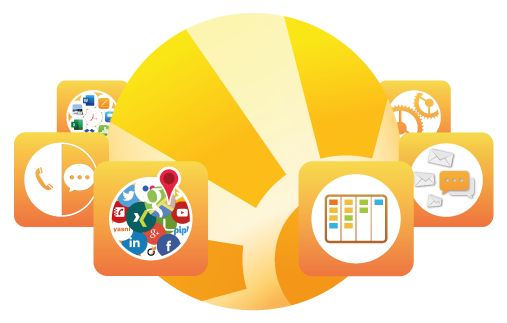 Make a free appointment with our consulting team: