Central email and letter templates
Templates for Apple Mail, iWork and Office 365
Exclusively for Mac, iPhone & iPad
Central email and letter templates
Templates for Apple Mail, iWork and Office 365
Exclusively for Mac, iPhone & iPad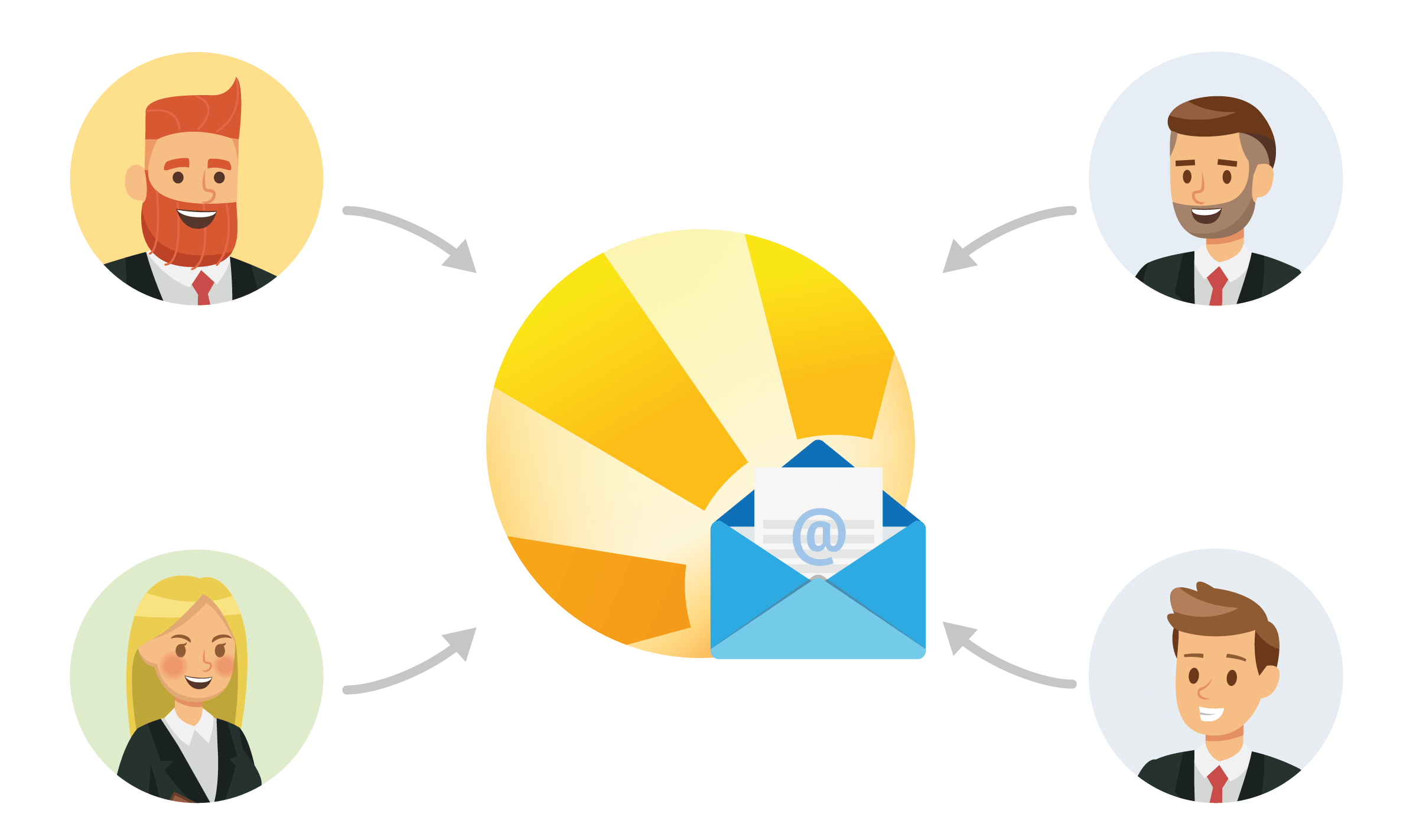 Central email templates for everyone in the team
Create personalized templates for Apple Mail and use them with your team.
The data from Daylite - the layout from Pages
Leverage the power and ease of use of Pages to create compelling documents. Customer data, such as salutation or address, are automatically pulled from Daylite.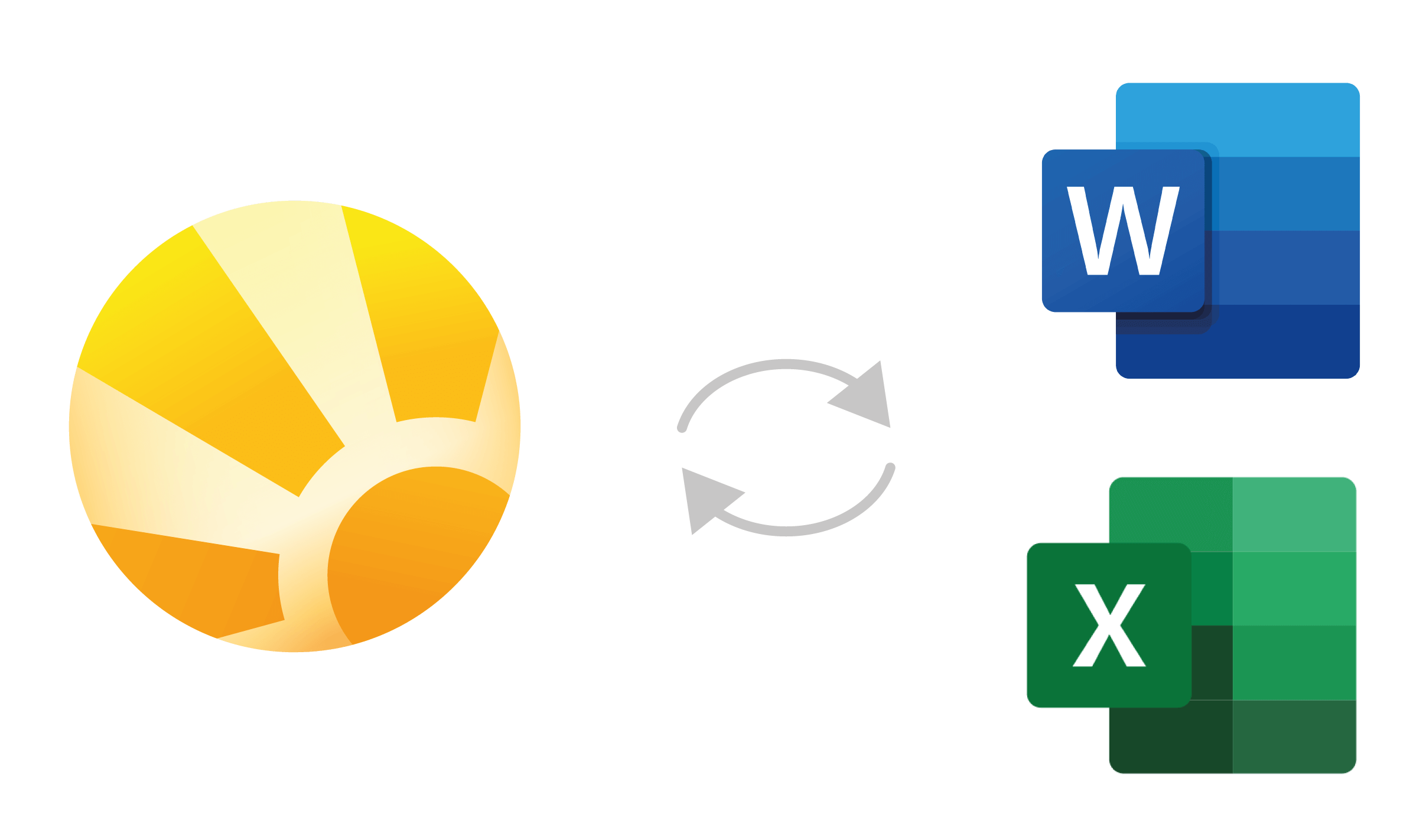 Daylite, Word and Excel - Best Friends!
If you use Word or Excel, you can create templates that contain placeholders for Daylite data. Every document created this way is automatically saved in Daylite.
Better to have a good template than to do everything over a hundred times
Intelligent templates not only save time but also increase the quality of your emails or letters. If you work with templates, you can ensure that the text contains no errors and also matches the corporate design of your company. In Daylite itself, you can create a letter and email templates that everyone in your team can use. With Daylite merge keys added, Word or Pages documents pull data from fields like name, salutation, or address themselves. So you can create contracts, cover letters, or mass emails in no time at all, which always look just like they should.
Central Apple Mail templates: Use shared templates in your team for emails sent with Apple Mail.
Pages & Word templates: Make your letter templates intelligent with placeholders for fields from Daylite.
Automatic letter creation: Start creating your Word or Page document from Daylite.
Link to Daylite objects: Find Word and Pages files on Daylite records (contacts, companies, projects, opportunities).
Excel and Numbers: Create spreadsheets with values from Daylite.
Related topics:
Experience Daylite and the Plugins live
Book our Online-Webcasts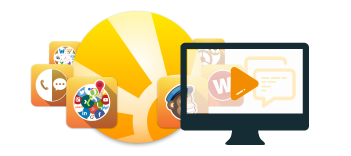 Blog Entries
| Build & Nurture Relationships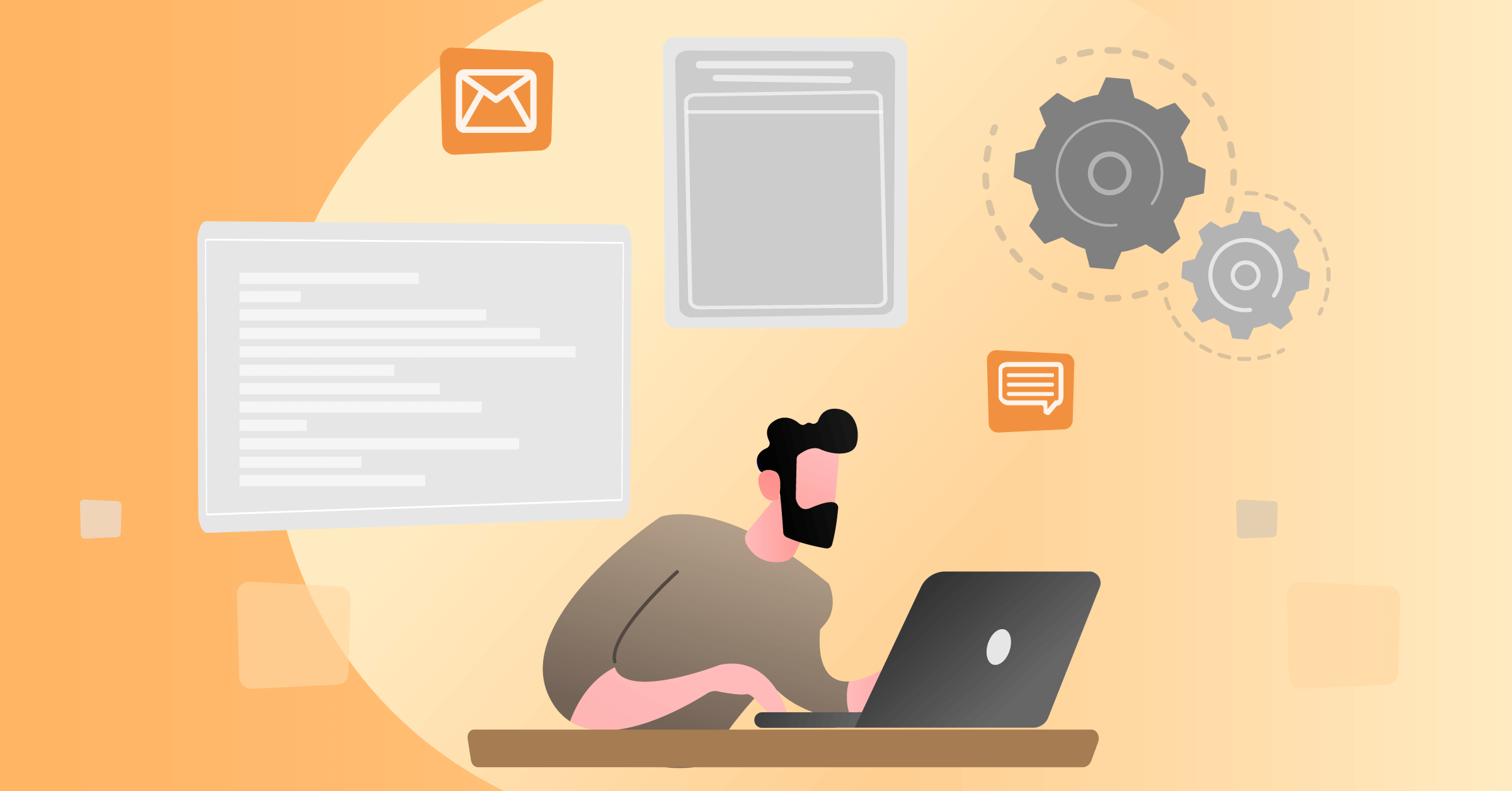 Role grouping - More insight and easier linking If you link a lot of people to a company, opportunity or project, the amount of people can quickly...
read more