Communication with all channels
Do your customers communicate with you via email, Facebook, Instagram, WhatsApp, SMS and maybe a website chat? Is the sheer volume of messaging channels you need to monitor already creating stress?
Then Missive is just what you need! Missive is your communication hub for connecting with your customers, no matter what channel.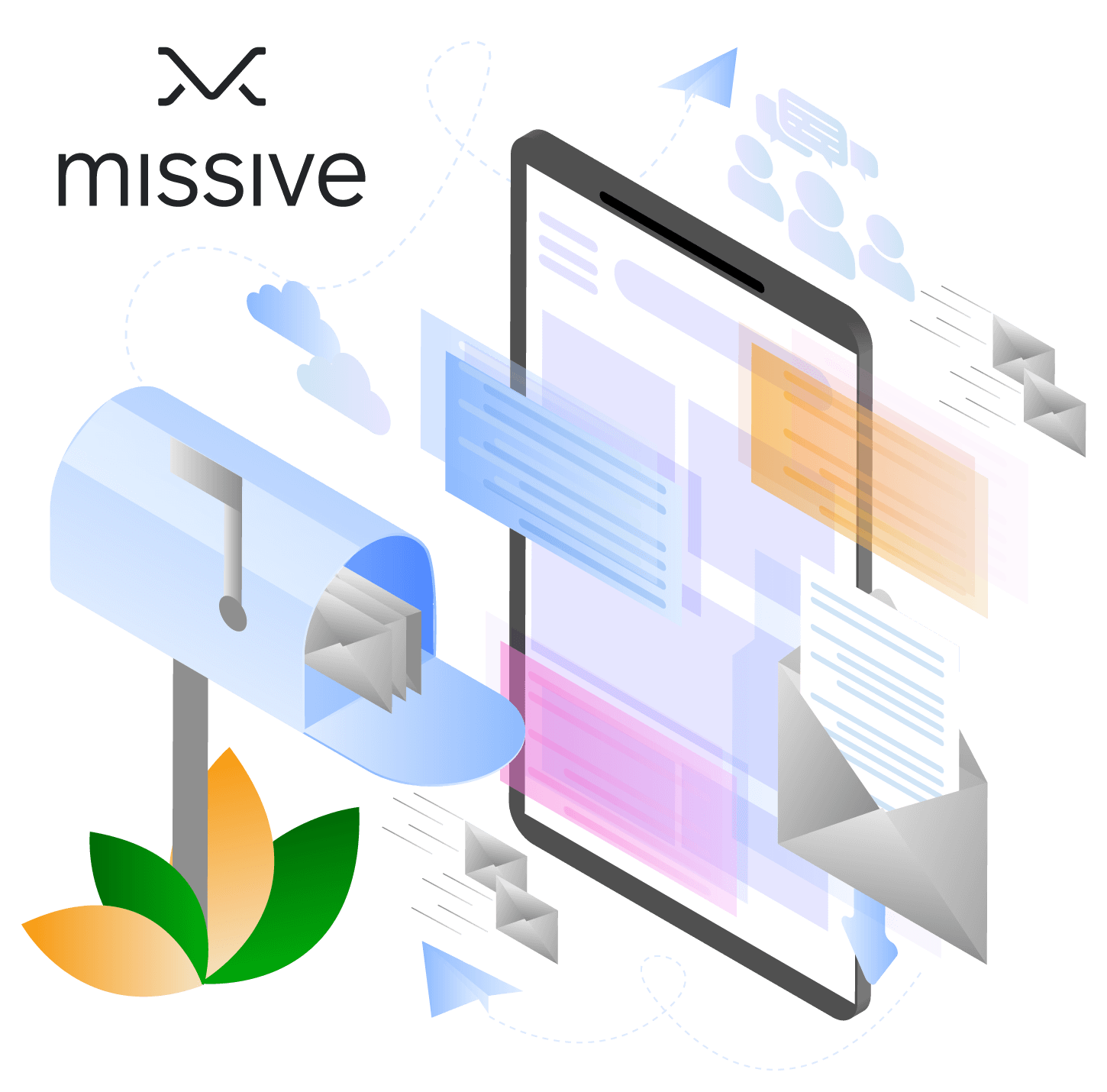 Missive – email and social media communication everywhere

You have just one central inbox where communication from all channels lands. Missive is more than just a simple email client. Work with keywords to categorize and easily find emails. Use templates for frequently needed replies or create complex automations that reply or redirect emails based on your own rules. Use integrations to Dropbox, Zoom, or Daylite. But the biggest productivity gain comes from using Missive as a team. You can assign mails – also rule-based – to individual persons or to a team. Compose a reply together with colleagues in team mode or chat directly on a email with a colleague if you have a query. Central signature management ensures that all team members mail with a consistent signature. Did your logo change or are you running a marketing campaign?
With just one change, everyone has a customized sender. Templates for replies, keywords or smart rules can also be managed centrally.
With Missive you can achieve Inbox Zero!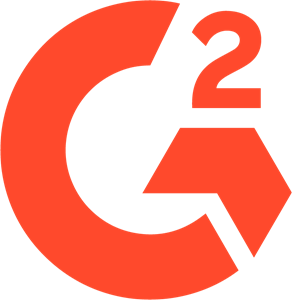 iOM – Missive Daylite Integration
The iOSXpert Mail Integration for Daylite (iOM) integrates a unique email client with the leading CRM system on the Apple platform. What's more, Missive-Daylite integration not only works on your Mac, iPhone or iPad, but also on Windows, Android, or on any Internet browser. This way, you also integrate users without Apple devices into your Daylite environment.
Filing messages
Link emails to existing contacts from Daylite and add the email to Daylite's contact history.
Create tasks
Create a new Daylite task from the email. Alternatively, you can create a task from a chat comment in Missive.
Transfer attachments
Transfer attachments from emails into Daylite. This feature is currently only available on Mac OS.
Search and create contacts & companies
Search for an existing contact in Daylite and add the alternate email address to their record. Create a new person or company in Daylite.
Search and create projects & opportunities
Search for a project or opportunity already existing or create new ones on the fly. 
View objects in Daylite & iOWeb
Jump from a linked object directly to the corresponding Daylite object or open the object in iOWeb, Daylite's web interface.
Do you need help setting up Missive?
We are there to help you!
Blog Entries
| Build & Nurture Relationships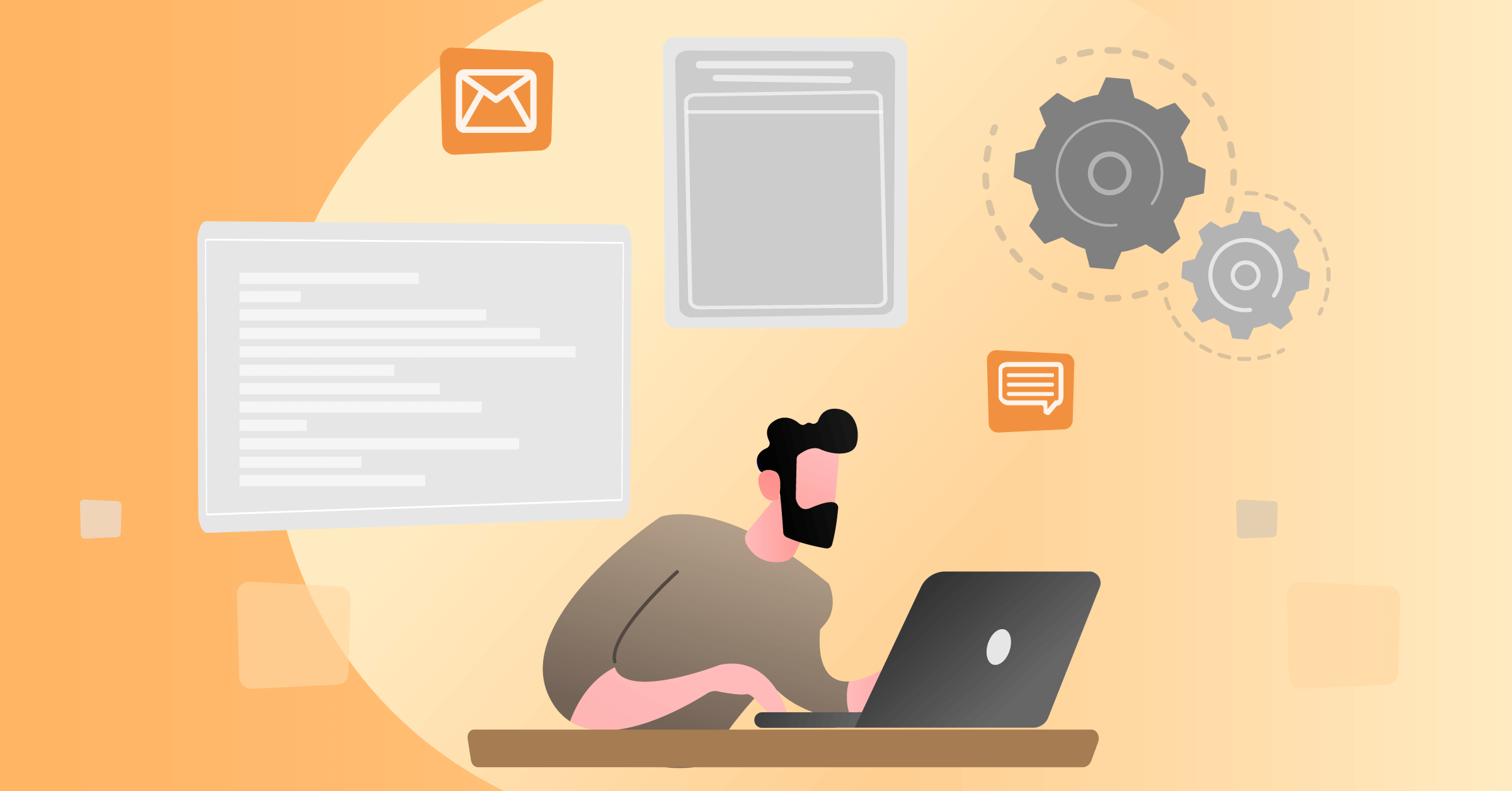 Role grouping - More insight and easier linking If you link a lot of people to a company, opportunity or project, the amount of people can quickly...
read more