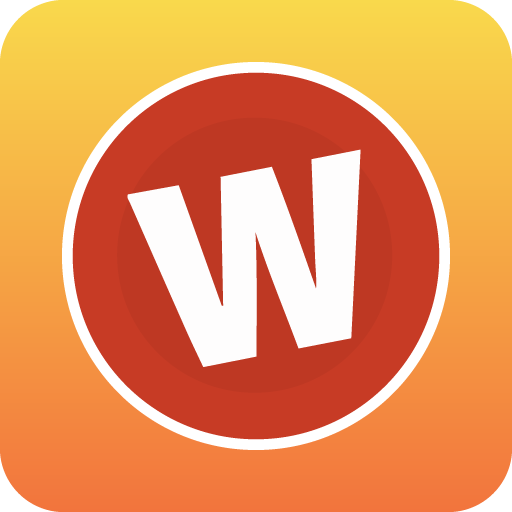 Connect forms on your website with Daylite with WebForms.
Easily create web forms that you publish on your website and whose content is transferred to Daylite. This way, you can automate the creation of customer leads and inquiries.
Online Forms
Connect your website with Daylite and offer your customers online forms whose content can be transferred to Daylite.
Have questions about our Daylite extensions?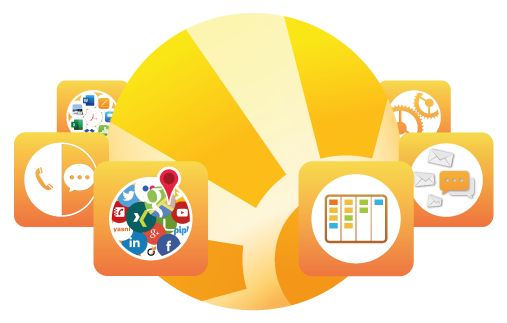 Make a free appointment with our consulting team: