for agile project management
Exclusively for Mac, iPhone & iPad
for agile project management
Exclusively for Mac, iPhone & iPad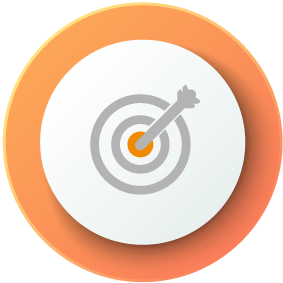 Project tasks appear as tickets in Kanban
Project tasks are displayed as tickets on your Kanban Board.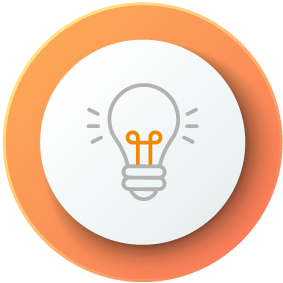 Custom columns for individual workflow
Create custom columns to accurately track the progress of a task.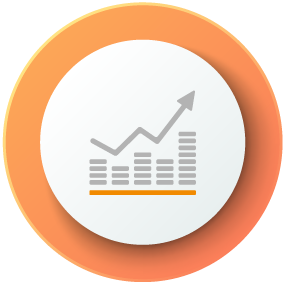 Delegation per Drag-and-Drop
Move tickets to other lanes and delegate tasks to other team members.
Start enjoying project management with a better overview
Gain more control over your projects by displaying and sorting all open tasks by processing status on your board. The number of individual tasks is reduced, as you're able to view the degree of completion for any task. Group the tasks by priority, agent, or category; this way, you can quickly see which tasks are stalling and the individual workload of each employee. Additionally, Daylite activity can set and define individual task packages as templates. With activity sets and subtasks in tickets, you can make even larger, complex projects as Kanban Boards.
Columns: Freely customize and define columns for each board
Board templates: Create and manage board templates for recurring projects
Subtasks: Clearly visualize subtasks
Delegation: Delegate tickets through drag-and-drop or by right-clicking
Activity sets: Use Daylite activity sets in Boards
Layout: Group tickets by priority, user, or category
Related topics:
Experience Daylite+ live
Visit our online webcasts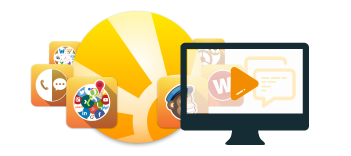 Blog Entries 

| Execute On Your Plans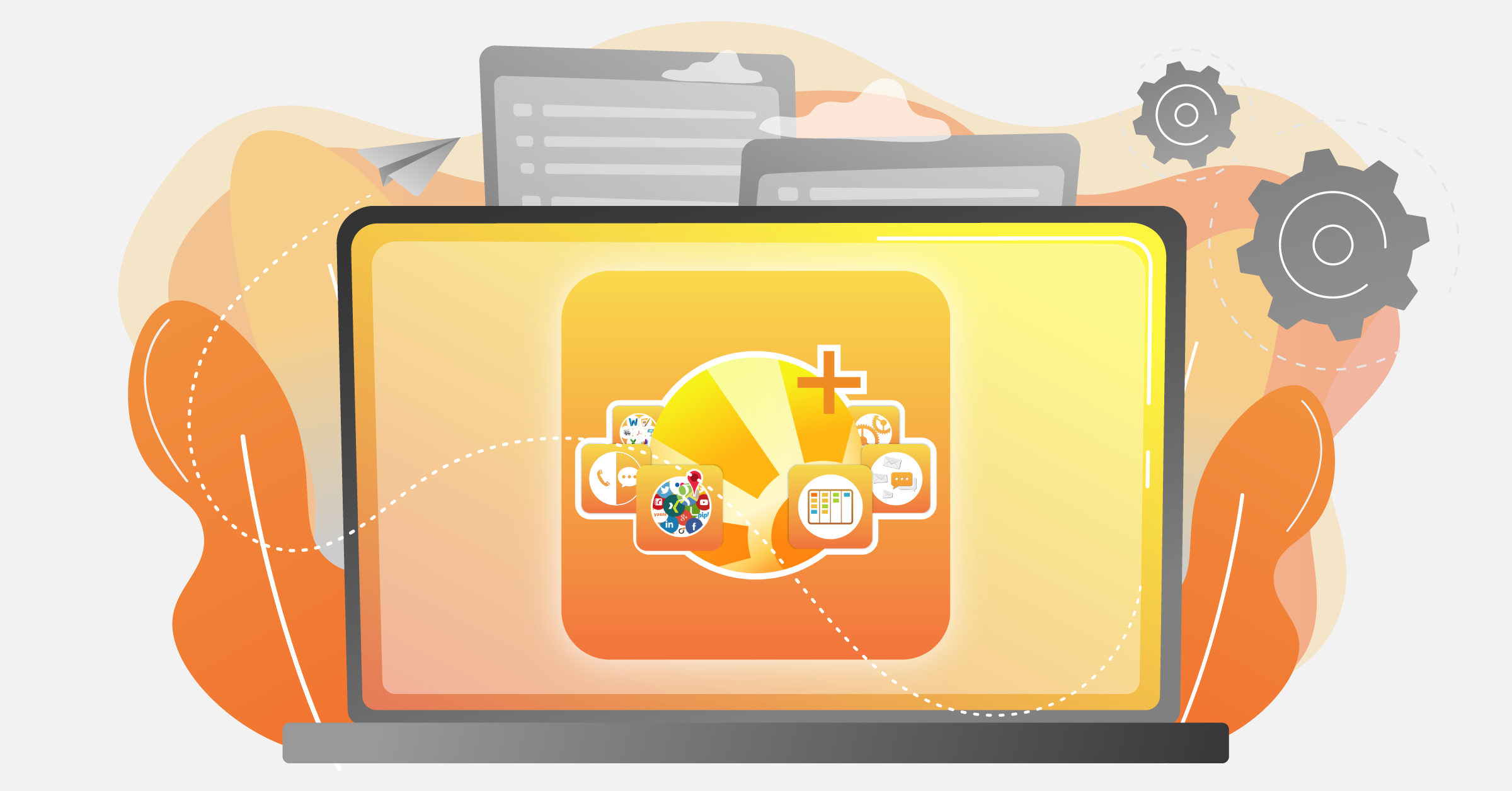 Try Daylite+ for free and use Daylite in the browser. From now on, you can test our extension suite Daylite+ with all additional features free of...
read more