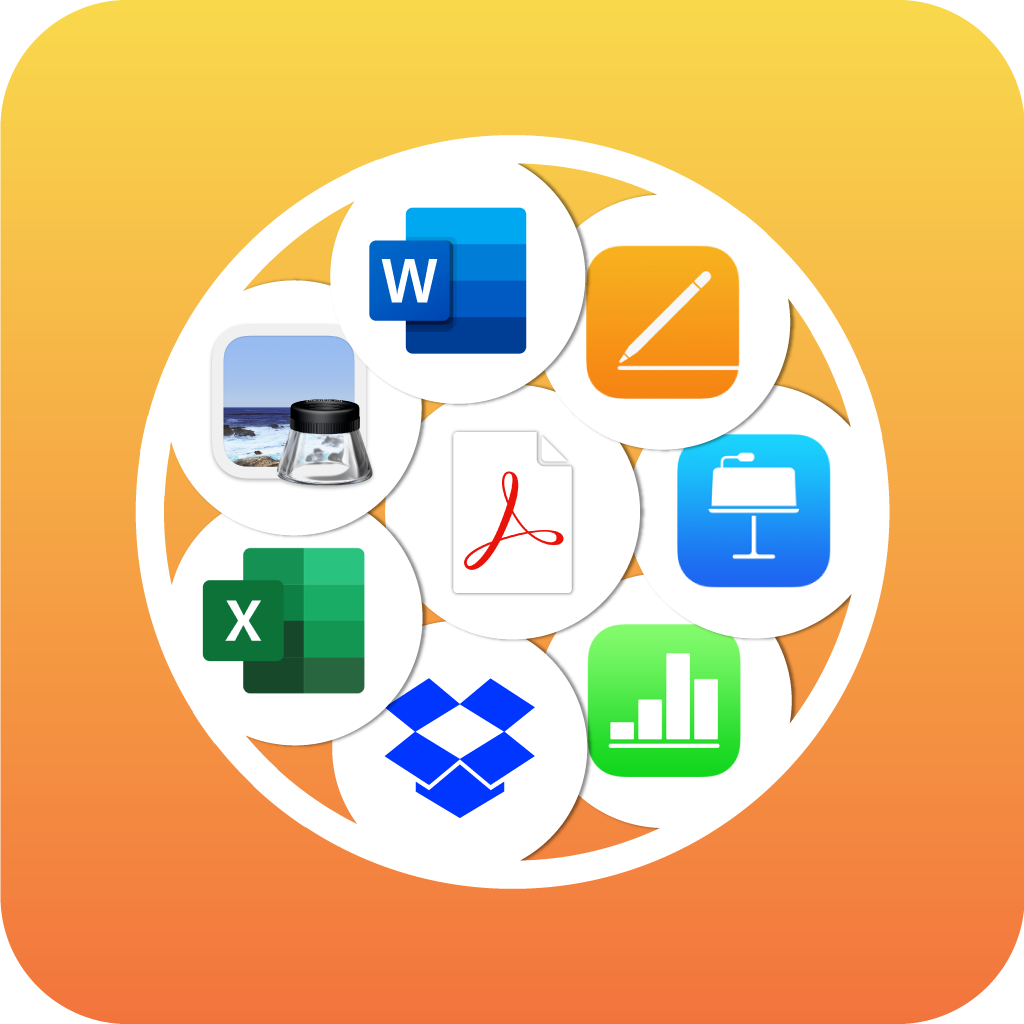 Search and find documents based on their content, scan documents even with your iPhone, and drop them straight into Daylite. Connect your Dropbox to Daylite and see your client folders instantly on the Daylite record.
Document Management
Scan documents with your iPhone, find document contents in the global search, print documents as a file into your Daylite database.
Dropbox-Integration
Integrate your Dropbox with Daylite. Delegate tasks to colleagues with a Dropbox share so they can modify documents on their device (including iOS devices) and Daylite notifies them of completion. Find and create Dropbox files in Daylite.
Your iPhone as Scanner
Scan documents with your iPhone and store them searchable in Daylite.
Have questions about our Daylite extensions?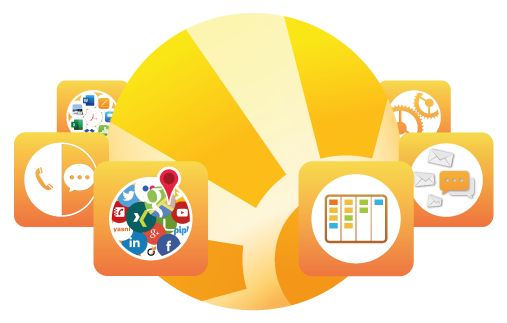 Make a free appointment with our consulting team: