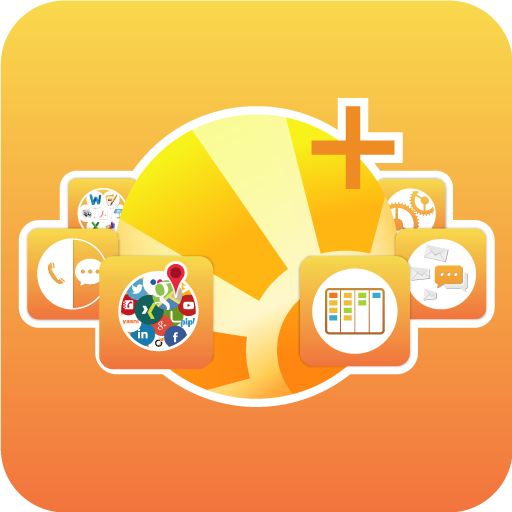 The Plus Package for Daylite is the suite of all our extensions and includes additional exclusive functionality, such as access to iOWeb or 10% discount on our consulting services.
iOWeb
With iOWeb, you can access and edit your Daylite data in any web browser. iOWeb works platform-independent and is optimized for all mobile devices.
Substitution Feature
Define other users as substitutes. In addition to their own notifications, they will also receive notifications for the people they are representing. Particularly useful for assistants or vacation replacements.
iOWeblink
Share project information as a website link. Your customers and partners can leave comments there, which you can see directly in Daylite.
Automated Workflows
Create scripts for automatic chains of functions and start them with a right-click.
Have questions about our Daylite extensions?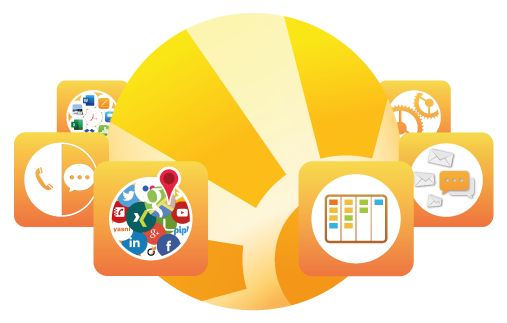 Make a free appointment with our consulting team: