Daylite is a powerful CRM for Apple users that combines project management and lead management in one. Your data is stored centrally and everyone in your team has a local copy of the database that automatically synchronizes with the cloud server. You can use Daylite on your Mac, iPhone, and iPad. From sole proprietor to the global corporation: Daylite grows with your business and your requirements.

Plus Package for Daylite is our upgrade for Daylite, which turns the best CRM and project management software for Apple users into an all-inclusive business tool for professional users. From Kanban Boards, budget management, and time tracking to telephony, chat, online meetings, and online bookings, Plus Package for Daylite integrates everything you need to digitize your business.
Everything under one roof
Simplify your workflows: Daylite has already integrated the functionality of many apps. Instead of juggling with many different apps, Daylite allows you to work from a single application without ever dropping a ball. Stay close to your customers: From the first contact via your website to the successful completion of a project. Save valuable time and keep track of all customer communication and projects.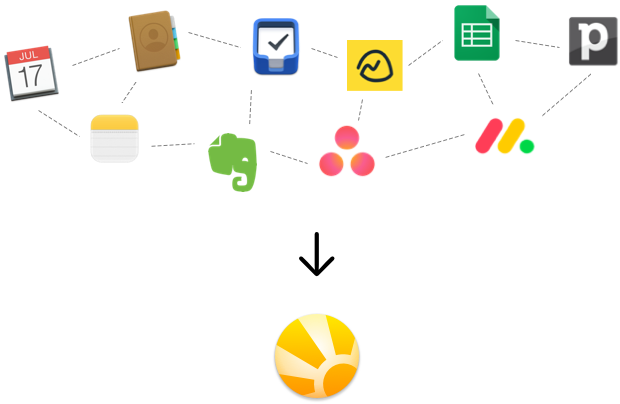 Simply work more efficiently
Contacts & Follow-Ups
Customers, prospects, partners – all your contacts in one place. Use keywords and categories to filter and segment your contacts. Create reminders and follow-ups.
Synchronize your address book or use the iOS app to keep all your information with you when you're on the go.
Appointments & Calendar
Work with team calendars and manage resources such as meeting rooms, vehicles, or technical equipment in your own calendars. Synchronize your Daylite calendar with your Apple calendar.
Customer History & E-Mail Integration
Find all customer communication in the contact's activity view. Every e-mail sent or received is automatically added to the customer's history. As a result, everyone in the company is always up to date.
Sales Opportunities & Workflows
Use standardized sales workflows and work with sales opportunities. Create estimates and analyze your sales success.
Projects & To-Do Lists
Be reminded of tasks that are due and define your own workflows for you and your team. Thanks to clear task lists, everyone knows what to do next.
Templates & Documents
Work with central e-mail templates and create documents directly from Daylite. Find file attachments and link documents directly to a Daylite record, allowing everyone to find what they are looking for.
iPhone & iPad App
Use Daylite on your iPhone or iPad so that you are always up to date; even when you are on the road and even without an active internet connection.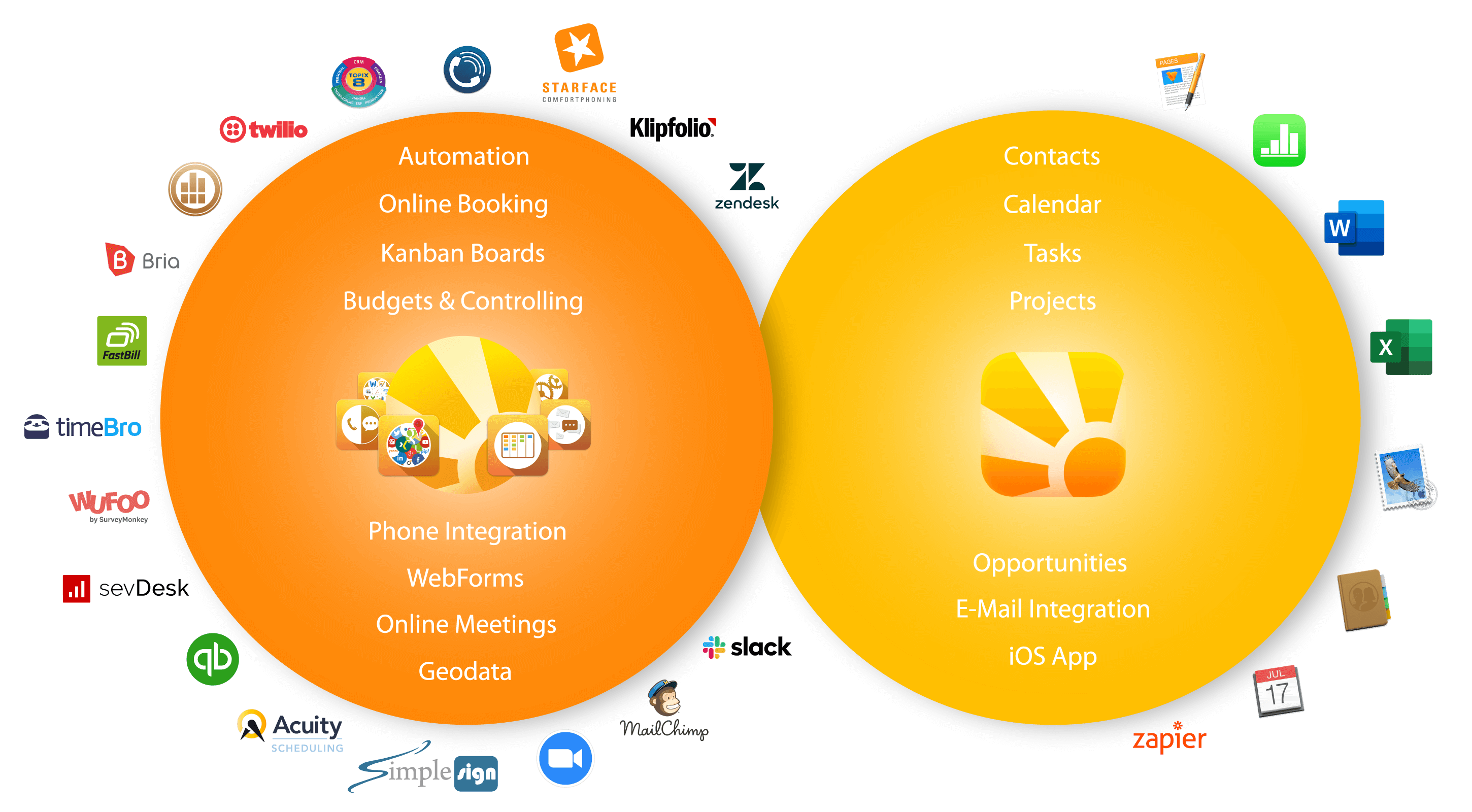 Daylite offers a wide range of features that can be extended with the integration of other applications and services.
No matter whether you want to connect billing systems, online meeting systems, telephony, native Apple apps, or if you want to plan your social media posts with Daylite – all of this and much more is possible.
A topic of the highest priority for us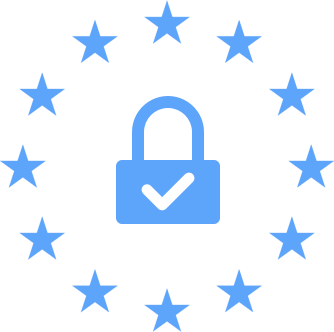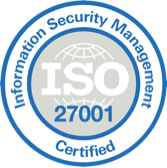 The Marketcircle Cloud is operated in Toronto, Canada, in compliance with European data protection regulations and is secured in Germany.
Marketcircle
is also ISO 27001 certified.
More than 6,000 companies trust in Daylite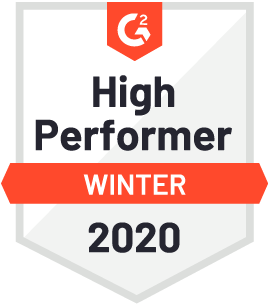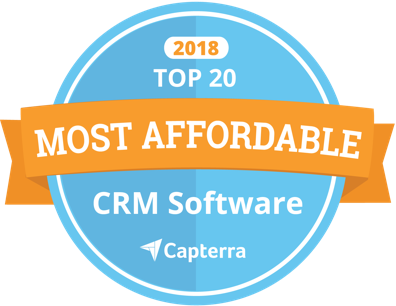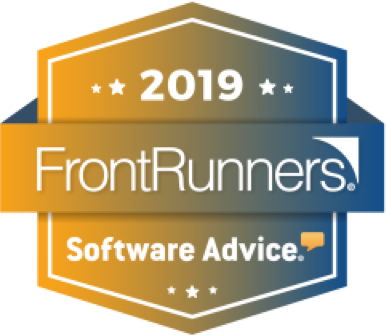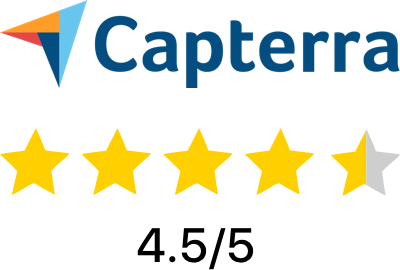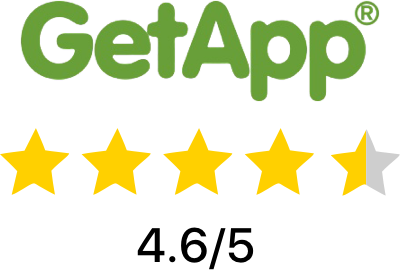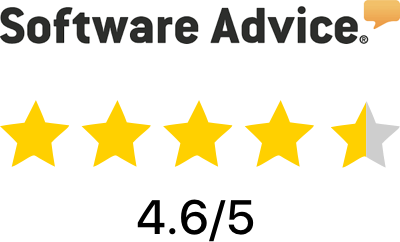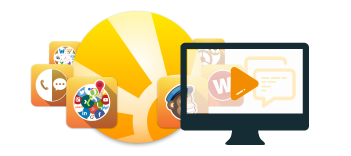 In our free and no commitment webcasts, you can see the moderators' screen in your web browser and ask questions.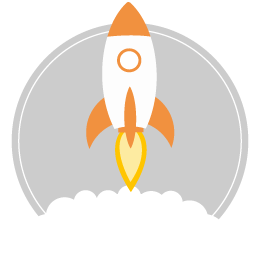 Free Consultation Appointment
We are happy to advise you, free of charge, if you have any questions about our products and services.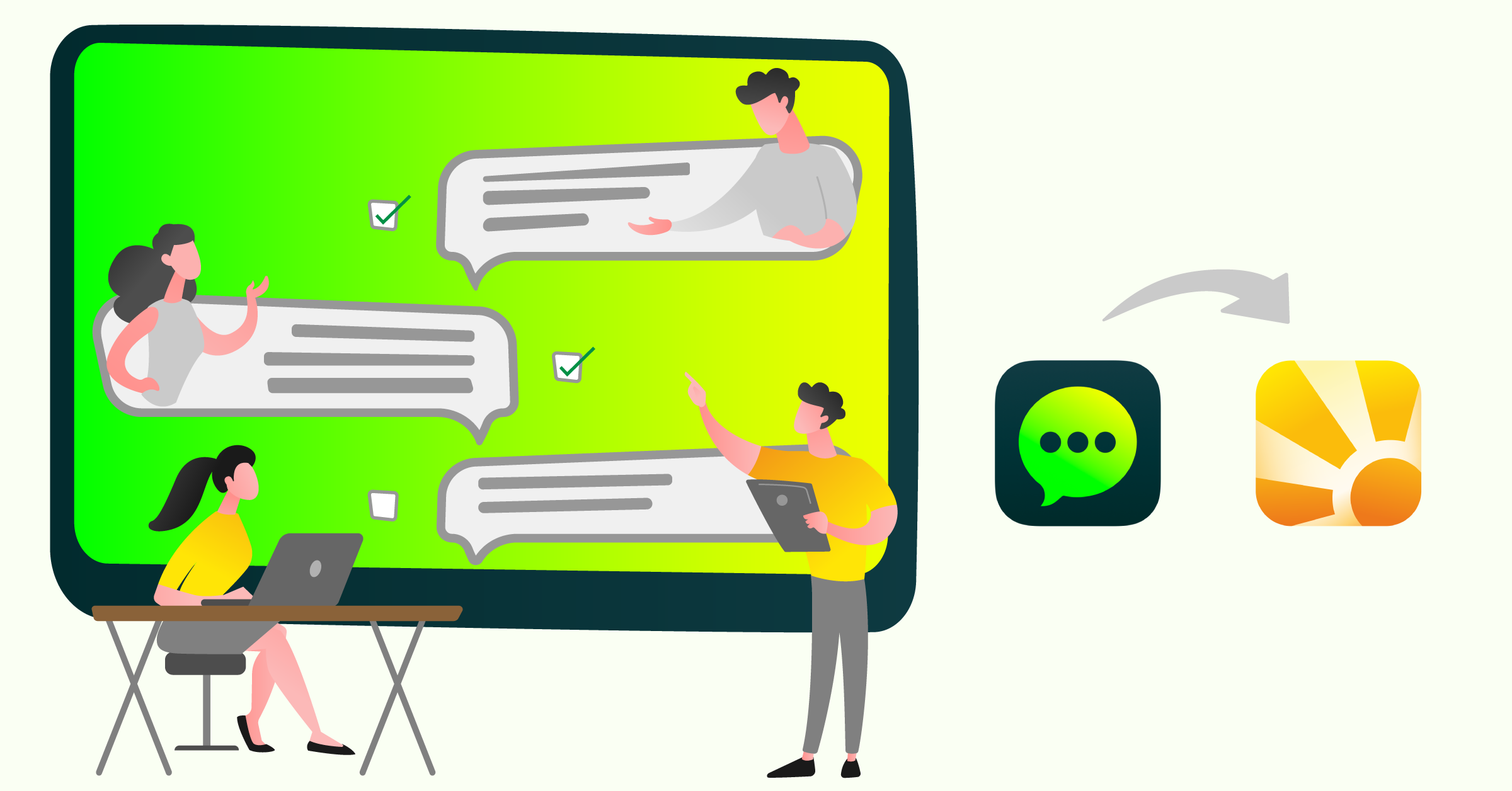 WhatsApp, some people love, some people hate the messenger from the Meta Group. One thing is sure, especially in German-speaking countries, it is...
read more