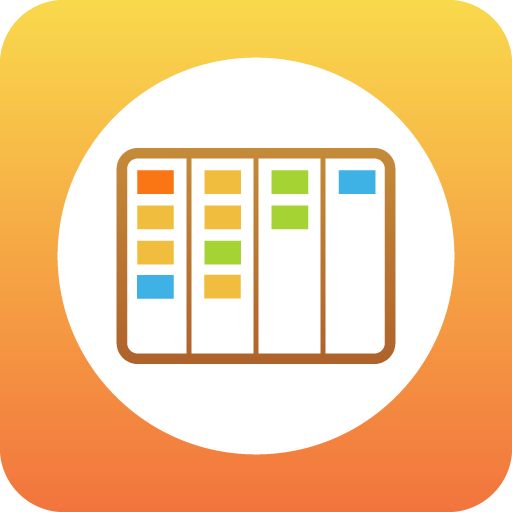 Kanban boards bring more clarity to your projects. Move tickets from one column to the next and reduce the number of your tasks. Delegate tasks via drag & drop and group your projects by priority, responsibility or individual task lists.
Schedule who should work on which tickets and when with TimeBoards and get an overview of your team resources.
Kanban Boards
Turn tasks into tickets and create individual Kanban Boards for your projects. See the workload of your team.
ContactBoards
If you work in HR or as a real estate agent, you'll love ContactBoard. See at a glance what stage an applicant or prospective buyer is at.
Sales Reporting with Boards
Keep an eye on your forecast and automatically create tasks. Detailed reports and board views help you to see an overview and never forget a task.
Boards for Opportunities
Create a board for an opportunity and see at a glance what tasks still need to be completed to win your next deal.
TimeBoards
Always have an overview of your team's tasks. Global TimeBoards show you who is working on what at any time. So you can plan your employees' resources across projects.
Have questions about our Daylite extensions?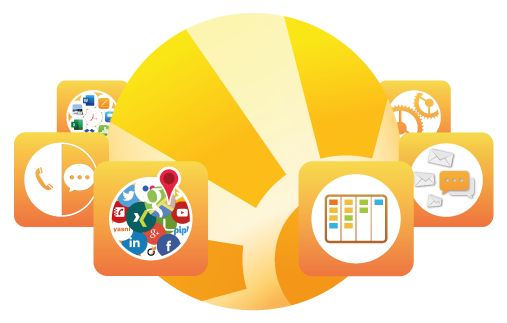 Make a free appointment with our consulting team: