See who's calling in Daylite
Exclusively for Mac, iPhone & iPad
See who's calling in Daylite
Exclusively for Mac, iPhone & iPad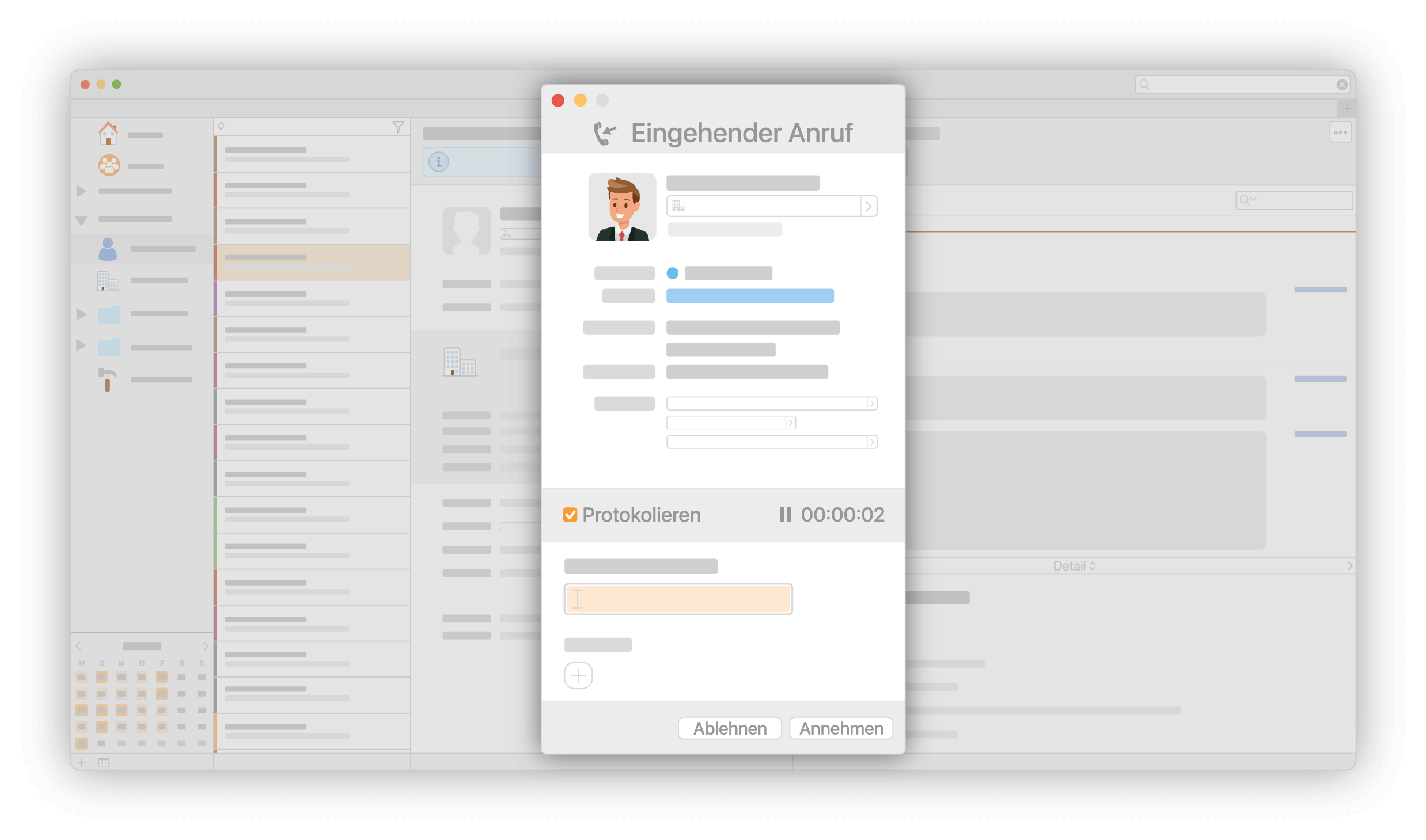 See who's calling
Get personal with customers when they call and greet them by name. Thanks to our telephone integration, all applicable Daylite information is displayed in a caller window when your phone rings – immediately notifying you of who's on the other end!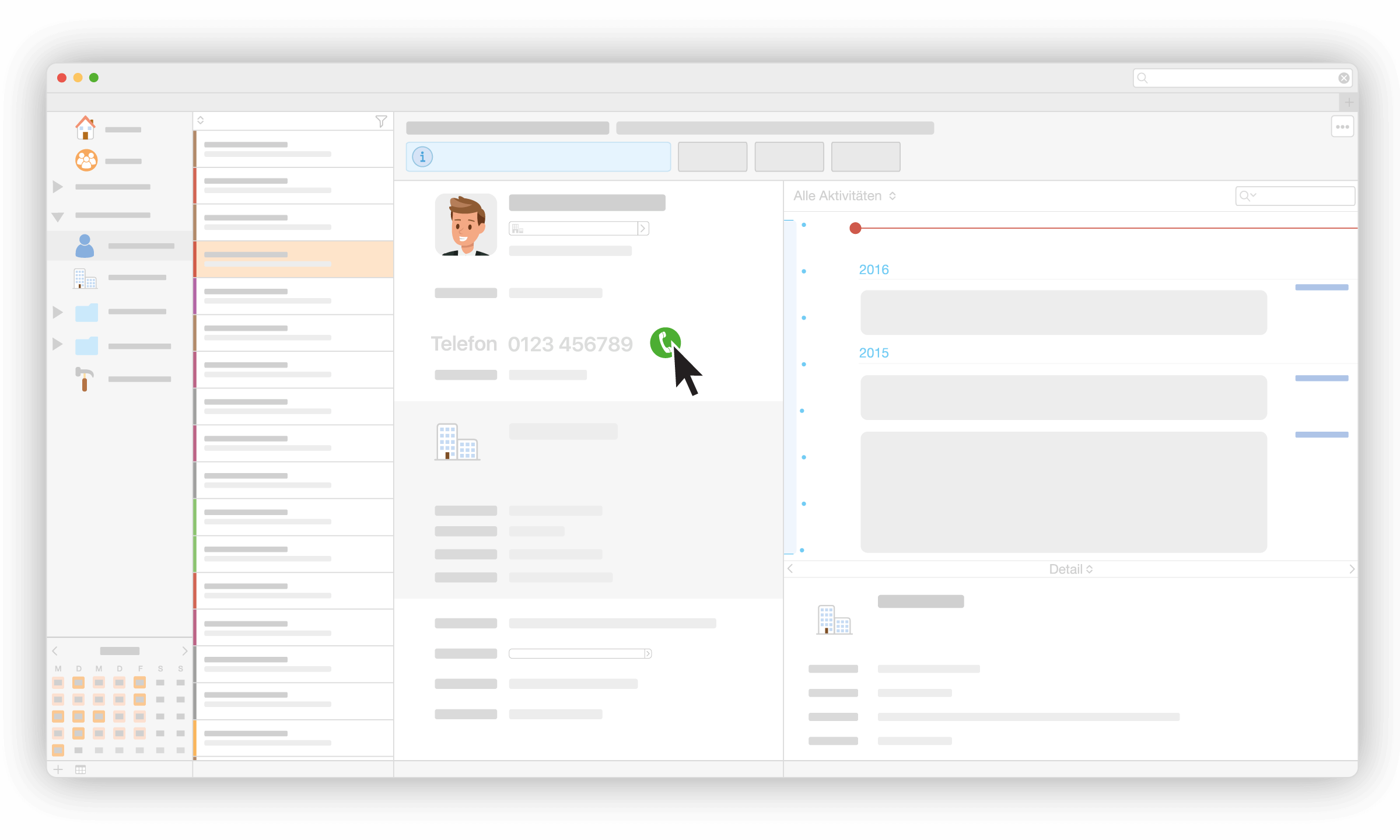 Click instead of dial
If you're a frequent caller, you'll love the convenience of initiating a call with just a click; saving you the hassle and time of dialing in a number.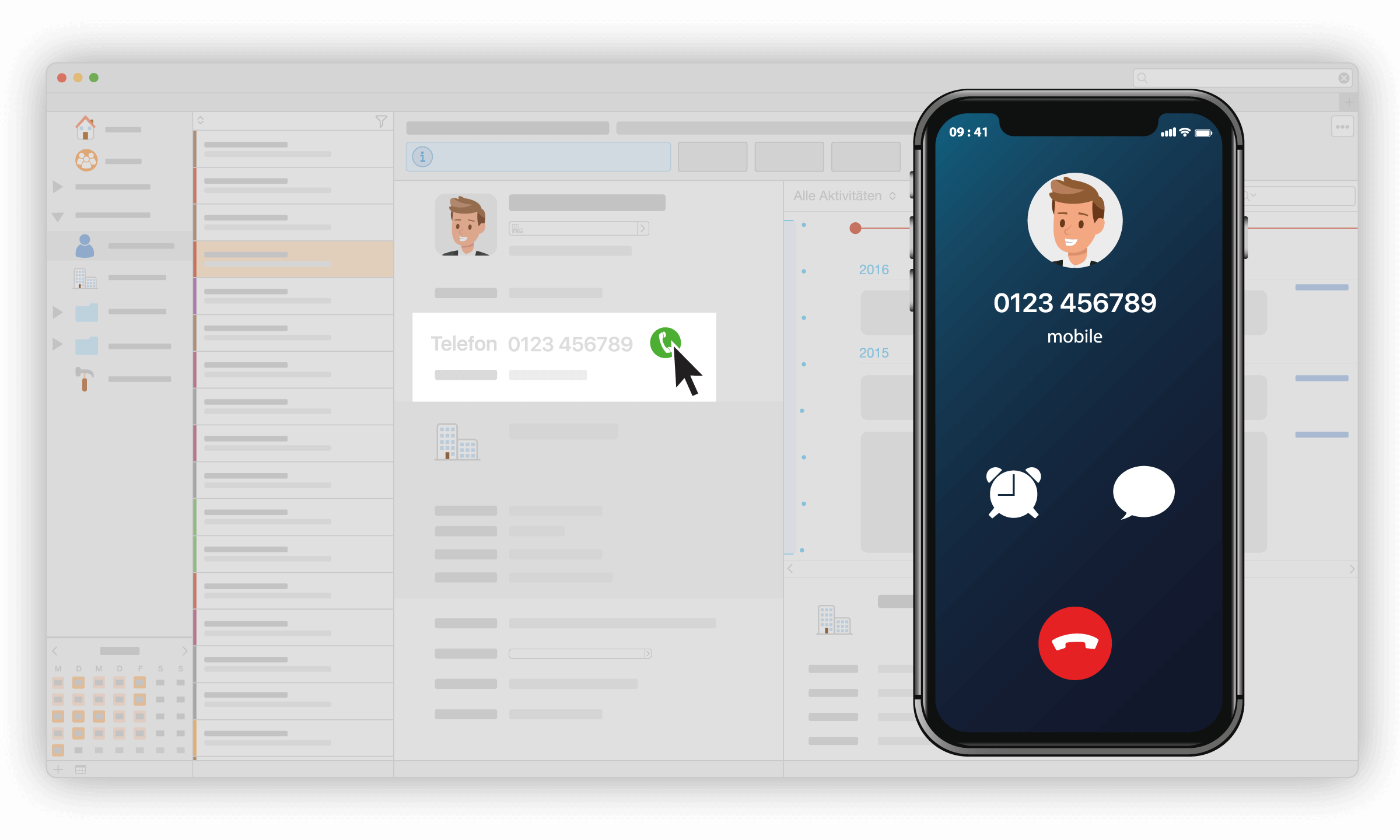 iPhone Integration
Our telephone integration works with your iPhone, ensuring you never miss a phone call. In addition, you can also connect with STARFACE telephone systems, Siemens Gigaset desktop devices, or VoIP software telephones (such as Bria or iSoftPhone).
Start your customer call on the right foot
Make your calls personal by not only greeting your customer by name but also staying on-the-ball when it comes to their current standing with the business. With every call, you're able to reference their complete customer history.
Although the Apple operating system may not allow a direct connection to your telephone systems, we have eliminated this barrier with our complete CTI telephony integration. We are happy to help you select the telephone system that's right for you.
Caller ID: Access Caller ID with your Daylite Data
Click-to-dial: Place an outgoing call in one click
Callback delegation: Delegate reset tasks to your colleagues
Telephone log: Automatically link your telephone log with your conversation partner's data record
Stopwatch: For billing-relevant calls, telephone durations are automatically recorded and logged
Form access: Use Daylite forms for telephone scripts or for structured data acquisition directly from the call
Connection: Link calls to sales opportunities or projects
Integrations:
Related Topics:
Experience Daylite and the Plugins live
Book our Online-Webcasts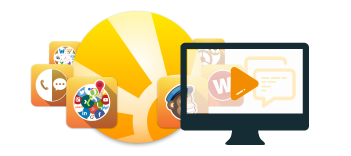 Blog Entries
| Build & Nurture Relationships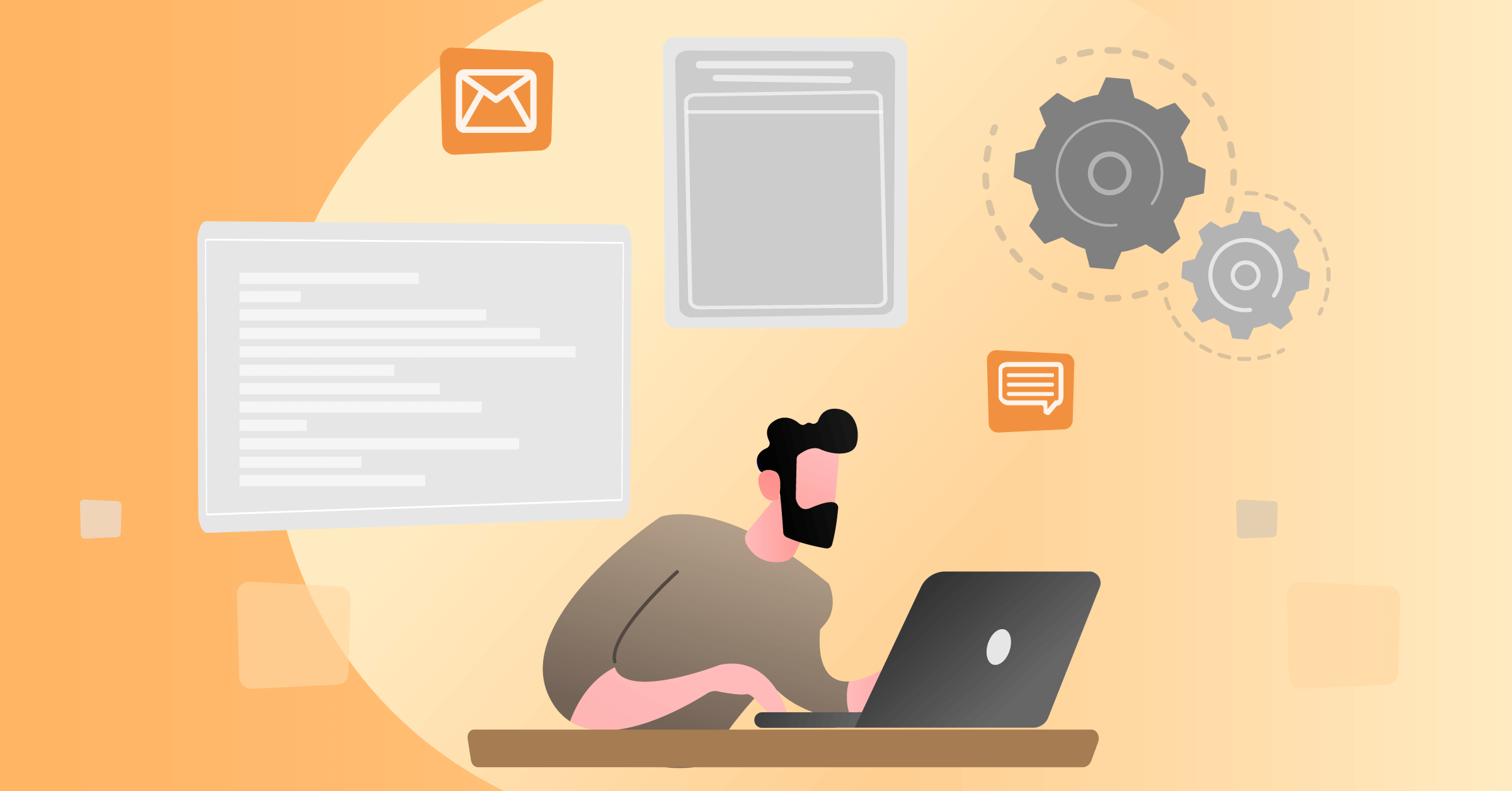 Role grouping - More insight and easier linking If you link a lot of people to a company, opportunity or project, the amount of people can quickly...
read more