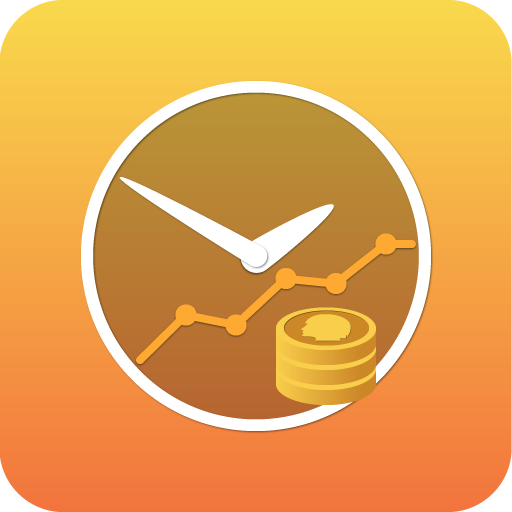 Time&Budget turns Daylite into a controlling and planning tool for your projects.
Manage project budgets
Record times & expenses
Monitor activity costs in your company and get alerts when critical thresholds are reached
In combination with FinanceConnector, you can also create time-based invoices
Time&Budget gives you back control over your team's working hours.
Budgets & Threshold Values
Maintain control over your project budgets and define thresholds for planned costs and times.
Time Tracking
Record project times directly in Daylite. Choose between appointment-based tracking or a classic stopwatch.
Tracking Costs
Track expenses and all types of costs and assign them to your projects for further processing.
Invoicing
Connect professional inventory management or billing programs to Daylite. Access invoice data within Daylite.
Sales Management
The ongoing cost control shows you in real-time how much you have already invested in customer relations, where it is worthwhile, and who you need to put the brakes on.
Budget & Project Management
Manage project budgets and use threshold values to know in time where you need to take countermeasures. The integrated reporting helps you avoid repetitive errors.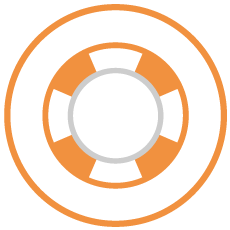 HelpCenter article about Time&Budget
Have questions about our Daylite extensions?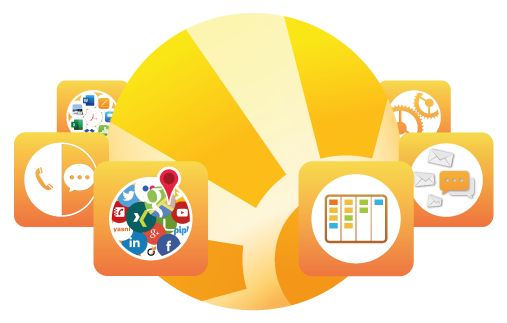 Make a free appointment with our consulting team: