Keep an eye on the profitability of your sales force
Exclusively for Mac, iPhone & iPad
Keep an eye on the profitability of your sales force
Exclusively for Mac, iPhone & iPad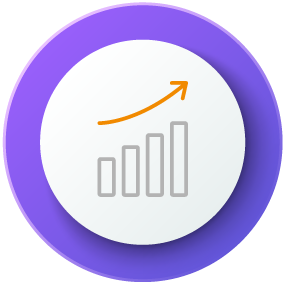 Pipeline & Forecast Management
Meaningful reports and boards help you successfully move through the sales funnel while keeping vigilant of which sales phase requires extra attention.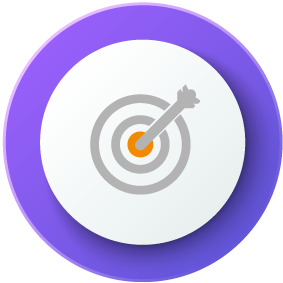 Cost per opportunity
See at a glance which travel and personnel expenses have been included within your sales processes.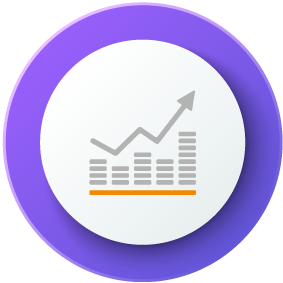 Product-specific evaluations
Recognize which products are most successful and understand why you're winning or losing sales opportunities.
Keep an eye on your sales growth and profitability
Products or services that need additional explanation require qualified, and therefore expensive, personnel. With this in mind, it's important to distribute your time sensibly and concentrate on prospective customers that are genuinely interested.
The integrated cost control feature is always running in Plus Package for Daylite. Are you making a telephone call or have an on-site appointment booked with a colleague? With Daylite, your phone logs and calendar entries are automatically transmitted into Plus Package for Daylite, allowing you to determine the cost of a sales project in real-time.
Sales Opportunities: Access a meaningful depiction of your Sales Funnel and all your sales opportunities
Reports: Analytical reports at the product and service level
Cost Tracking: Track costs for all sales activities running in the background
Analyses: Optional pivot evaluation with self-defined values
Related topics:
Experience Daylite and the Plugins live
Book our Online-Webcasts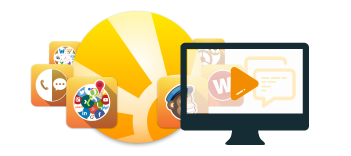 Blog Entries
| Scale Your Business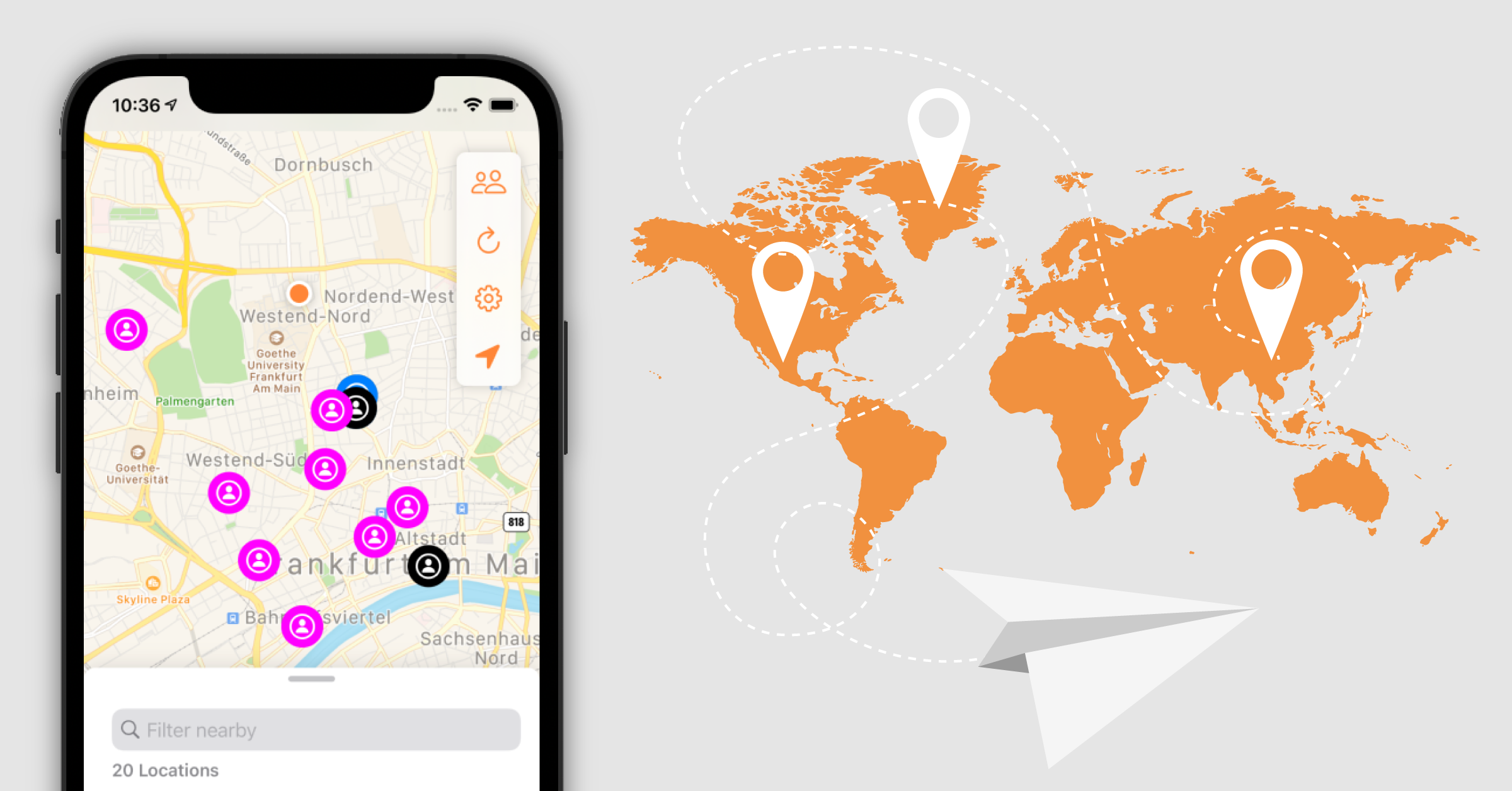 Are you on the road often in the field or as a service employee? Then Maps4CRM is just right for you! Maps Call directly from the app or send your...
read more