Online appointments with Daylite
Exclusively for Mac, iPhone & iPad
Online appointments with Daylite
Exclusively for Mac, iPhone & iPad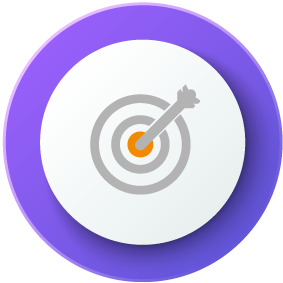 Book appointments online through your website
Give your customers the opportunity to book an appointment anytime on your website. Only available appointments in Daylite will be featured on the website. Once an appointment is booked, it is displayed in the Daylite calendar.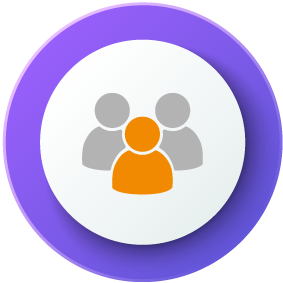 Group appointments
Offer group appointments and allow multiple customers to register for webcasts or training courses simultaneously.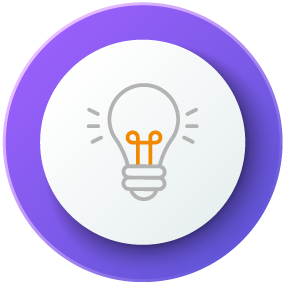 Reminder function
Dictate the frequency of appointment reminders sent to your customers through text and e-mail. The memory chain runs automatically.
How to save time and money on appointments
Put a stop to the tedious nature of back-and-forth emails with your customers by letting them schedule their own appointment online. With Daylite, customers can source and book available appointment dates through your website. You determine the rules of the game; overseeing when appointments can be booked and with whom.
Within your defined time parameters, the entries in your Daylite calendar mark which times are available. If you're dealing with a prospective customer, they are automatically entered into the Daylite Data Record thanks to Acuity Scheduling. This streamlined service can easily be integrated into Daylite through an extension.
Easy integration: Easily integrate appointment booking on your website
Define appointment conditions: Define appointment conditions; determining who is available during specific time slots
Availabilities: Appointments in your Daylite calendar appear as blocked times on Acuity
Reminders: Automatic appointment reminders sent by e-mail and SMS
Data records: New customers are imported as contacts in Daylite
Daylite reminders: Use the reminder function for appointments created in Daylite
Zoom links: Zoom links are automatically generated and included in appointment confirmation e-mails.
Integration of Slack: With the integration of Slack, appointment bookings are visible in our own Slack Channel
Group events: Ability to offer group events
Appointment payments: Directly settle appointment payments with the Stripe integration.
Integrations:
Related topics:
Experience Daylite and the Plugins live
Book our Online-Webcasts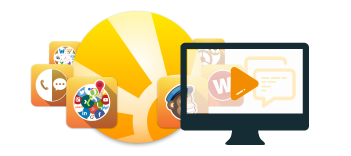 Blog Entries
| Scale Your Business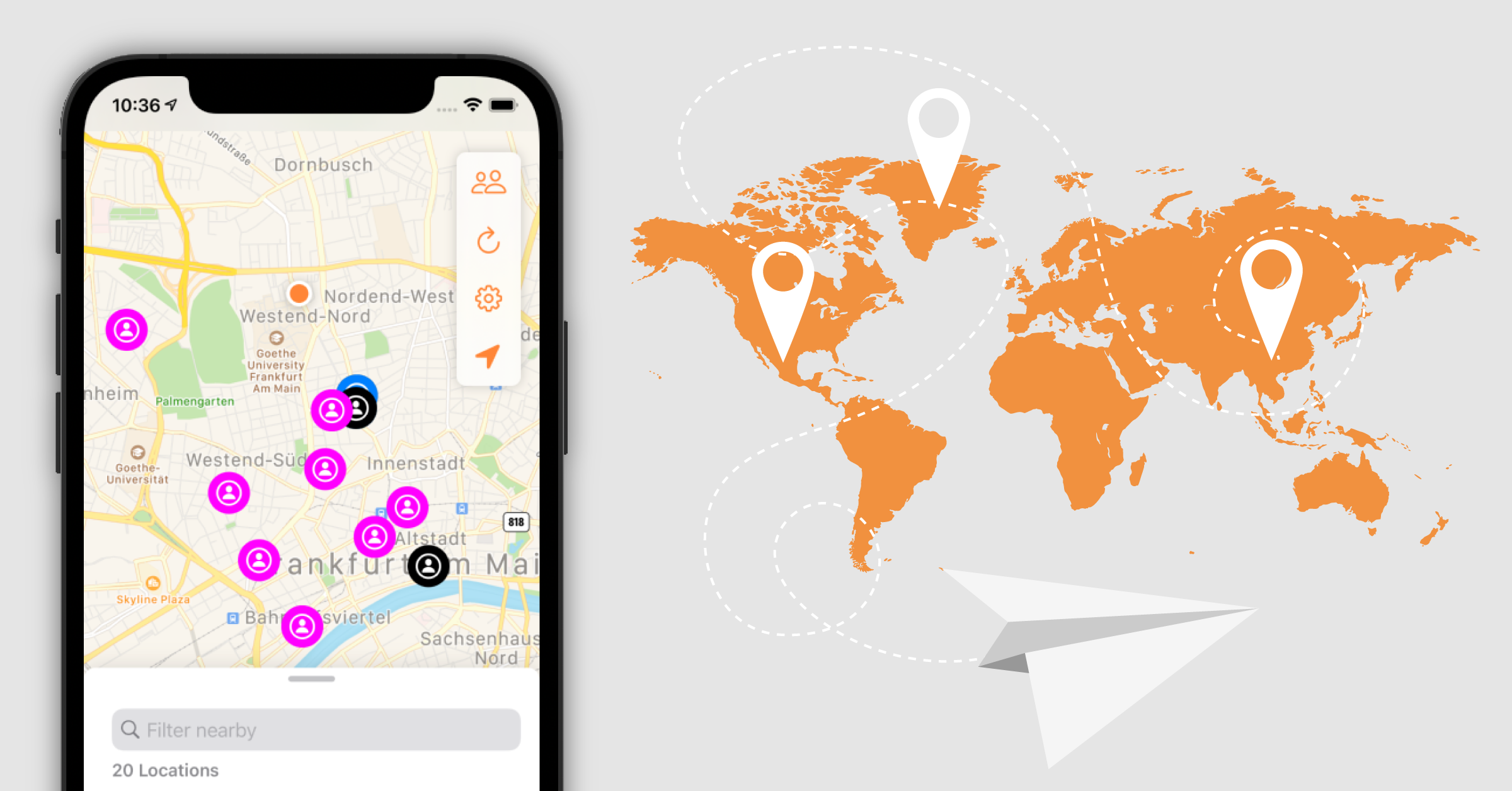 Are you on the road often in the field or as a service employee? Then Maps4CRM is just right for you! Maps Call directly from the app or send your...
read more