Send SMS directly from Daylite
Exclusively for Mac, iPhone & iPad
Send SMS directly from Daylite
Exclusively for Mac, iPhone & iPad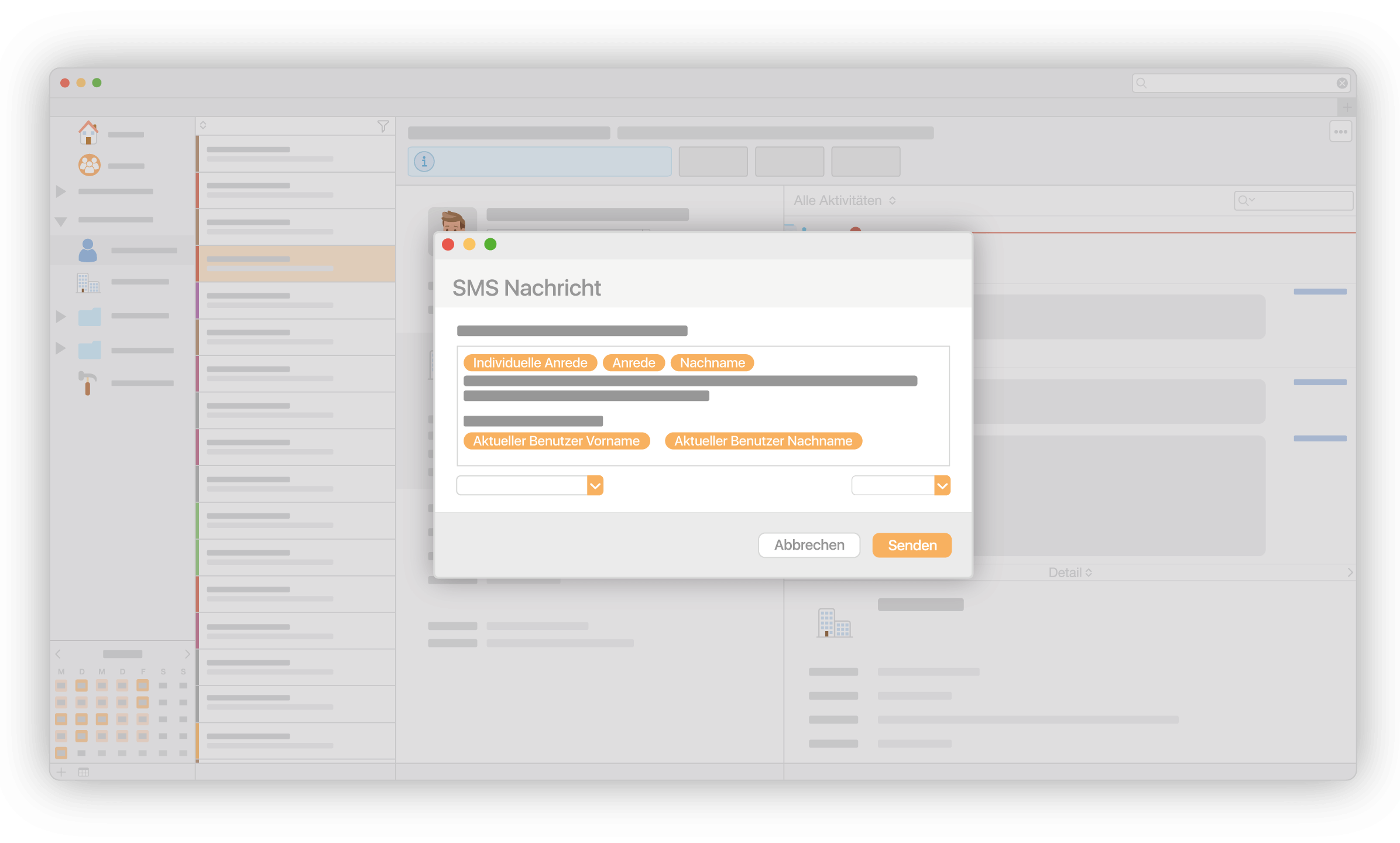 Text Templates
Create standardized text message templates in Daylite and send them with one click. Create placeholders for the salutation, name, or the next upcoming appointment.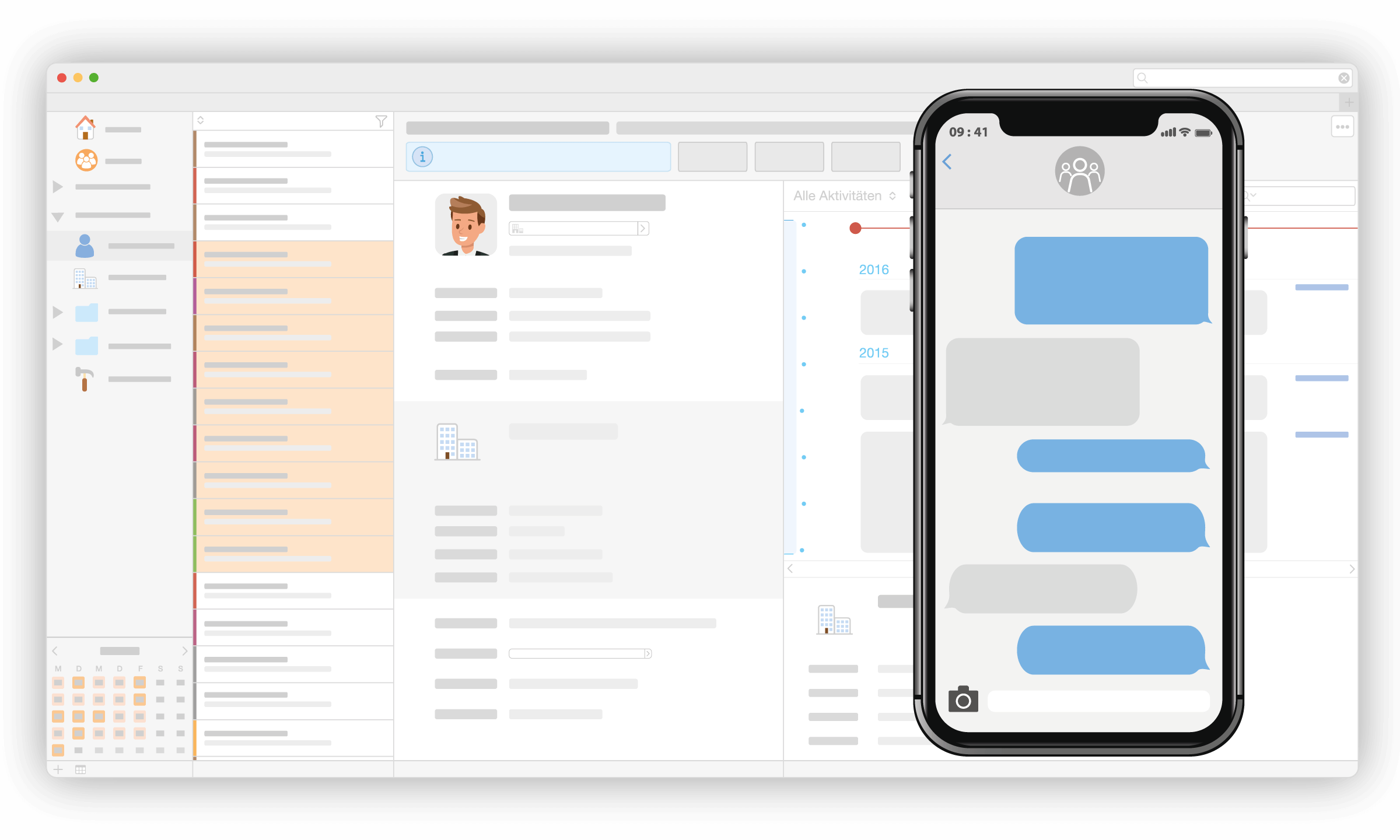 Mass text with your iPhone
Send seemingly personalized text messages to a large group of recipients.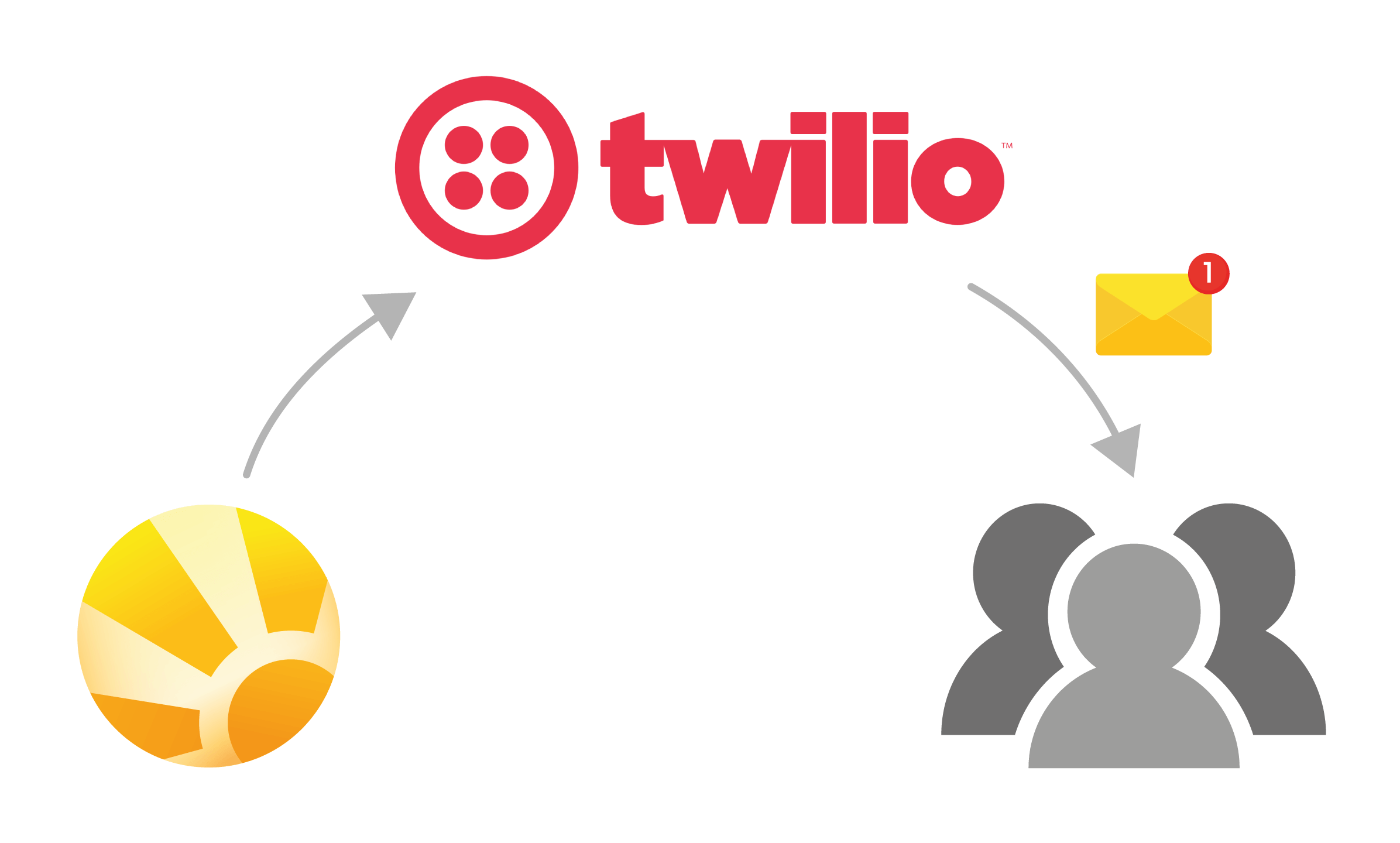 Professional Text Services
Use professional test services like Twilio to send your SMS throughout your company with the same phone number.
Text messages attract more attention
Do you need to relay time-sensitive information to your customer, such as a reminder of an upcoming appointment or confirmation of product delivery? Get their attention quickly through test messages.
With the text function, you can create templates tailored for any situation and send personalized text messages to one or more customers with just a click.
SMS templates: Customize your own personal templates for text messages
Mass text messages: Send an individualized SMS to multiple Daylite contacts
iPhone integration: Use your iPhone to send texts from Daylite
Professional SMS Services: Use the SMS service Twilio to send company-wide texts from the same number
Integrations:
Related topics:
Experience Daylite and the Plugins live
Book our Online-Webcasts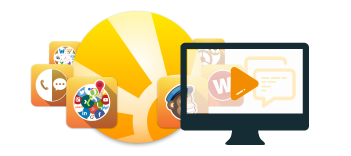 Blog Entries
| Build & Nurture Relationships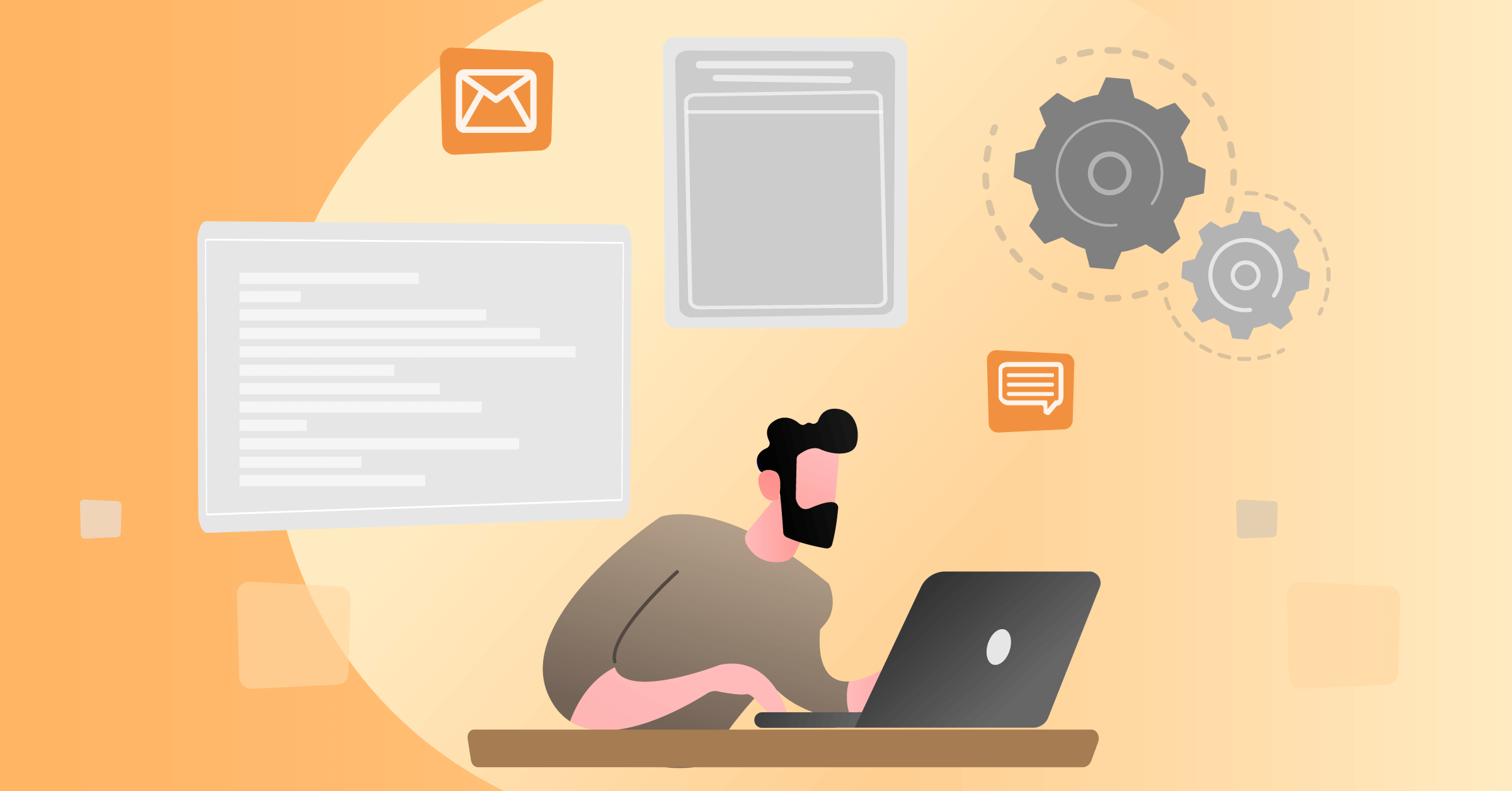 Role grouping - More insight and easier linking If you link a lot of people to a company, opportunity or project, the amount of people can quickly...
read more