Professional email marketing with Daylite
Exclusively for Mac, iPhone & iPad
Professional email marketing with Daylite
Exclusively for Mac, iPhone & iPad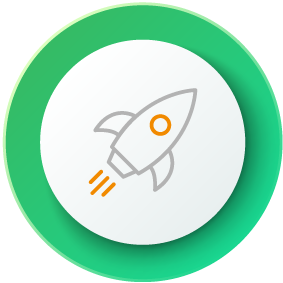 Synchronization with Mailchimp
Synchronize your newsletter list in Mailchimp with your recipient list in Daylite, including all necessary selection criteria.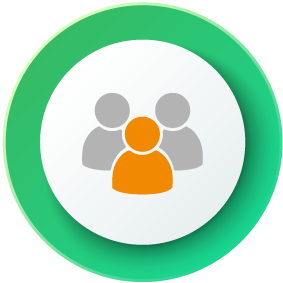 Subscriber management
New newsletter subscribers are automatically created as contacts in Daylite and can be transferred to Mailchimp with just one click. Should a recipient unsubscribe from a newsletter, then this information is automatically transferred in Daylite and the individual will be marked.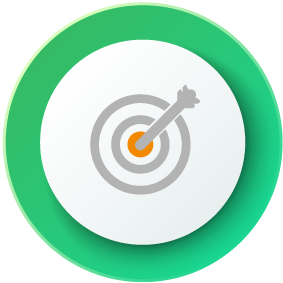 Click analysis in Daylite
Analyze the click behavior of your newsletter recipients in Daylite and generate lists for follow-up actions.
Your newsletter system and your CRM become one unit
E-mail newsletters are an important marketing tool to share informative content and updates, drive traffic to your website, and build personal relationships with your audience. Your customer relationship management (CRM) provides insight into what topics varying audiences are interested in. The integration of Daylite and Mailchimp offers you the best of both these relationship-building practices.
Not only can you update your target groups with Daylite information, but you also receive details on the click behavior on the feedback channel. This allows you to plan and execute new actions, such as e-mails or telephone actions, based on the behavior of your customers. This is a huge stride towards bridging the gap between marketing and sales.
One-Click Transfer: One-click transfer of your Daylite contacts to your newsletter recipient list in Mailchimp.
Additional information: Generate recipient segments in Mailchimp using additional information transmitted from Daylite
Contact creation: New newsletter subscribers are automatically synched as Daylite contacts
Unsubscriber: Unsubscribers are marked in Daylite
Click behavior: Analysis of click behavior is provided in Daylite to help generate follow-up actions.
Integrations:
Related topics:
Experience Daylite and the Plugins live
Book our Online-Webcasts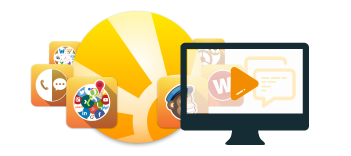 Blog Entries 
| Close More Deals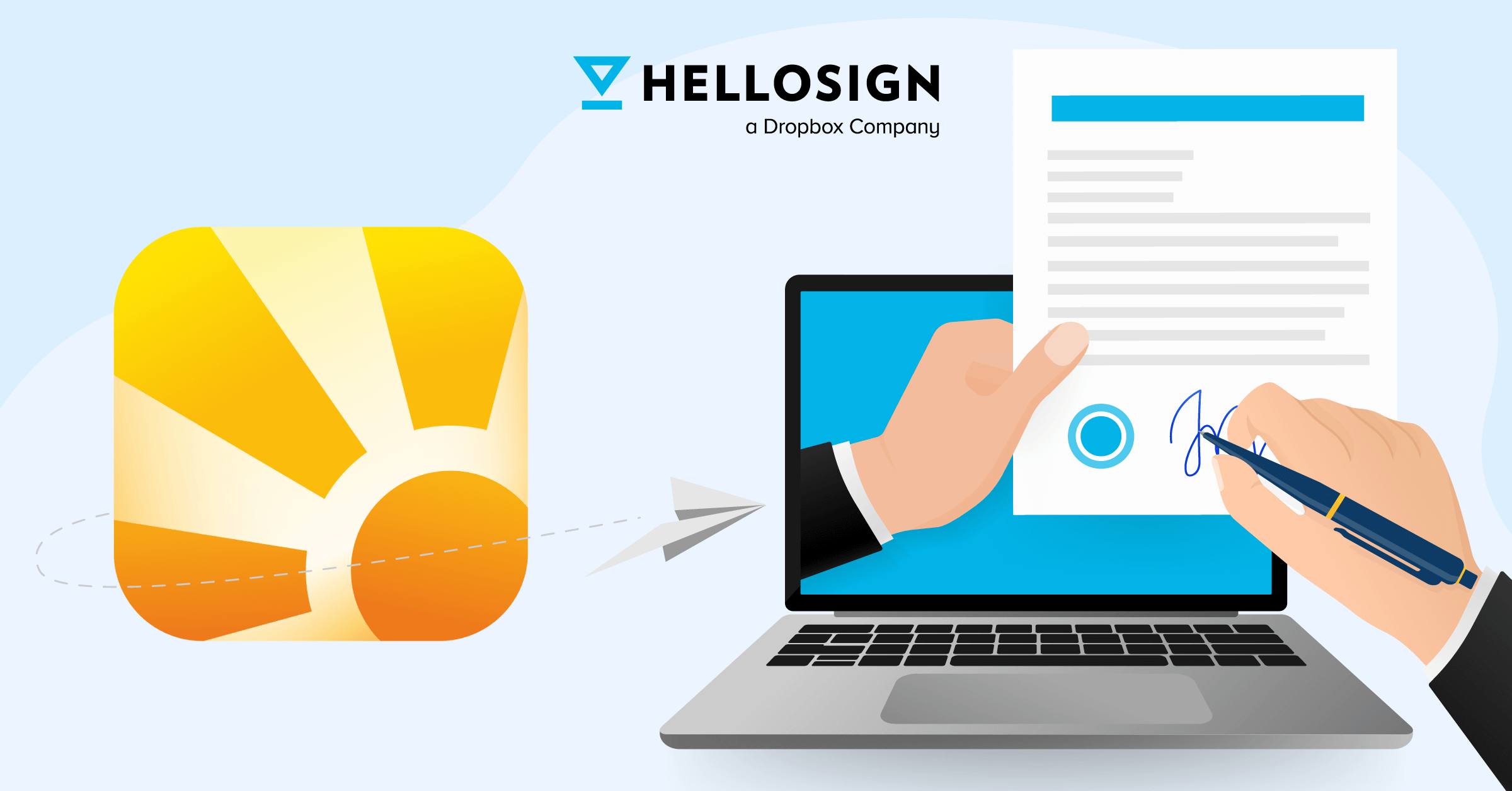 Have you just sent out an offer and are still waiting for your customer to respond? Has your customer already looked at the estimate, or is it still...
read more