Exclusively for Mac, iPhone & iPad
Exclusively for Mac, iPhone & iPad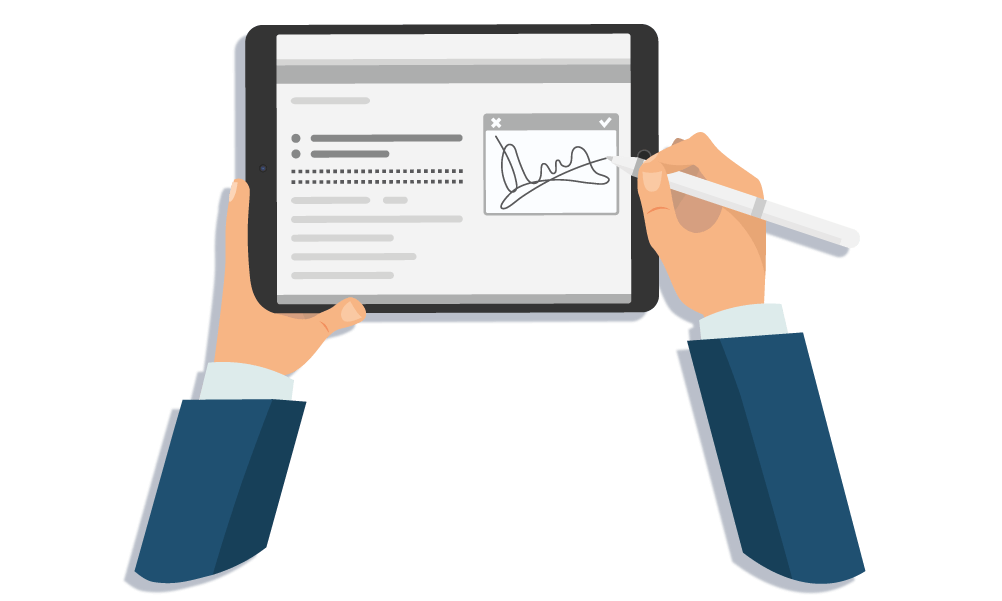 Have your offers electronically signed
Do you still send your offers as a PDF? Generate an estimate link directly from Daylite. Your customer clicks on the link and can sign immediately!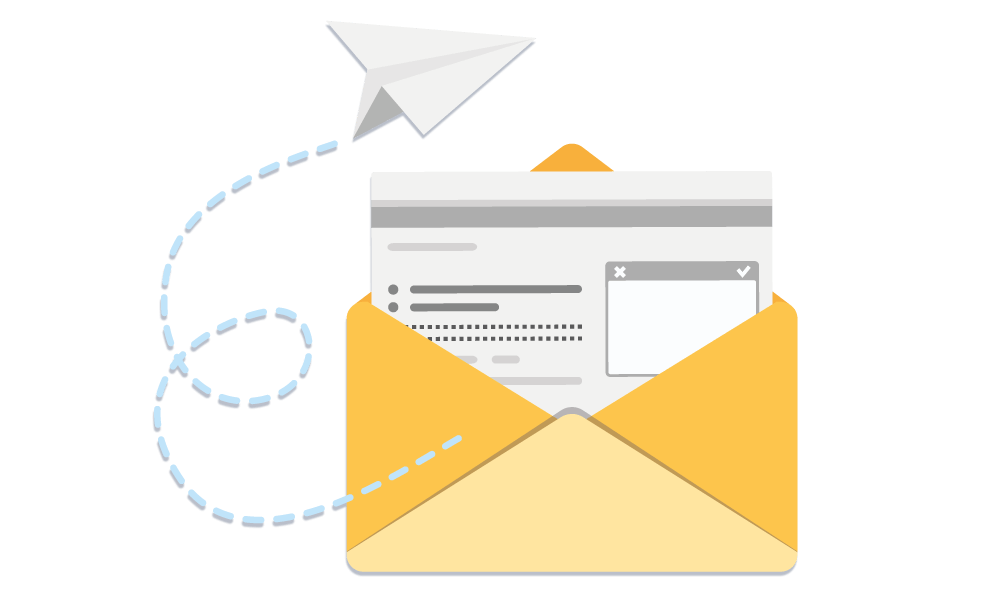 Your offer speaks to you
As soon as a customer views your offer, you will be notified by email. This way, you always know when and how often your customer looks at your offer and you can react.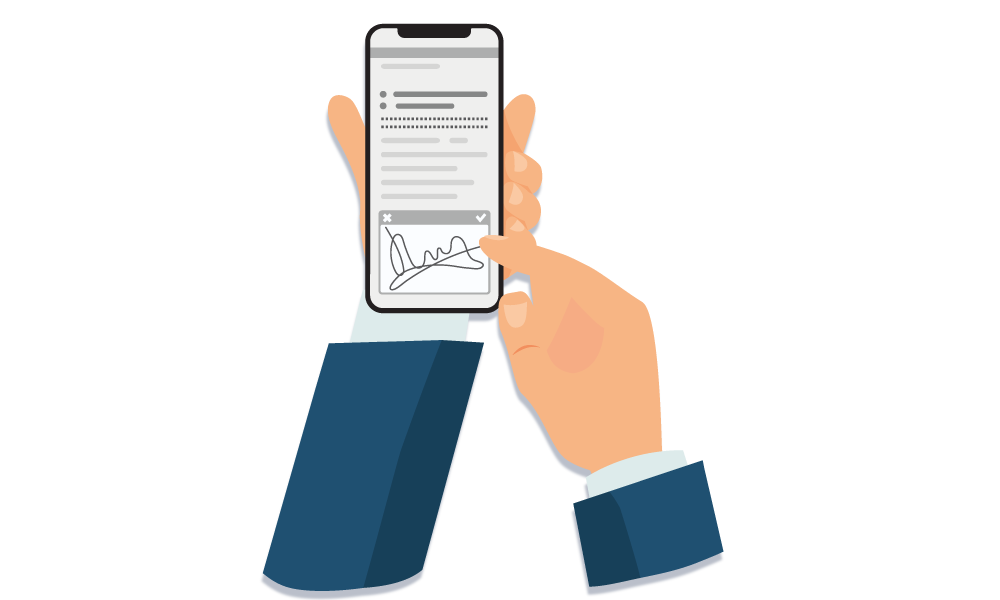 Works on all devices
The customer can sign on any device; on the iPhone with their finger and on the computer with a mouse. You always have a legally valid document with all the required information.
Knowing when a customer is considering an offer and whether they have even looked at it is important information in sales. With the Swedish service SimpleSign you can do just that. We have integrated SimpleSign into Daylite. So you can create an estimate in Daylite and instead of sending it as PDF, only a link is generated in a suitable email template. The offer itself is transferred to SimpleSign as a PDF in the background. Every time your customer clicks on the link, you will receive information about it. The customer can sign the offer directly with a mouse or their finger. To ensure that you have legally secure information, the date, time, and IP address of the signer are logged.
Automatic offer link: A Daylite estimate becomes an offer link that you can send by email with a template.
Offer monitoring: As soon as your customer looks at the offer, you will be notified by email.
Electronic signature: Your customer can sign with a click of the mouse.
Legal security: Along with the signature, legally secure data such as the IP address and the date are logged.
Integrations:
Related topics:
Expirience Daylite and the Plugins live
Book our Online-Webcasts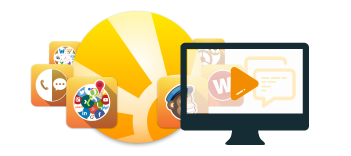 Blog Entries 
| Close More Deals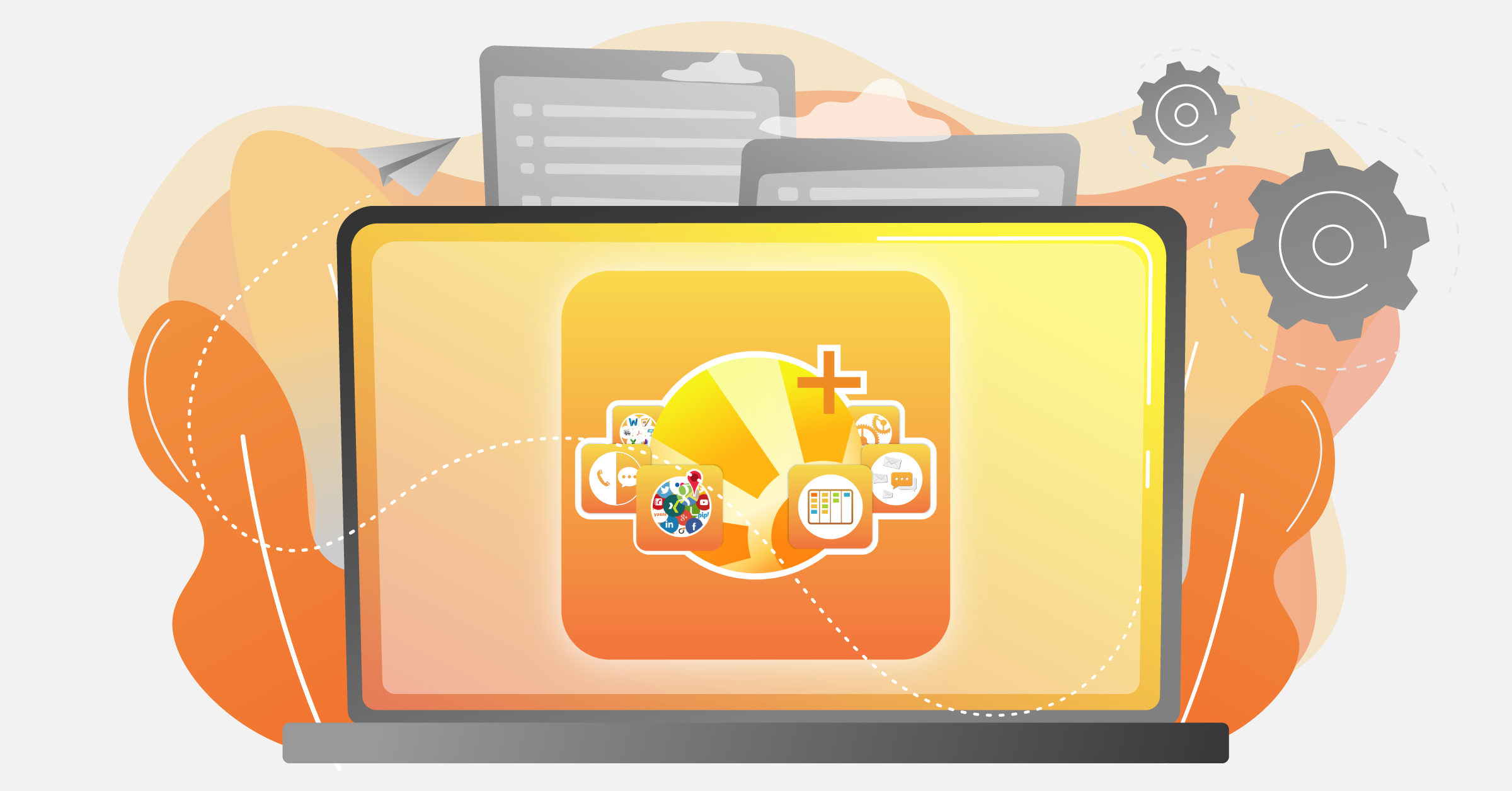 Try Daylite+ for free and use Daylite in the browser. From now on, you can test our extension suite Daylite+ with all additional features free of...
read more