Perfect for PAs, in case of vacation or illness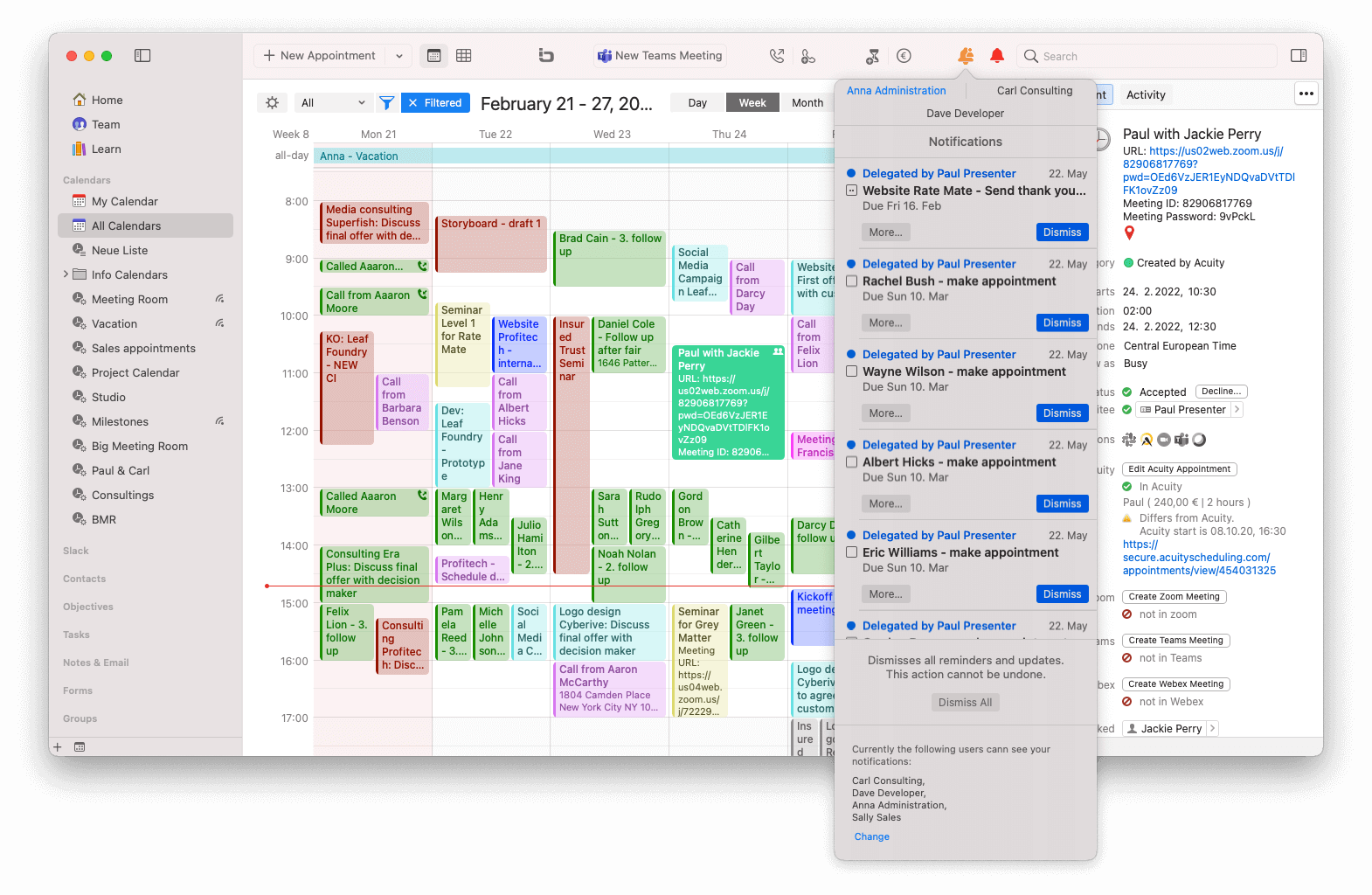 Perfect for PAs, in case of vacation or illness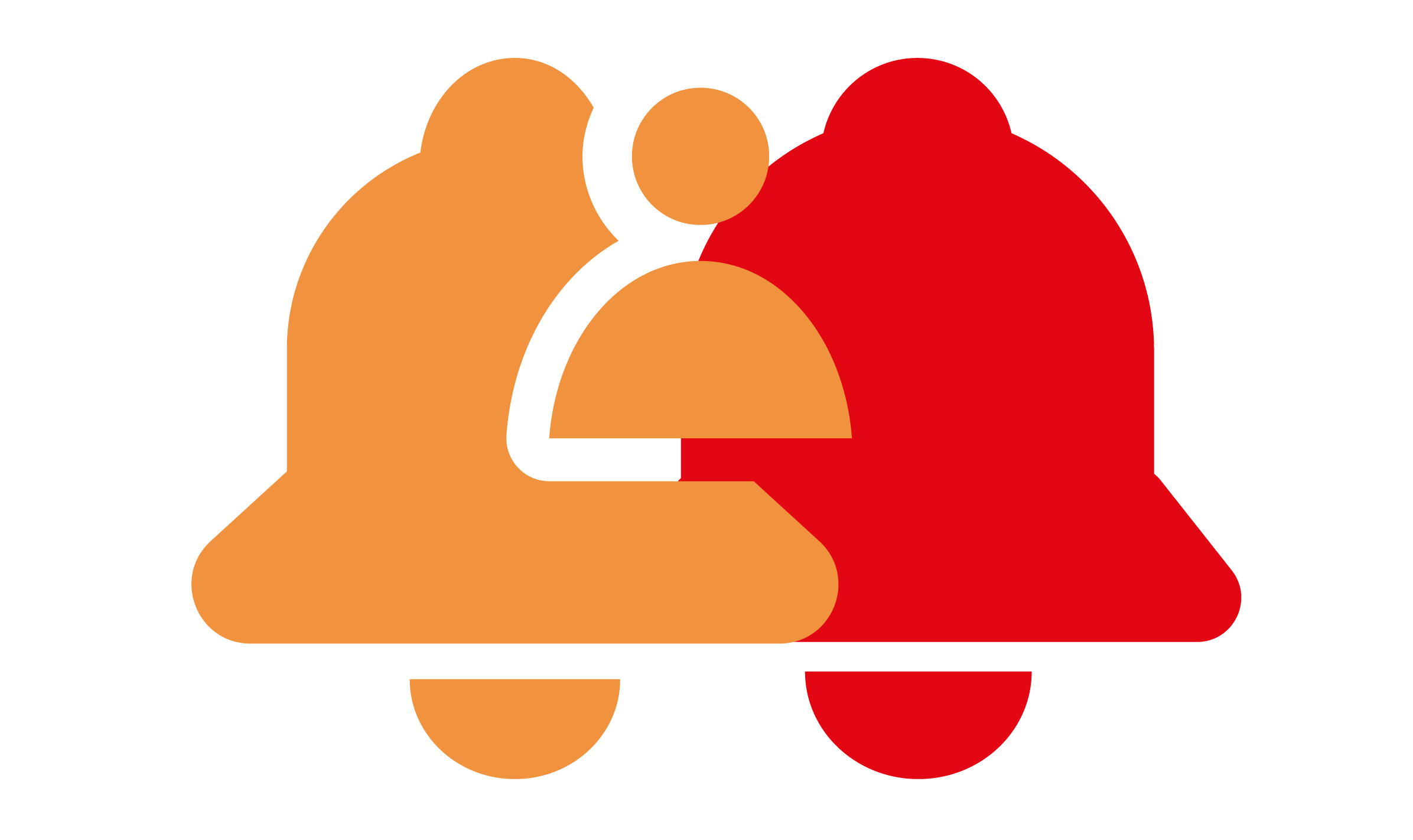 Second reminder bell
Right next to the familiar reminder bell that displays all your personal reminders, there is now a second bell for the reminders of selected colleagues.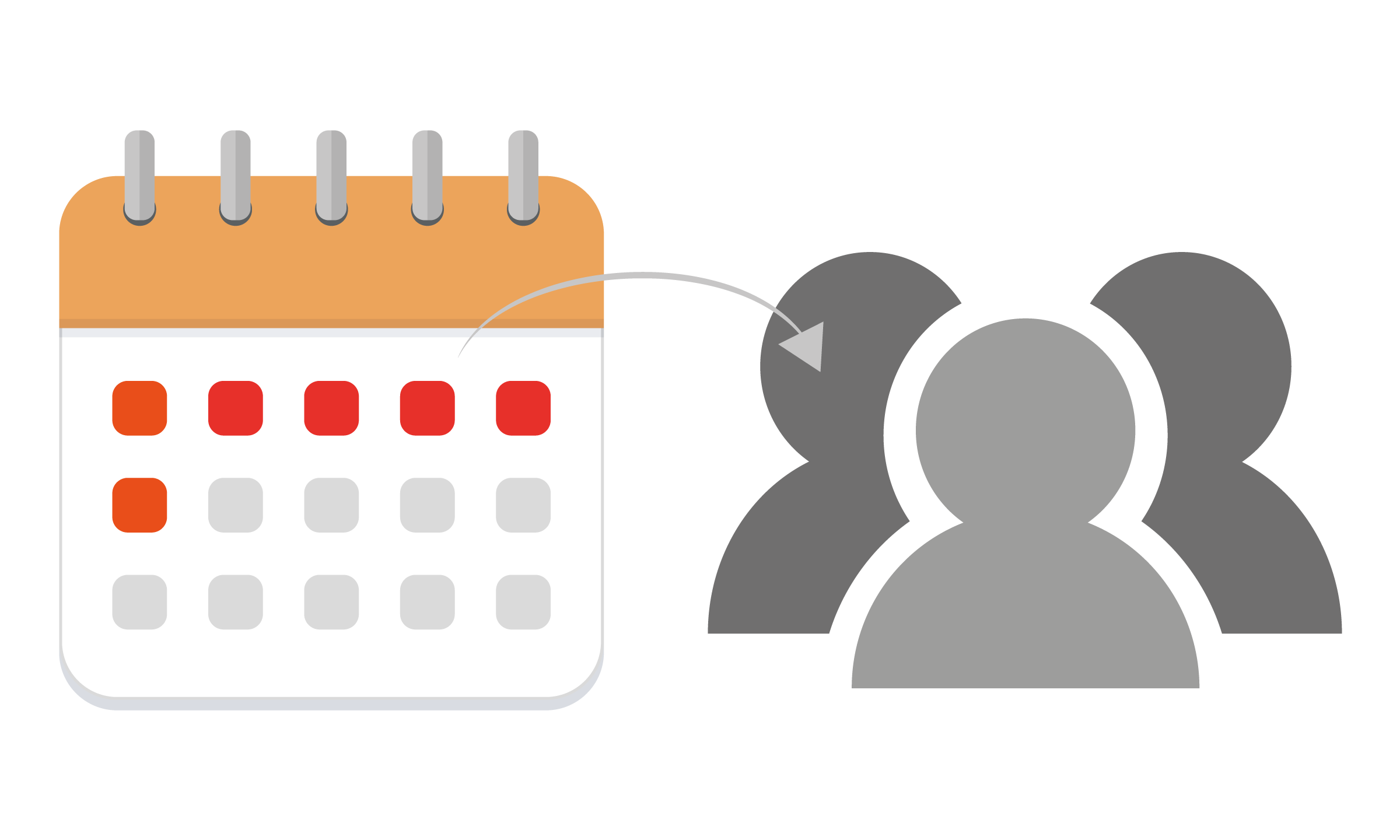 Vacation Substitution
Define how long you will be absent and who should receive your notifications.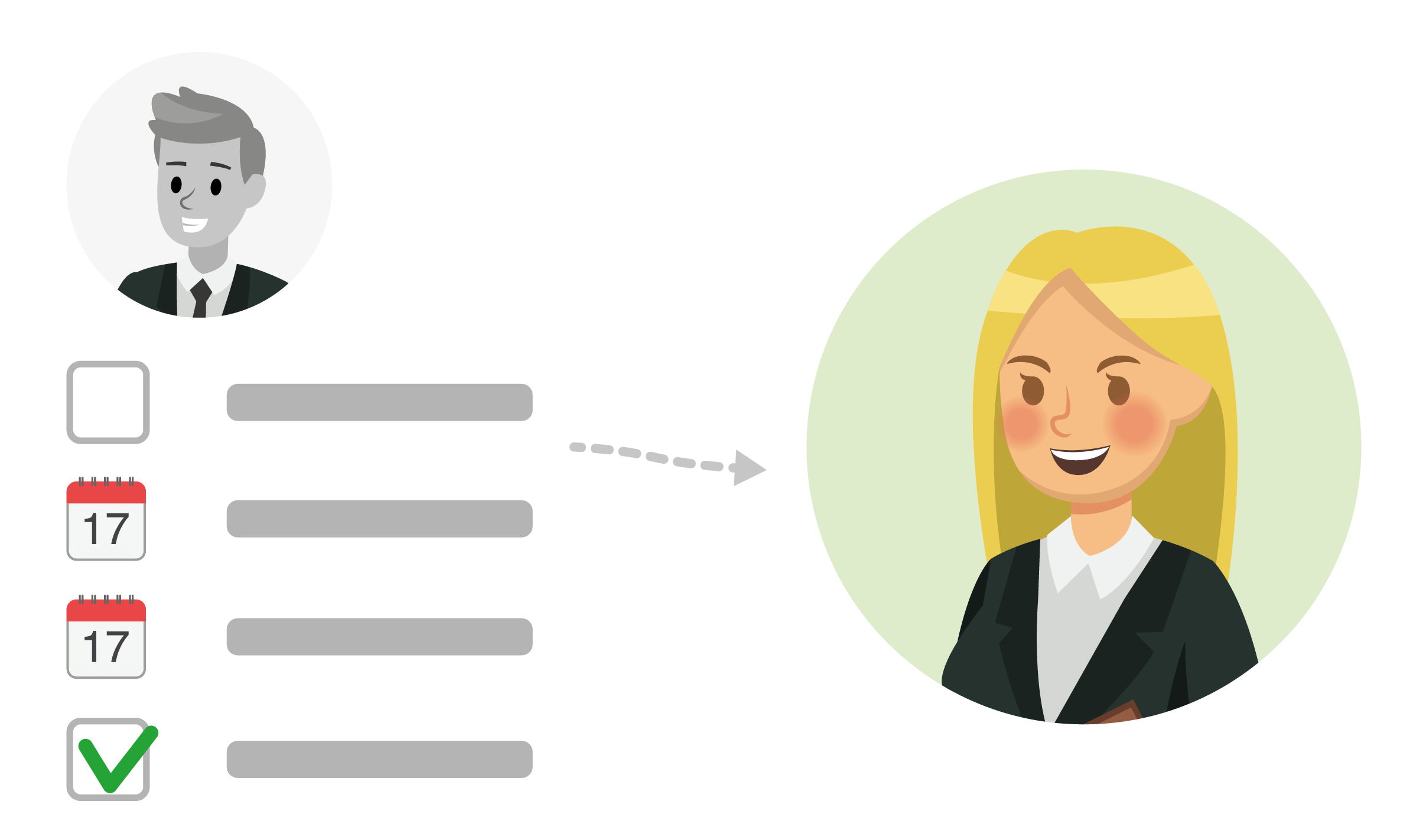 Assistance function
Give your assistant permission to process appointment invitations and reminders for you.
Manage notifications of your colleagues
Define who represents you in the company and how long this representation should be valid. Substitutes automatically receive all task reminders and appointment invitations addressed to you. The substitute can accept and cancel appointments on your behalf and mark tasks as completed.
Second notification bell displays reminders for representatives
Any number of representatives selectable
Temporary replacement for illness or vacation possible
Each user can select only his own representatives
Administrators can manage the representations globally
Experience Daylite and the Plugins live
Book our Online-Webcasts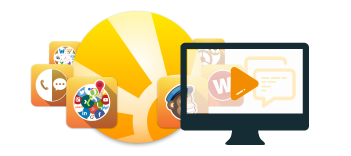 Blog Entries
| Scale Your Business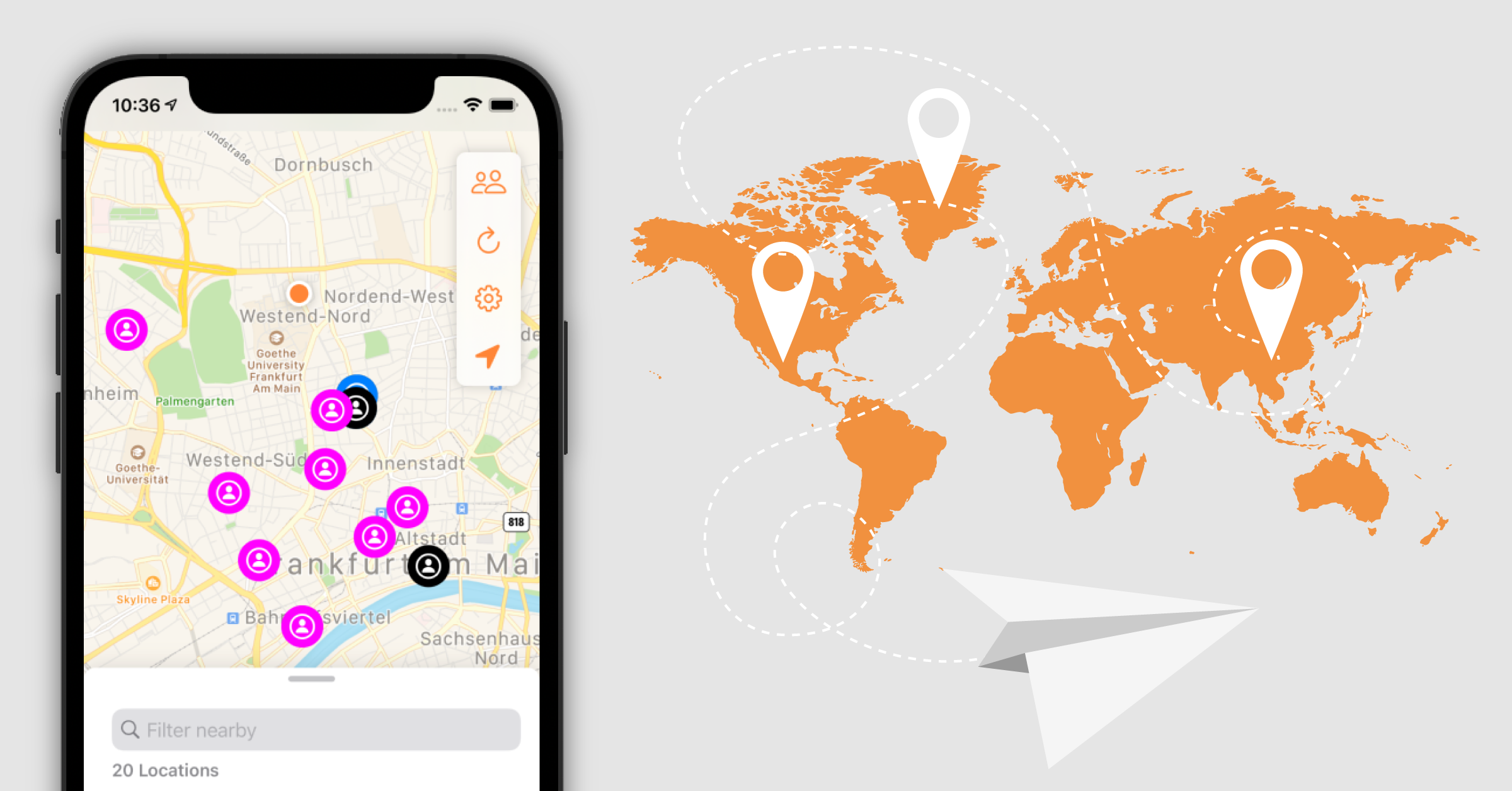 Are you on the road often in the field or as a service employee? Then Maps4CRM is just right for you! Maps Call directly from the app or send your...
read more