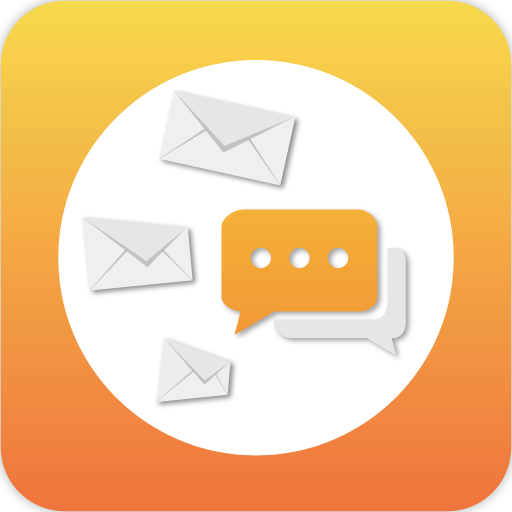 Connect Daylite with the Mailchimp newsletter delivery system and the Slack instant messaging service with Marketing&Chat. 
Marketing
New newsletter subscribers are automatically created in Daylite. Newly entered contacts in Daylite are matched with your Mailchimp newsletter recipient group.
You easily access from Daylite to all Mailchimp statistics.
Chat
Create Slack channels for people, companies, opportunities and projects to share with your colleagues.
Slack Integration
Chat directly from a Daylite record. Create channels from Daylite and reference Daylite records in Slack conversations.
Newsletter Management
Send newsletters and see the click behavior of your customers in Daylite. New subscribers of your newsletter are automatically created in Daylite.
Have questions about our Daylite extensions?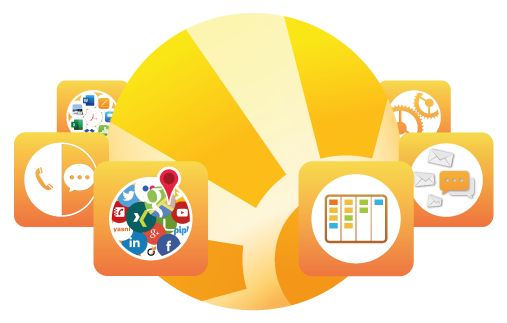 Make a free appointment with our consulting team: