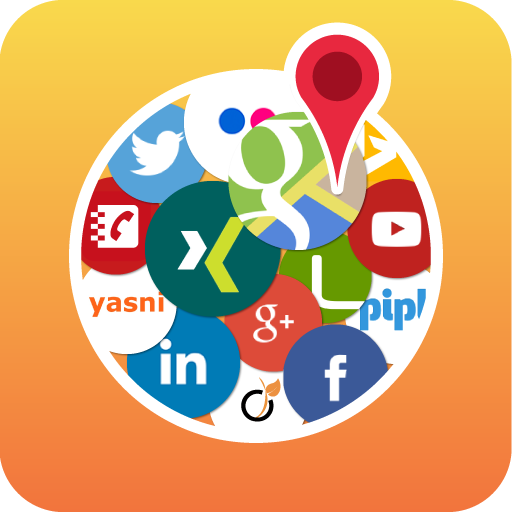 Maps
Reduce the effort of creating new addresses with a single mouse click. Search for companies in the Apple map database and transfer them with all their data directly into Daylite.
The map function of Web&Map determines the distance of any company or person in Daylite, starting from the address of an initial contact or displaying a selection of contacts on a map based on their geographic coordinates. Your appointments can also be displayed on a map.
Integrated web browser
The web function integrates a context-sensitive internet browser into Daylite. Call up a person's XING, LinkedIn, or Facebook profile with one click, or research departure times with Google Maps or German Rail.
Web&Map: A must-have for everyone who regularly looks for additional information for their Daylite contacts on the internet.
Web Services
Book tickets or hotels near your customer. An intelligent, integrated web browser links your data with the internet.
Automatic Address Recognition
Create contacts using the Apple Maps database or copy and paste with one click.
Geodata & Map
Start proximity searches and have customers and prospects displayed on a map. Import address data from Apple Maps.
Have questions about our Daylite extensions?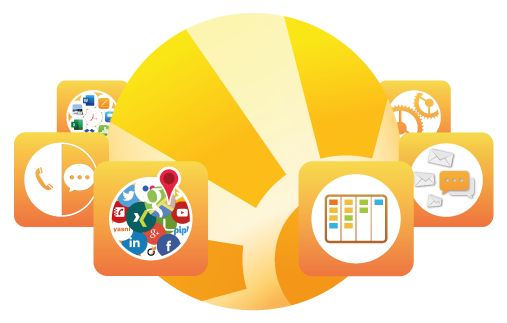 Make a free appointment with our consulting team: