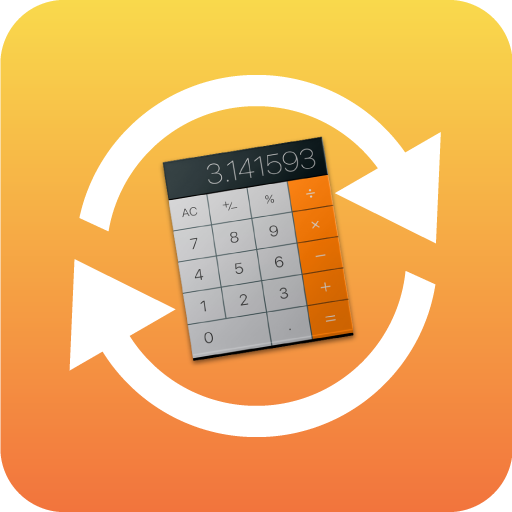 Extend your Daylite system with suitable billing software via FinanceConnector. Transfer quotes from Daylite to one of the supported billing systems for invoicing. View the status of an invoice at the corresponding Daylite contact or transfer times recorded in Daylite to the billing system for invoicing.
Choose the billing system that suits your needs:
sevDesk

, an intelligent cloud-based billing and accounting software

FastBill

, the perfect billing and accounting software for small businesses and the self-employed

Totals

, a simple multi-user invoice and inventory management program

TOPIX

, the professional system with inventory management, financial accounting, and banking

MonKey Office

, invoicing, accounting, and simple merchandise management software

QuickBooks

, smart online accounting software for small businesses
Invoicing
Connect professional inventory management or billing programs to Daylite. Access invoice data within Daylite.
Have questions about our Daylite extensions?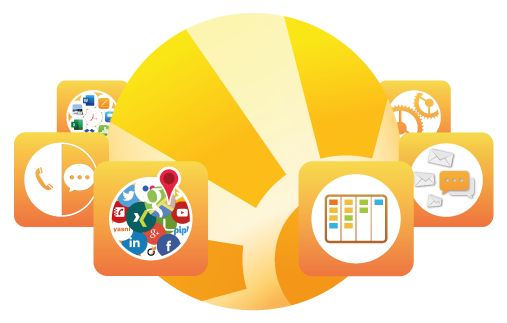 Make a free appointment with our consulting team: