With Boards you get precise sales forecasts
Exclusively for Mac, iPhone & iPad
With Boards you get precise sales forecasts
Exclusively for Mac, iPhone & iPad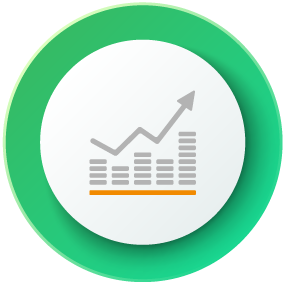 Your Opportunities in the Pipeline Dashboard
Use a Pipeline Dashboard to get an overview of all current sales opportunities. See at a glance how many sales you can hope for.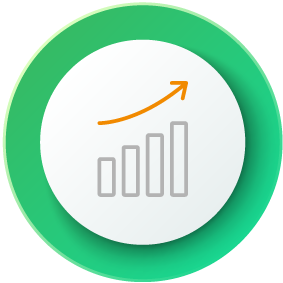 Your personal pipeline
Create your sales workflows to quickly identify which Opportunity is in which stage.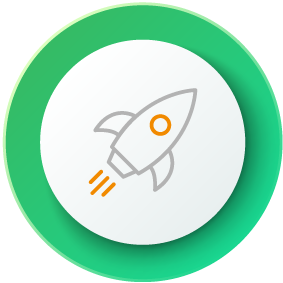 Automatic task creation
As soon as you move the ticket from an Opportunity to the next stage, the next set of activities are automatically created.
A quick overview is important in sales
Being able to see at a glance how many sales opportunities you have, and their status, is a must if you want to sell successfully. The Pipeline Dashboard from Plus Package for Daylite shows you in a modern way which stage a Daylite Opportunity is in. Your personal sales workflow provides the framework. As soon as you move an Opportunity to another stage, the predefined tasks are created in the background and delegated to the right people on your team. Sales meetings are fun again and you keep track of everything!
Works with your processes: Create different dashboards with your own workflows.
One dashboard for all Opportunities: See at a glance which stage an Opportunity is in.
Red Alert: Instantly see which sales opportunities are past the expected closing date.
Grouped view: Group your dashboard by priority, category or user – perfect for a sales meeting.
Automatic task creation: Move Opportunities to another stage and let Daylite automatically create the next set of tasks and delegate them to the right team members.
Related topics:
Experience Daylite and the Plugins live
Book our Online-Webcasts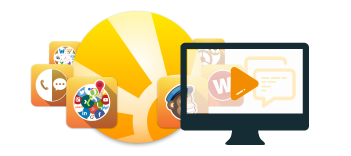 Blog Entries 
| Close More Deals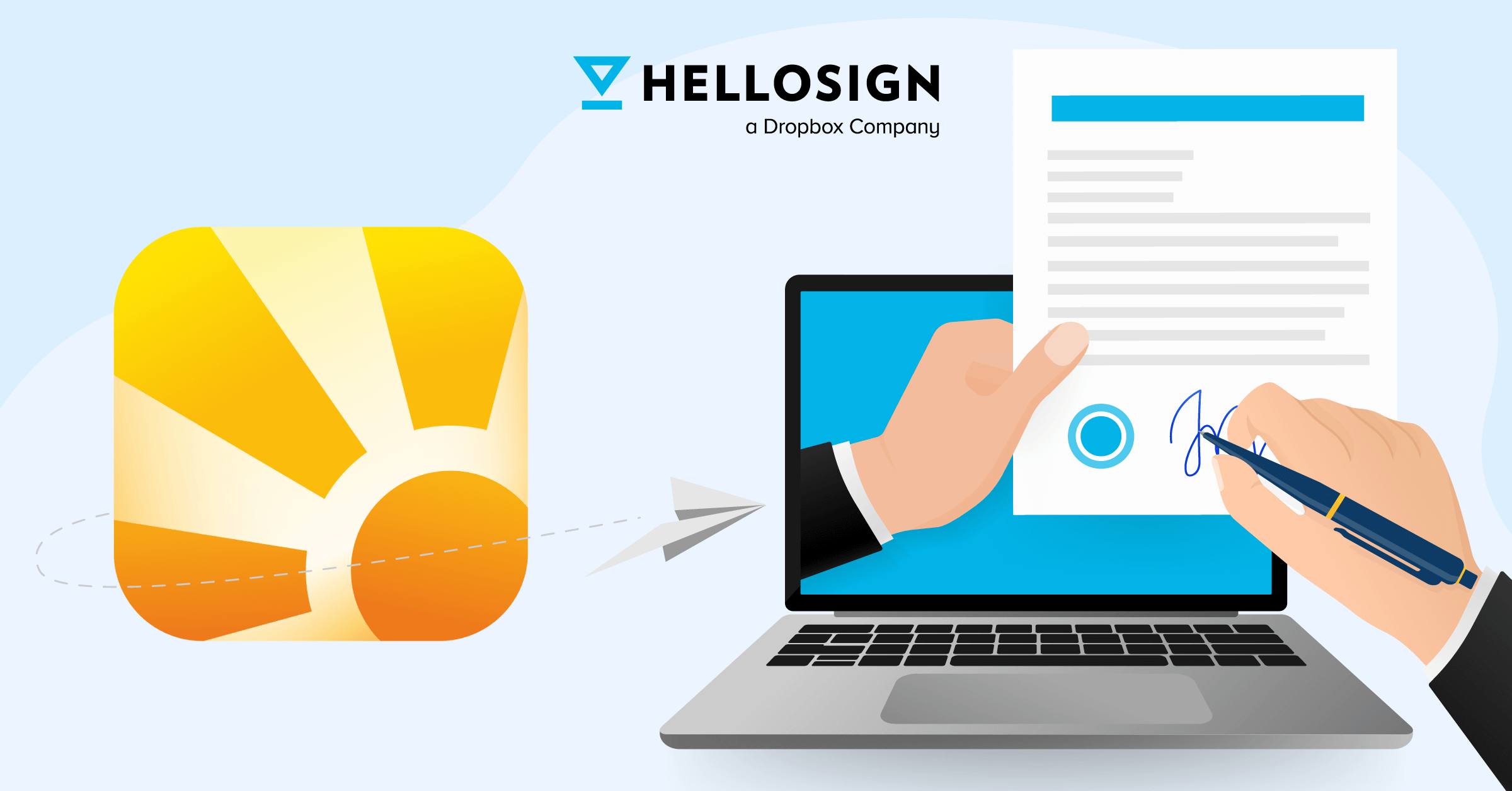 Have you just sent out an offer and are still waiting for your customer to respond? Has your customer already looked at the estimate, or is it still...
read more