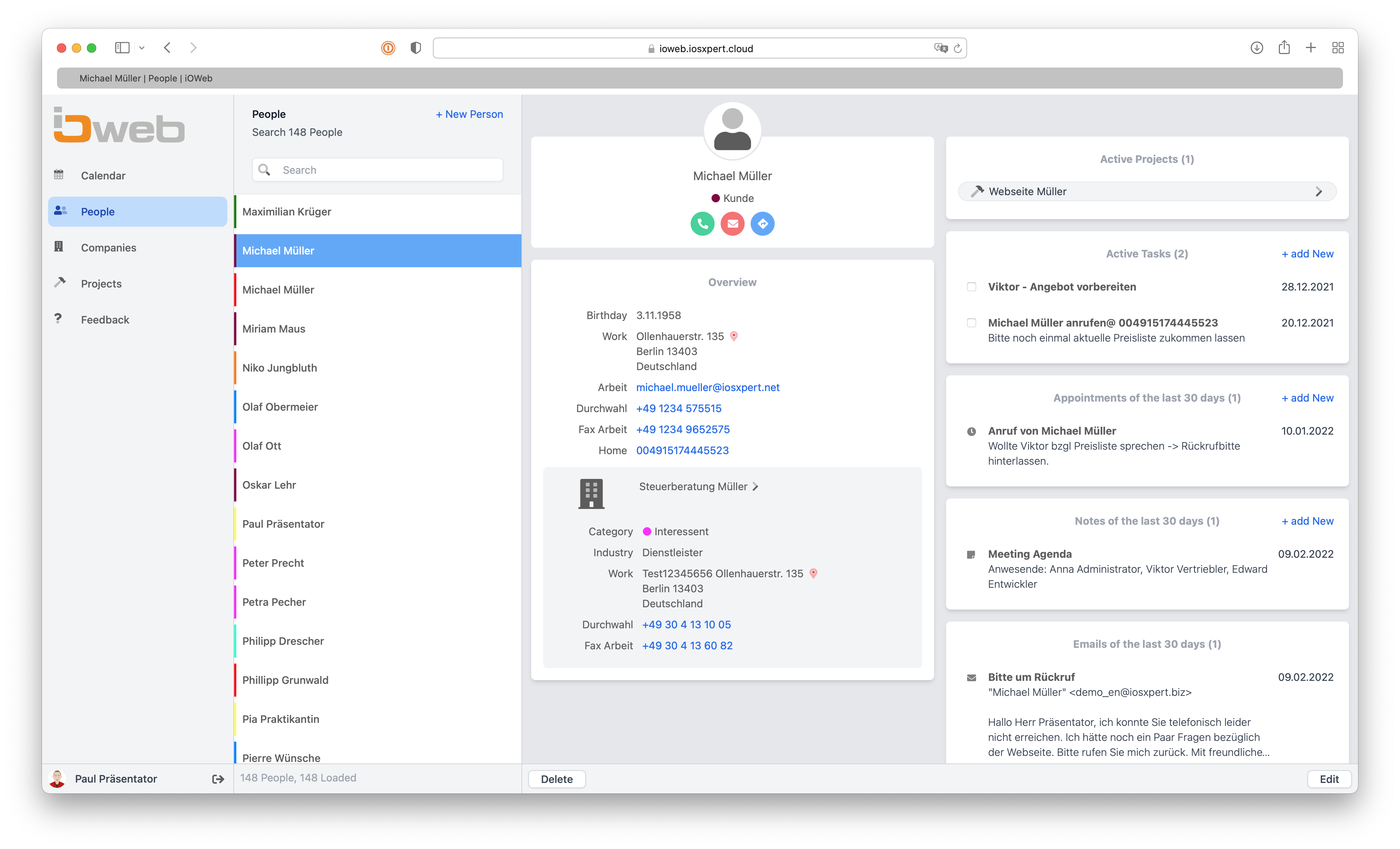 Take your Daylite to the Web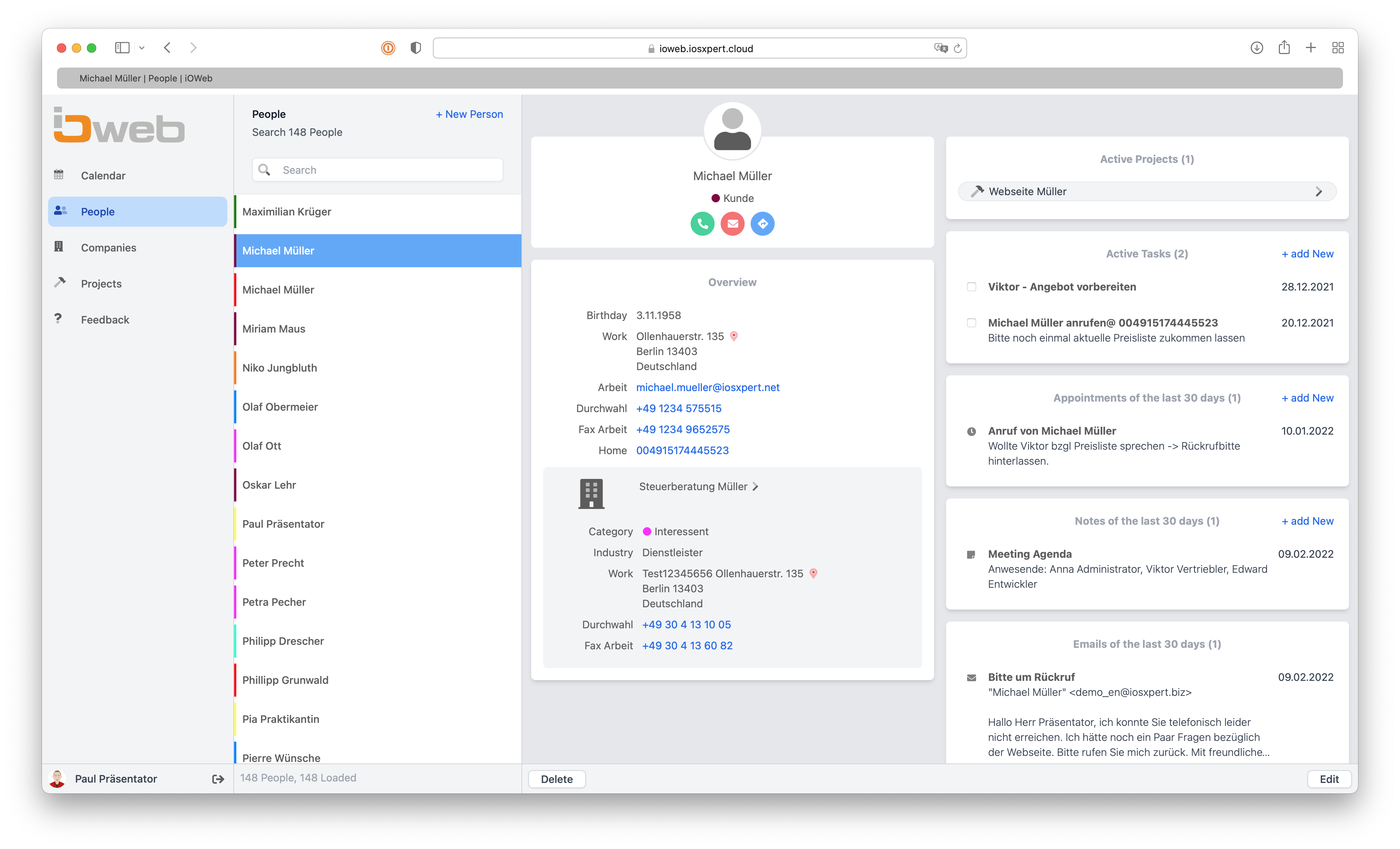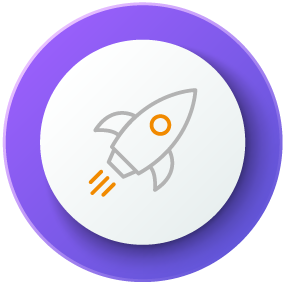 Daylite in Web Browser
View people, companies, and projects from Daylite in a web browser.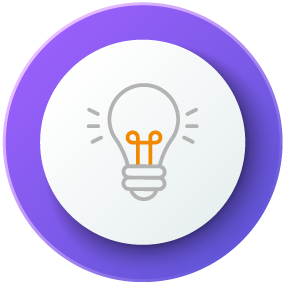 Operating System Independent
Use Daylite on any operating system: Windows, Android, Chrome, etc.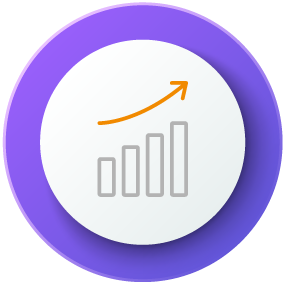 Optimized for Mobile Access
The view not only works on desktop computers, but is also optimized for access from smartphones and tablets.
Browser access to Daylite
iOWeb gives you the ability to access Daylite data through your web browser. Find and edit contact data and view projects all in your web browser! The display is optimized for your Mac as well as for your iPad and iPhone. iOWeb also works on Windows computers or Android phones, independent of the operating system.
Currently we offer access to people, companies, projects, opportunities and calendar. We are constantly working to expand the scope. But that is not all. The technology we use also allows us to provide you with customized views of your Daylite data in a much simpler way. Do you need a special view to capture data more easily, or do you want to visualize data from Daylite individually? Contact us, from now on many things are possible.
To use iOWeb as a Plus Package customer, you need an iOAccount. You can find out how to create one in our HelpCenter.
Person data: search, display and edit
Company data: search, display and edit
Project data: search, display and edit
Opportunities: search, display and edit
Contact history of the last 30 days
Tasks, appointments and notes: search, display and edit
Calendar: search, display and edit
Experience Daylite and the Plugins live
Book our Online-Webcasts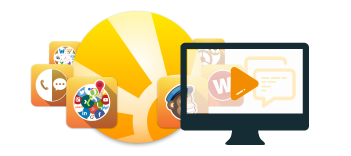 Blog Entries
| Scale Your Business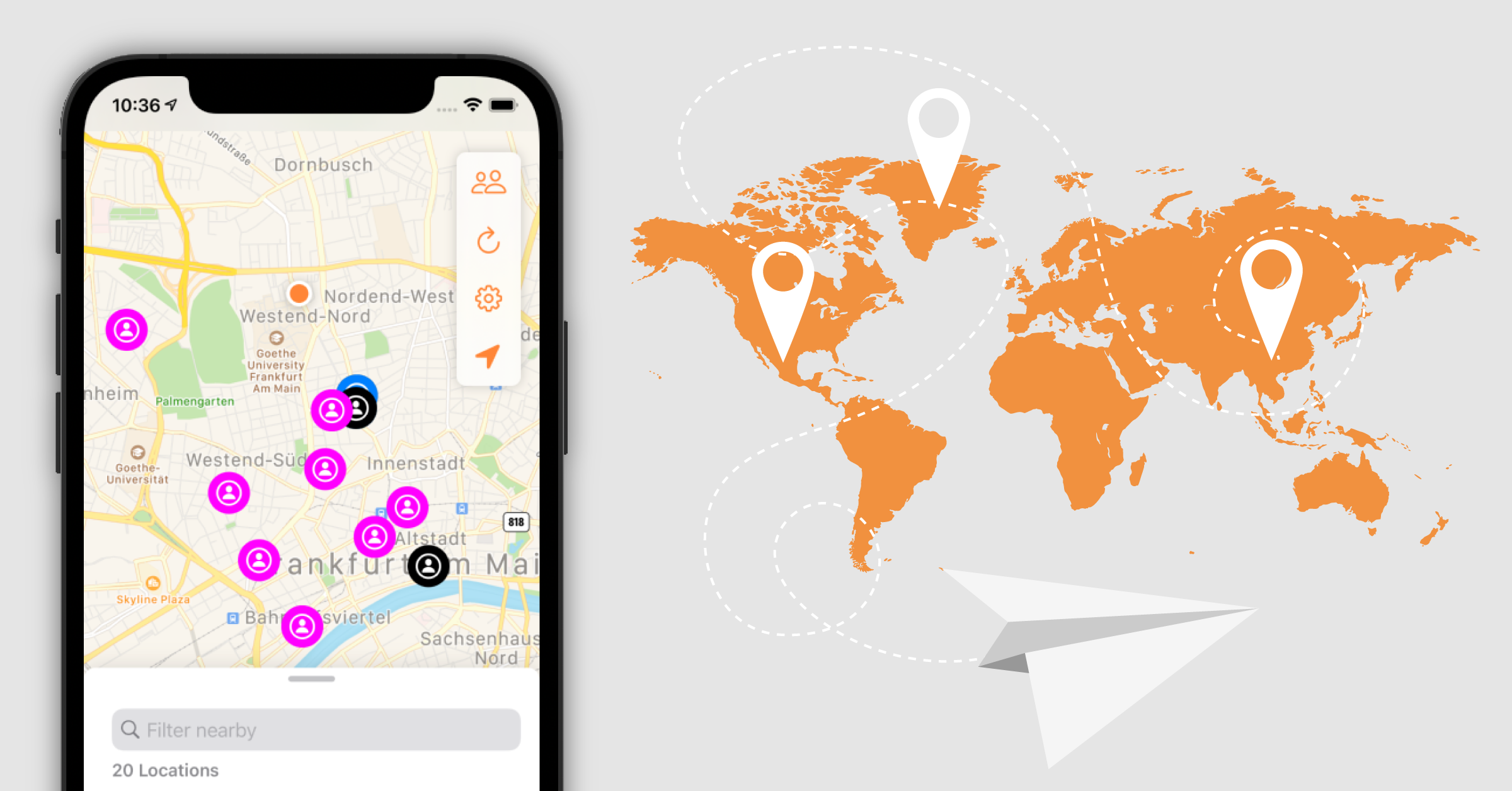 Are you on the road often in the field or as a service employee? Then Maps4CRM is just right for you! Maps Call directly from the app or send your...
read more