iOM – iOMailAssistant for Daylite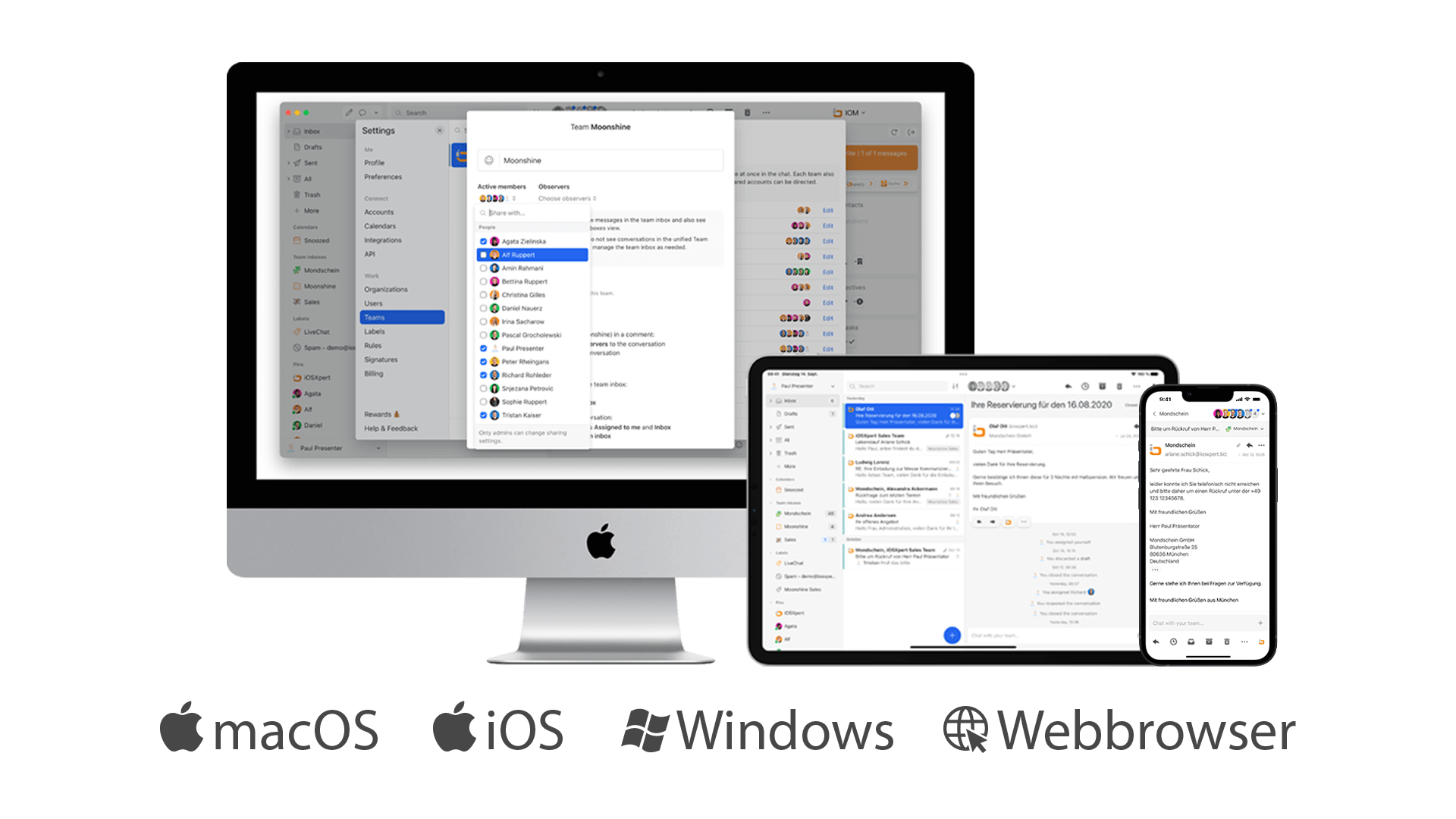 Missive Online-Webcast
Live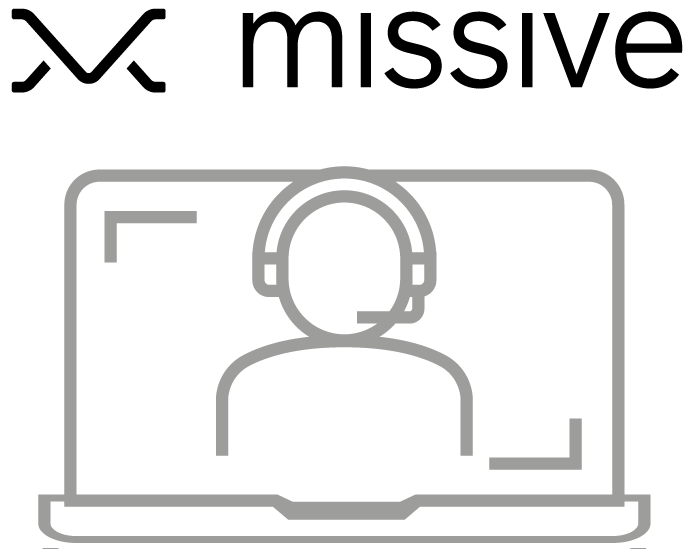 We will walk you through how to:
Set up Missive
use Missive in your company
chat in a team
set up the iOM
use Missive and Daylite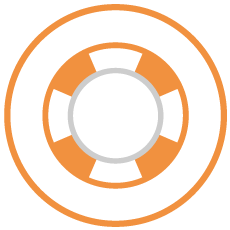 To set up the Daylite Missive integration 
in Missive.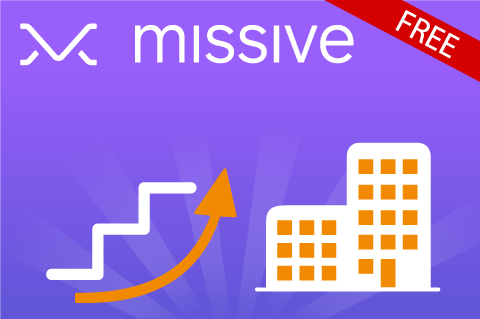 Learn about the capabilities of the new integration in our free course at Daylite Academy.
Missive – Email and Social Media Communication Everywhere

Blog Entries
| Build & Nurture Relationships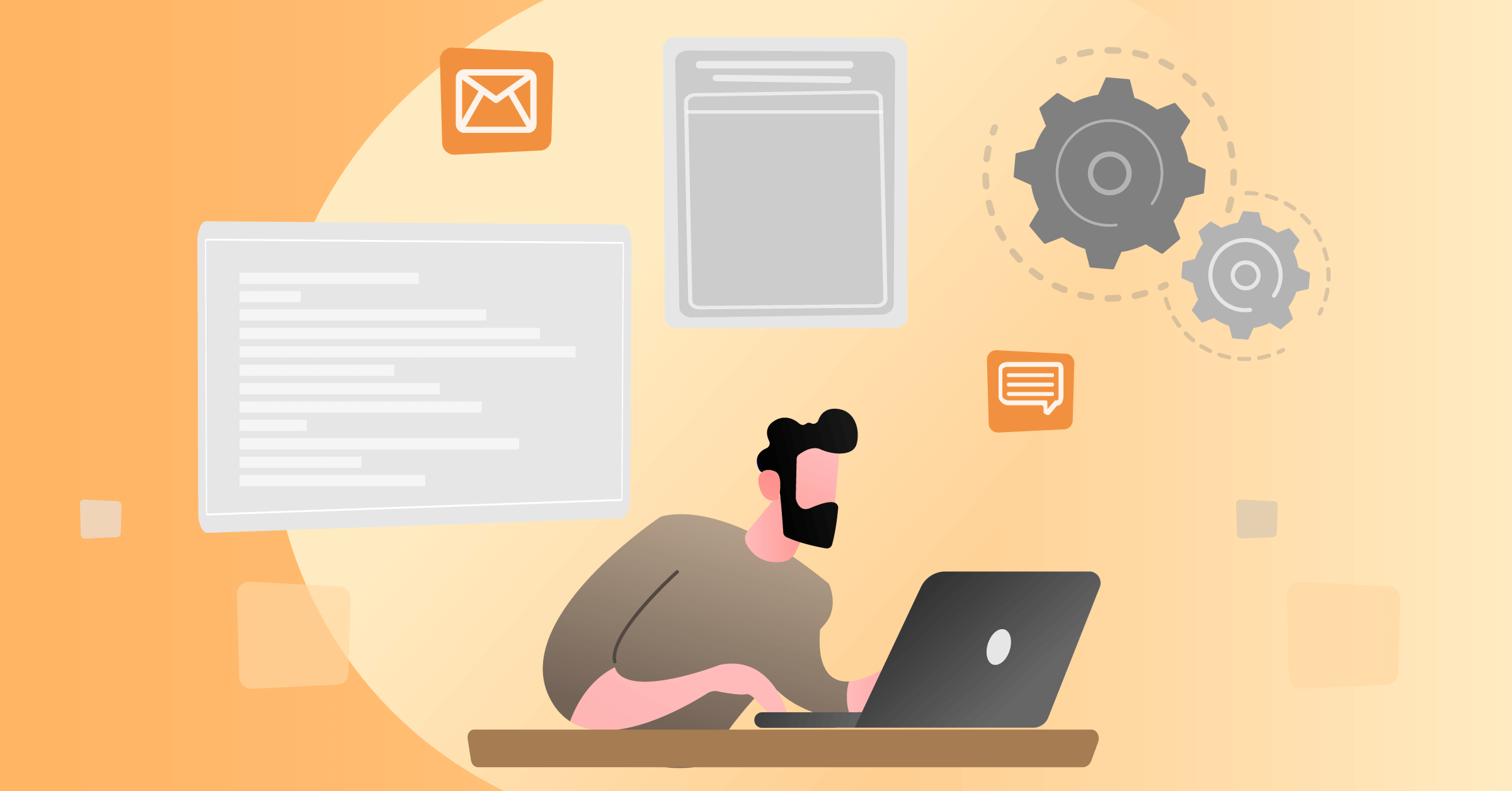 Role grouping - More insight and easier linking If you link a lot of people to a company, opportunity or project, the amount of people can quickly...
read more