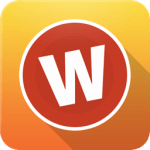 We are proud to promote you the new WufooConnector 2.0 today.
What's new? With WufooConnector 2.0 nothing will be impossible!
1. Creation of projects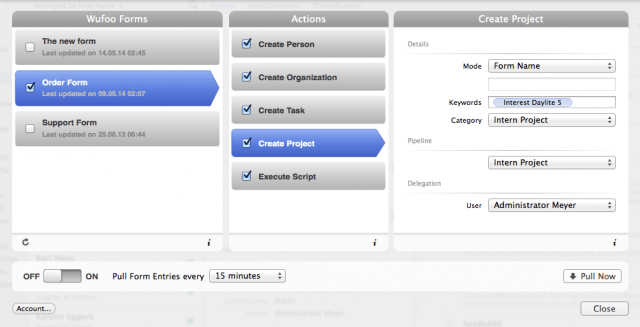 2. Support of file attachments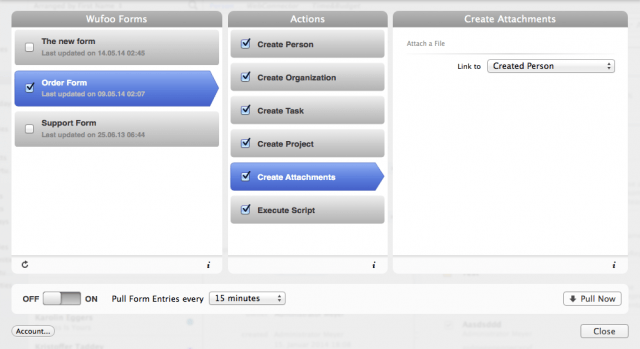 3. Unlimited new possibilities with F-Script support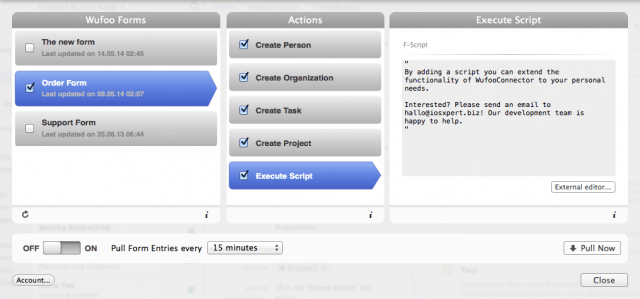 4. Subscription may be terminated on a monthly basis. WufooConnector provides in-app purchase now.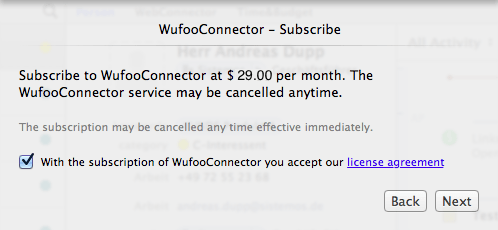 You will find further information about Wufoo and the WufooConnector here.