Your form becomes intelligent
Exclusively for Mac, iPhone & iPad
Your form becomes intelligent
Exclusively for Mac, iPhone & iPad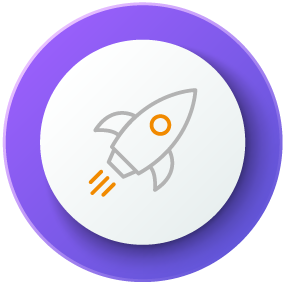 Connect your website to your CRM
Create your own online forms using Wufoo. Once a customer completes a form on your website, the data will automatically be transferred to Daylite to set them up as a new customer – no mediation needed on your end!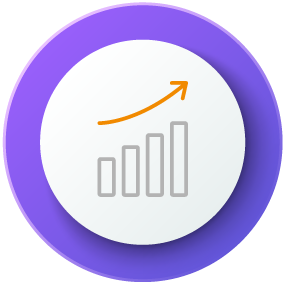 Let your online form do the work
Define and automate your workflows with Daylite. Once a customer fills out the form on your website, this data is automatically sent to Daylite to create contacts, sales opportunities, tasks, or projects.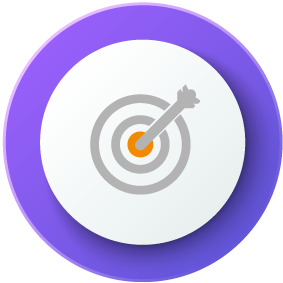 Create forms to match your website design
Wufoo provides a streamlined process for creating your own online forms, which can be customized to match your website design and aesthetics.
Stay hands-off in the data acquisition process
Directly involve your customers and prospects in the data acquisition process. Conventional online forms send through an email detailing a customer's information submitted through the website.
Save yourself the trouble of manually combing through and inputting customer information; with our form integration, customer data lands directly in Daylite. From there, you can define your own rules in terms of how this data should be aggregated. For example, you can create an opportunity with a customer's data and delegate a task to sales – all deployed automatically!
Customizable website forms: Create your own contact form through drag-and-drop with Wufoo
Adjustable design: Design your online form to compliment your website aesthetic
Define your own automation: Define automatic next steps for customer data in Daylite
Creating tasks: Automatically delegate tasks to respective employees once a form is completed
Integrations:
Related topics:
Experience Daylite and the Plugins live
Book our Online-Webcasts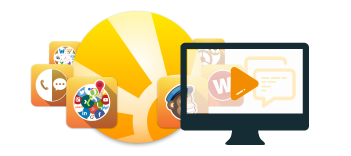 Blog Entries
| Scale Your Business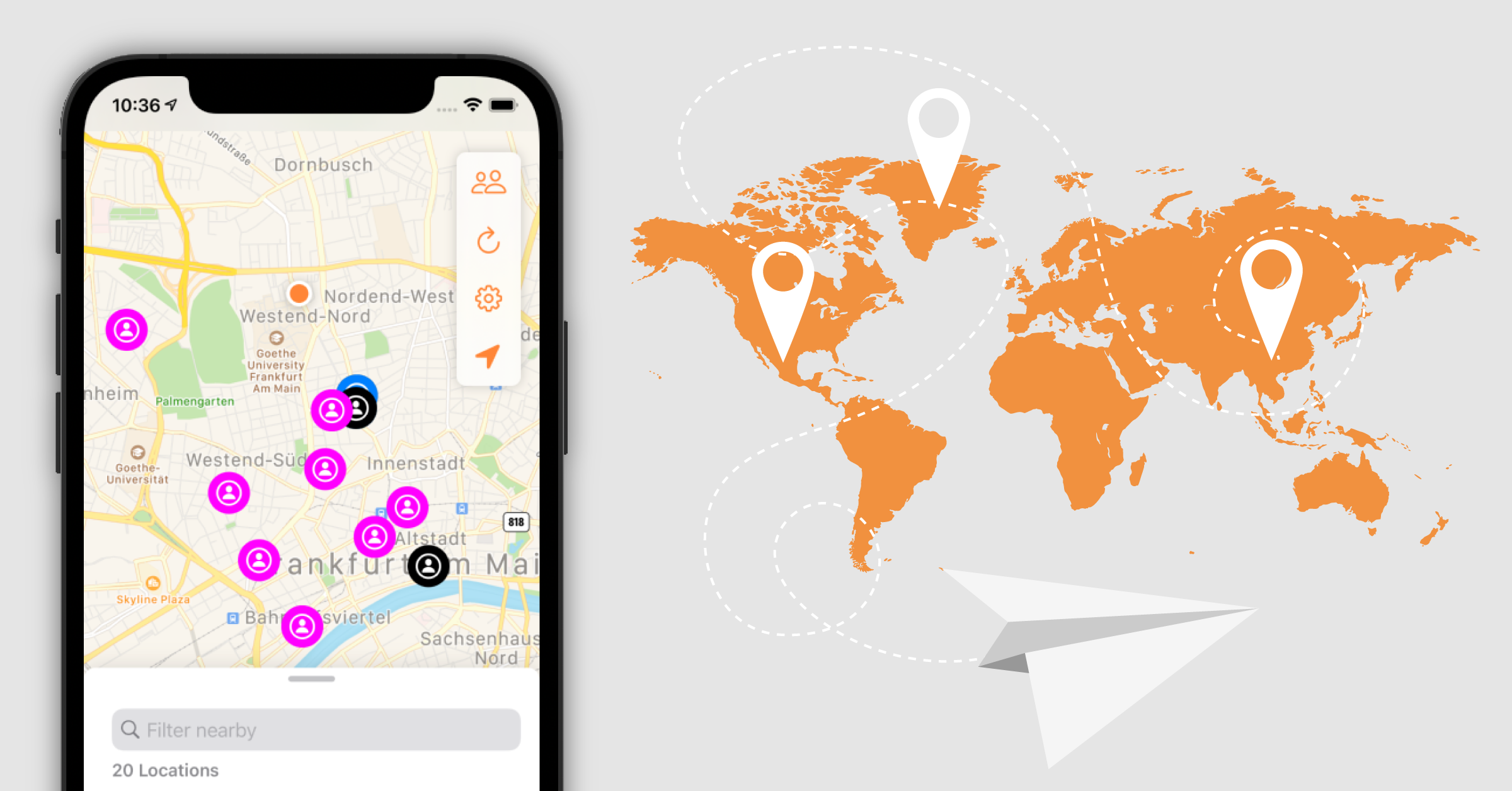 Are you on the road often in the field or as a service employee? Then Maps4CRM is just right for you! Maps Call directly from the app or send your...
read more