Information about Security & Privacy
Data Protection, Security and Integrity have Top Priority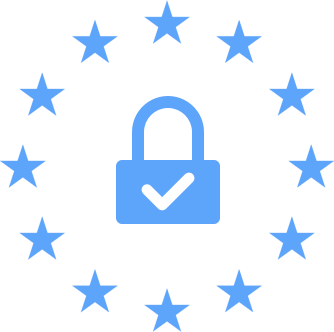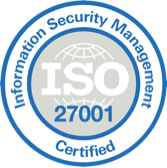 Daylite Cloud is run on servers in a data center in Toronto, Canada. You always have access to your data through the permanent internet connection. The guarded high-security data center has permanent video surveillance as well as biometric and electronic security measures.
Marketcircle uses the ZFS file system to store your data. This protects your data from falsification. The Daylite Cloud uses different copies simultaneously in the same data center. So different database versions can be synchronized at any time. Another copy of your Daylite Cloud is stored in another, closed data center in Germany.
The data transfer between Daylite Cloud and your devices is exclusively encrypted. Current security standards such as TLS, which uses signature generation algorithms based on the Elliptic Curve DSA method, are used. Only secure connections are established. Furthermore, the Perfect Forward Secrecy procedure and modern encryption techniques are used.
Marketcircle monitors the systems around the clock and provides regular security updates.
Only selected IT specialists from Marketcircle get access to the servers for maintenance work. All other team members of Marketcircle and iOSXpert have no access to data. Access by technical support will only be granted by your explicit, temporary permission.
Your Mac, iPhone and iPad
If an unauthorized person gets access to your devices, they will also get full access to your data. We therefore recommend that you use Apple's standard features to protect your data. Password, PIN or TouchID on your Apple devices protect your locally stored data in case of theft or loss of a device.
Since Canada is considered a safe third country in the EU Data Protection Basic Regulation (GDPR), which came into force on May 25, 2018, you can operate Daylite safely as a European user. Marketcircle has adapted its data protection declaration to the GDPR and also offers you the conclusion of a data processing addendum. You can find further information on our GDPR information page.
How do we support you as a Daylite user in implementing GDPR?