Integrate Apple Mail with Daylite
Exclusively for Mac, iPhone & iPad
Integrate Apple Mail with Daylite
Exclusively for Mac, iPhone & iPad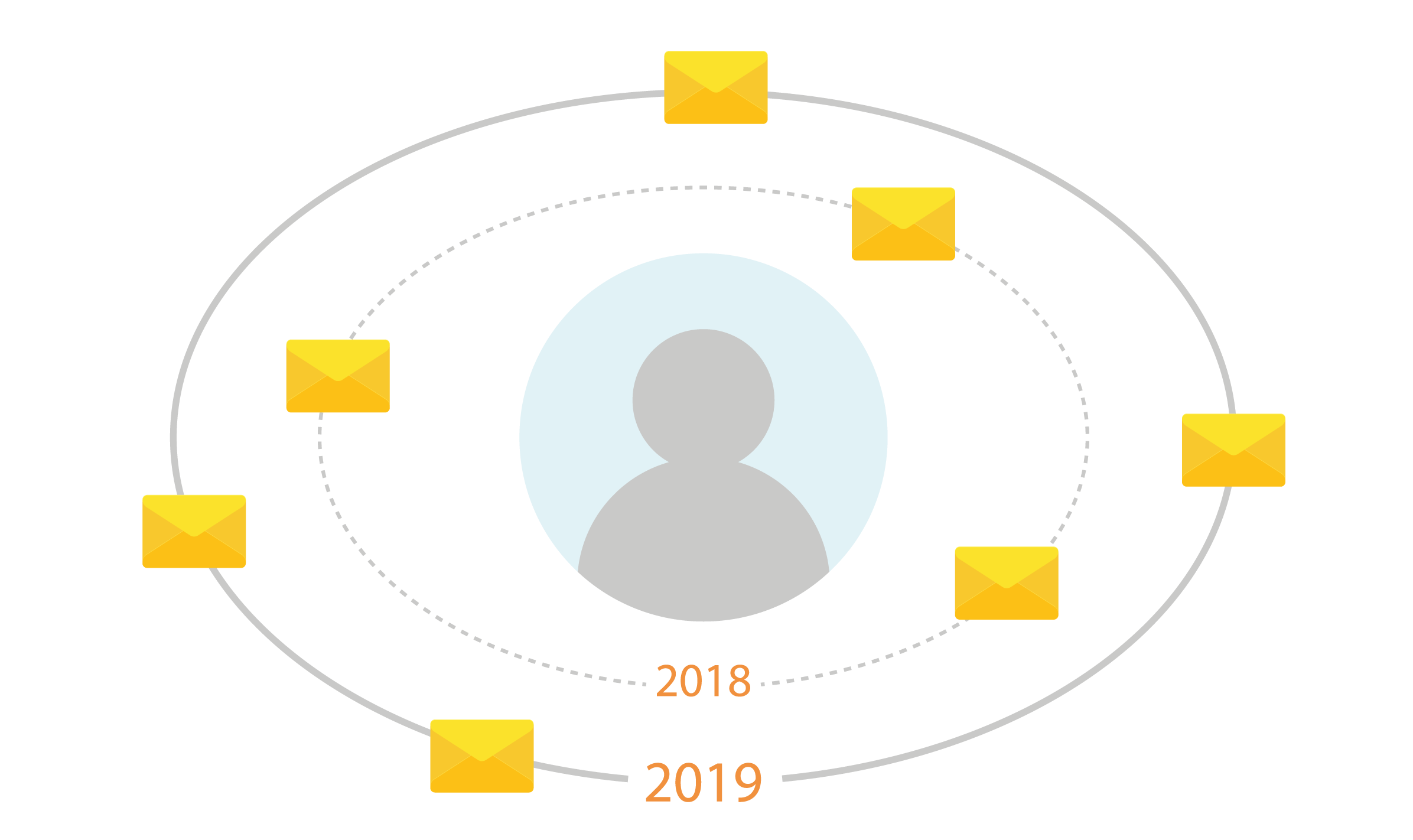 Complete customer e-mail history
Easily find every e-mail that you or a colleague has exchanged with a customer in your Daylite database.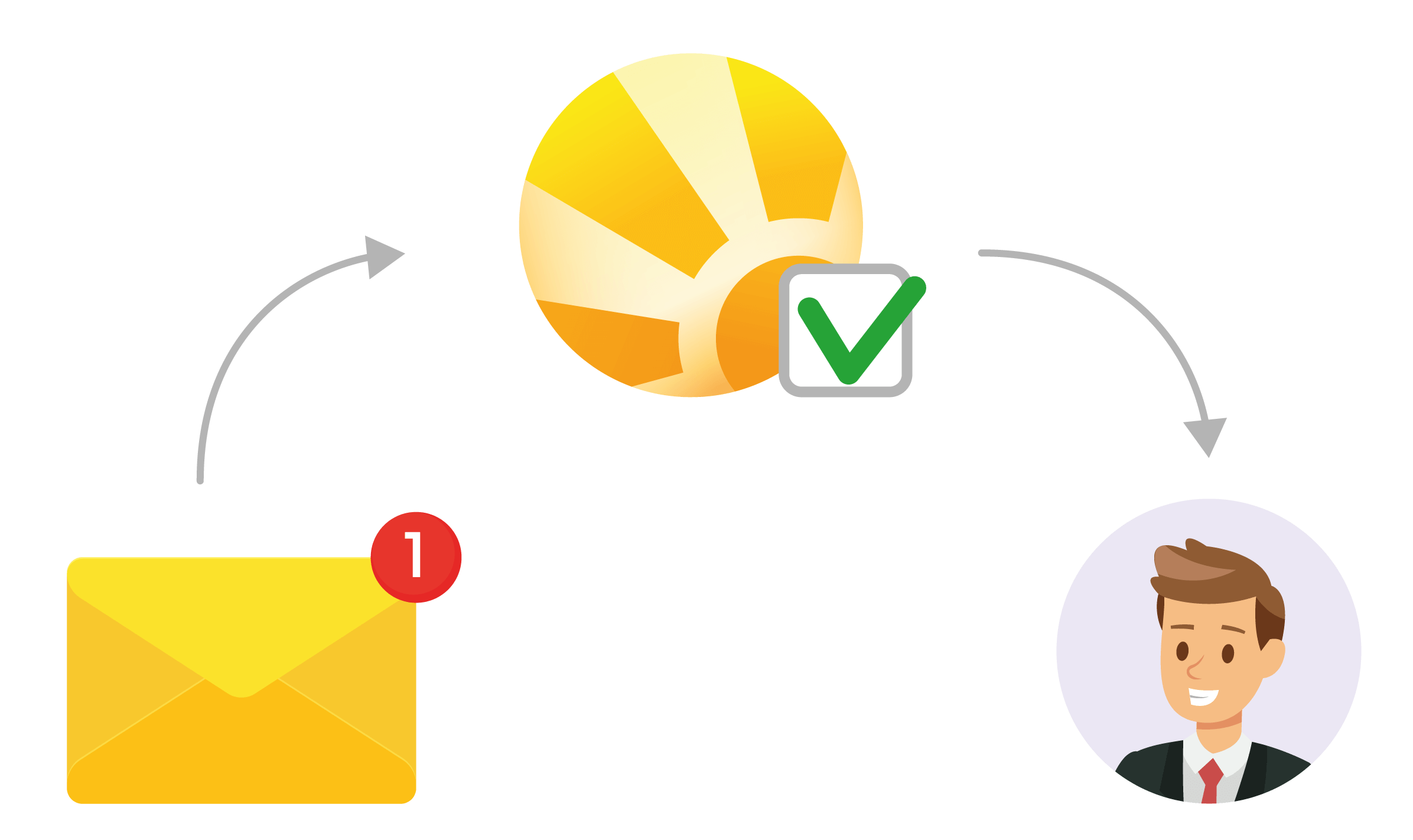 Delegate instead of forward
Has e-mail forwarding become a routine part of your workday? Hit pause on the inbox cluttering by turning e-mails into tasks and delegating to your colleagues accordingly.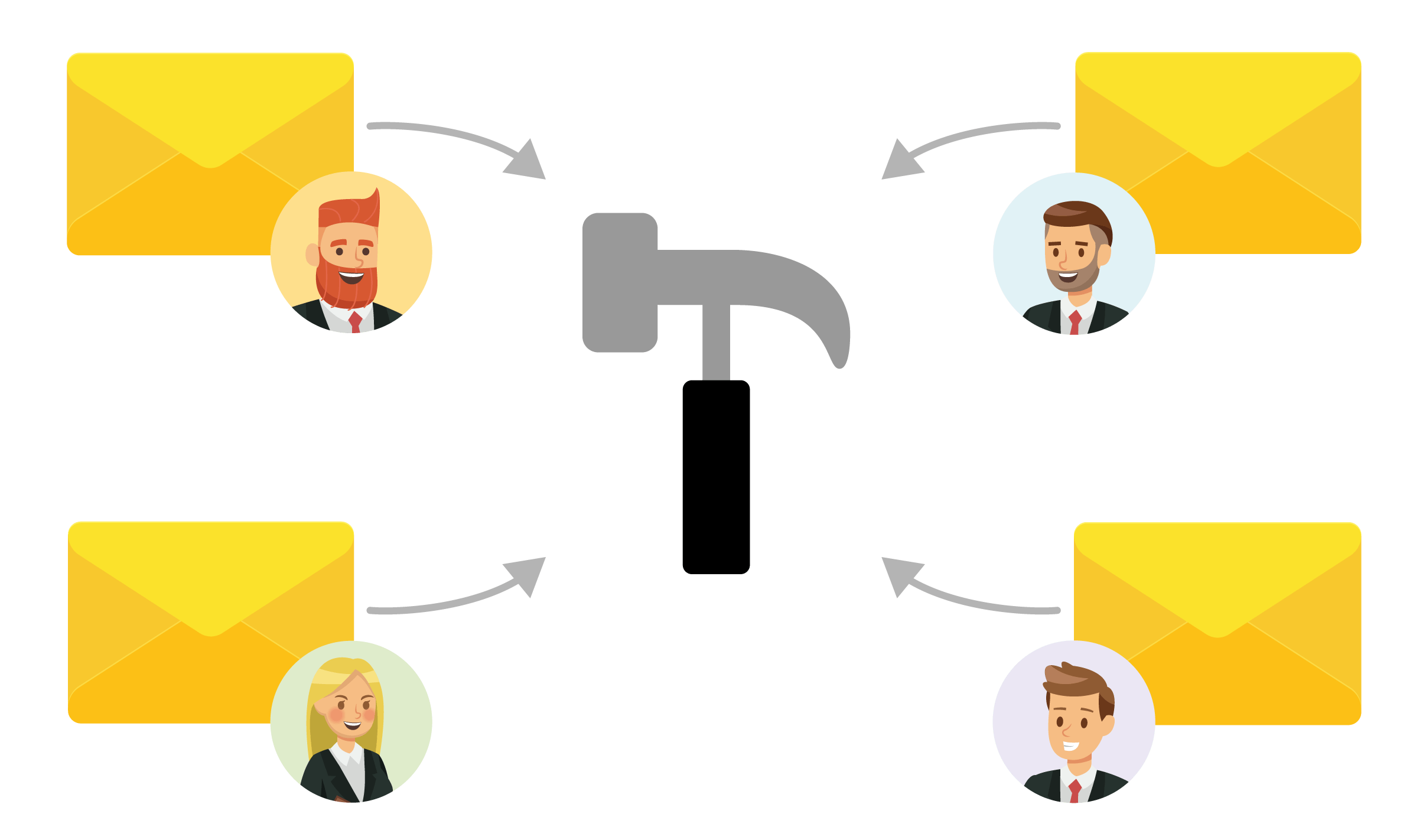 Access all e-mails within a project
Find all e-mails from all project members directly on the project and this by simply using Apple Mail.
Stay informed, Be Proactive
When your team is dealing with multiple parties and customers, it's hard to stay apprised of the ongoing flow of communication. Daylite collects and stores e-mail traffic from every team member, allowing you to instantly access correspondence on a customer's record.
Long gone are the days of forwarding e-mails to a specific addressee within your team.
 With Daylite, you can transfer incoming emails into a task and delegate it to team members; allowing you to easily reference each colleague's responsibilities and the current state of each task.
Central e-mail storage: All incoming and outgoing e-mails of all team members are centrally stored in Daylite.
Real copy: The Daylite Mail Assistant (DMA) creates a copy of each e-mail in Daylite. The reference to the original mail is preserved.
Automatic assignment: DMA recognizes the sender or recipient of a mail and assigns it automatically.
Intelligent linking: DMA recognizes existing projects or sales opportunities and links e-mails automatically.
Security through access rights: Each mail can be assigned an individual access right with which you can control who can view this mail.
Tasks instead of forwarding: Create a task or appointment directly from the mail and delegate it to a colleague.
Create new data in Mail: Create a new contact, project, or opportunity directly from Apple Mail with just a few clicks.
Works also on the iPhone: Use all functions also with your iPhone or iPad with the mail client integrated in Daylite Touch.
Integrations:
Related topics:
Experience Daylite and the Plugins live
Book our Online-Webcasts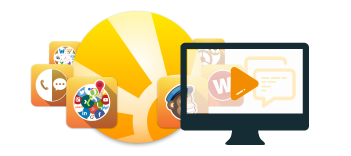 Blog Entries
| Build & Nurture Relationships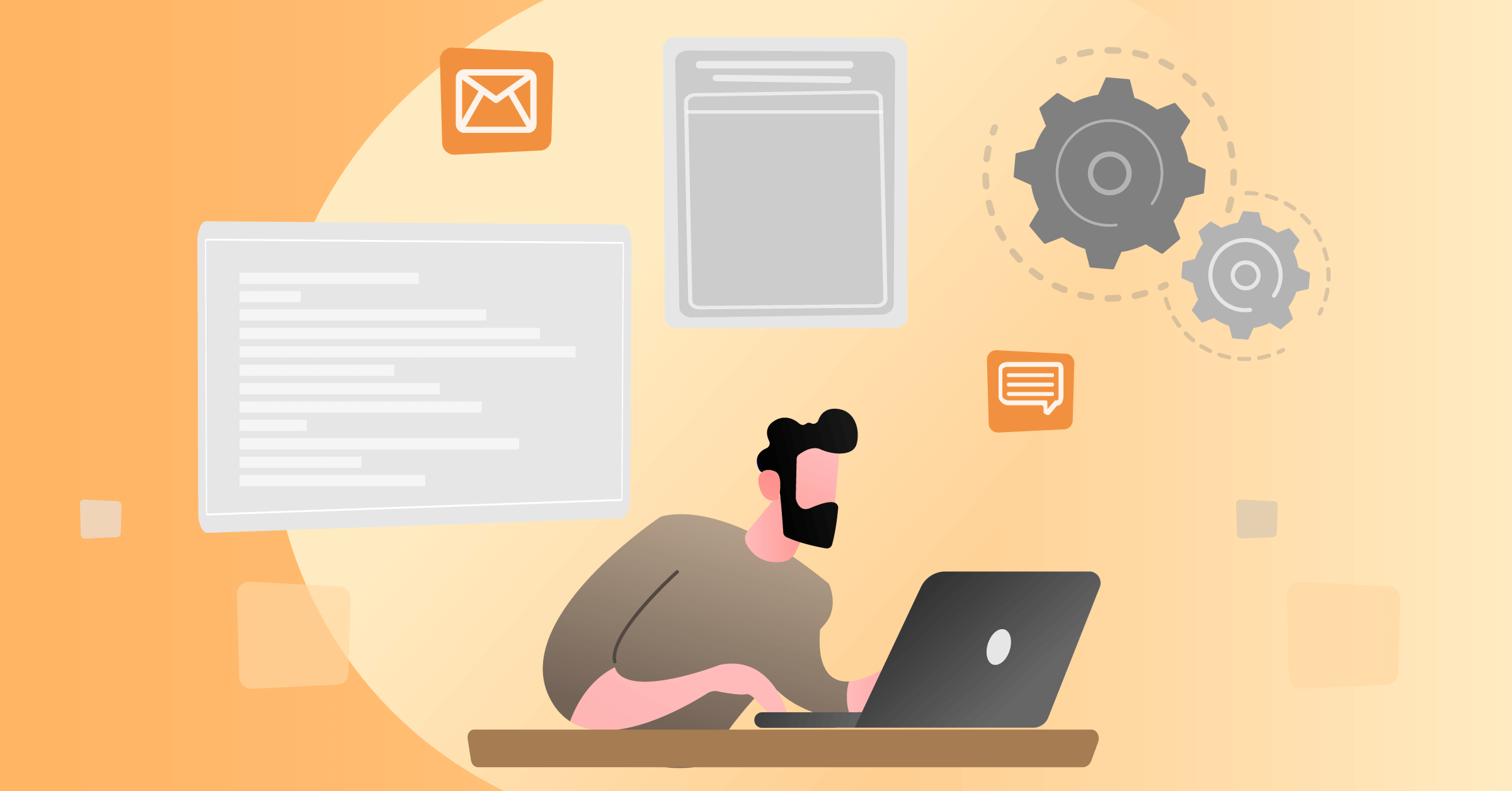 Role grouping - More insight and easier linking If you link a lot of people to a company, opportunity or project, the amount of people can quickly...
read more