Dear iOSXpert customers,
OSX 10.11.4 has been released.
There are a couple of important facts on this system update and its compatibility with Daylite: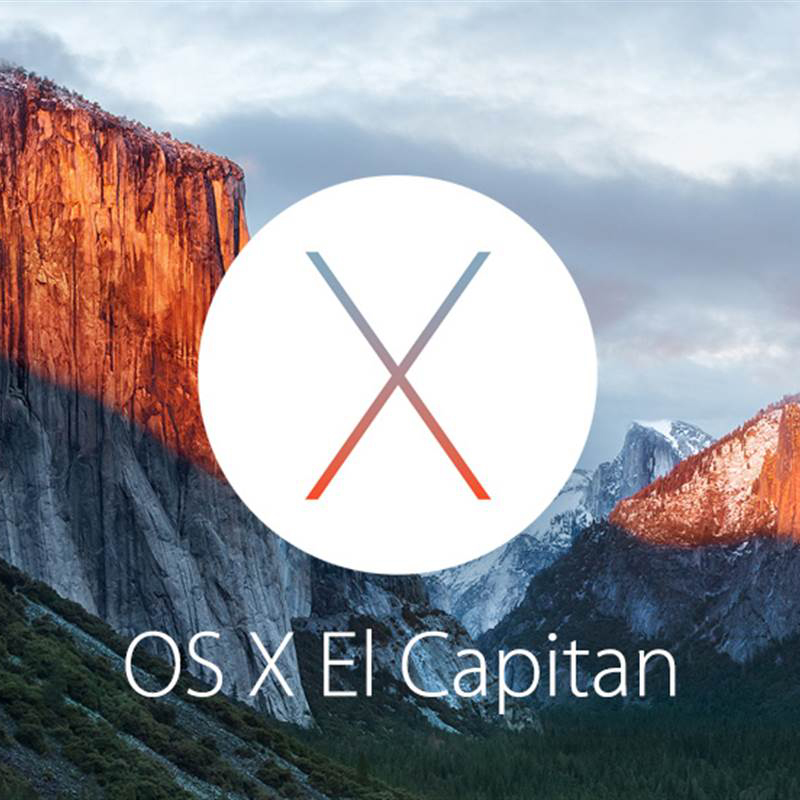 Under Daylite 6:
Daylite Version 6.0.2 is fully compatible with the latest OSX update.
In order to run the Daylite Mail integration (DMA) smoothly, Daylite version 6.0.2 has to be installed.
Daylite will automatically remind you to install the latest version. You can check your current Daylite version by choosing 'About Daylite' from the Daylite menu bar.
Under Daylite 5:
With version 5.0.12 Daylite 5 is fully compatible with OSX 10.11.4.
Daylite Version 5.0.11 shows issues and incompatibilities with OSX 10.11.4.