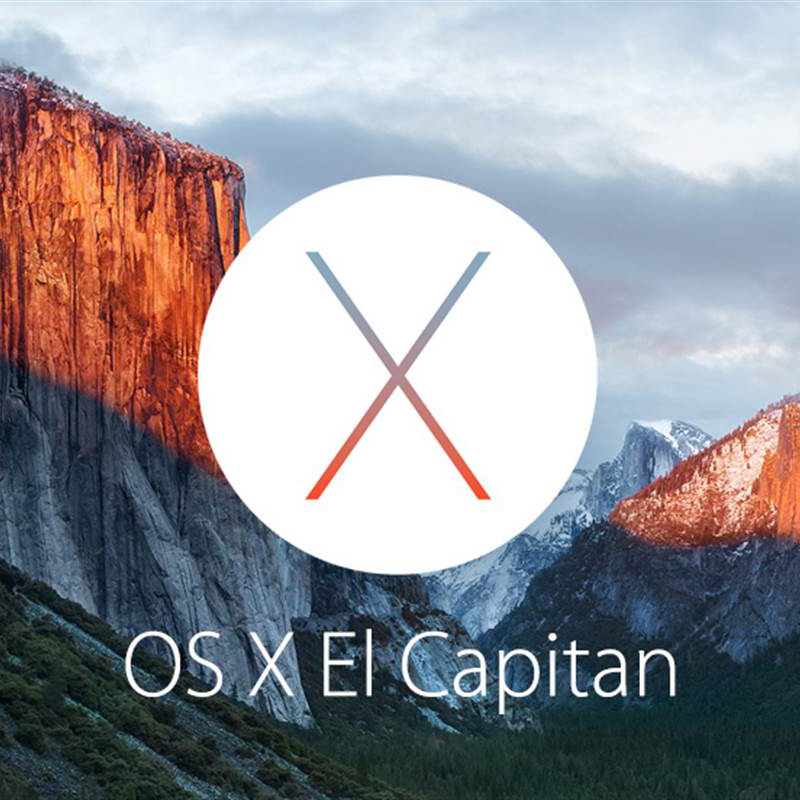 Important note for FoneConnector User:
OS X 10.11 El Capitan has been released last Wednesday.
Because of adjustments by Apple on the Application Programming Interface (API) we used to connect the iPhone with FoneConnector and Daylite, we will need to build an update to restore full compatibility.
We do our best to publish an update as soon as possible.
You will be notified within Daylite if the update is available.