Click, click, click – oops, deleted.
Surely you have already deleted a person, an appointment, or a task by mistake in the heat of the moment and then realized afterward that you misclicked? We have good news for you: In Daylite, these records are not deleted directly but moved to the Daylite trash in a regular Mac fashion. So the first hint before the click is already in the dialog, when you delete e.g. a person.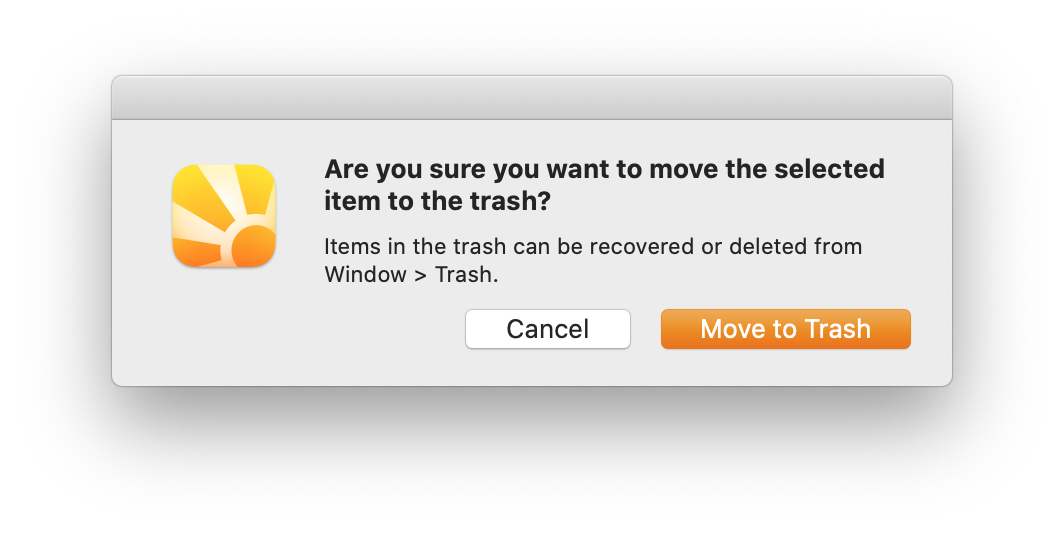 Here you'll find the trash: Open Daylite, click Window in the menu bar at the top of the screen and then click Trash. There you can access the deleted items at any time and restore them if needed.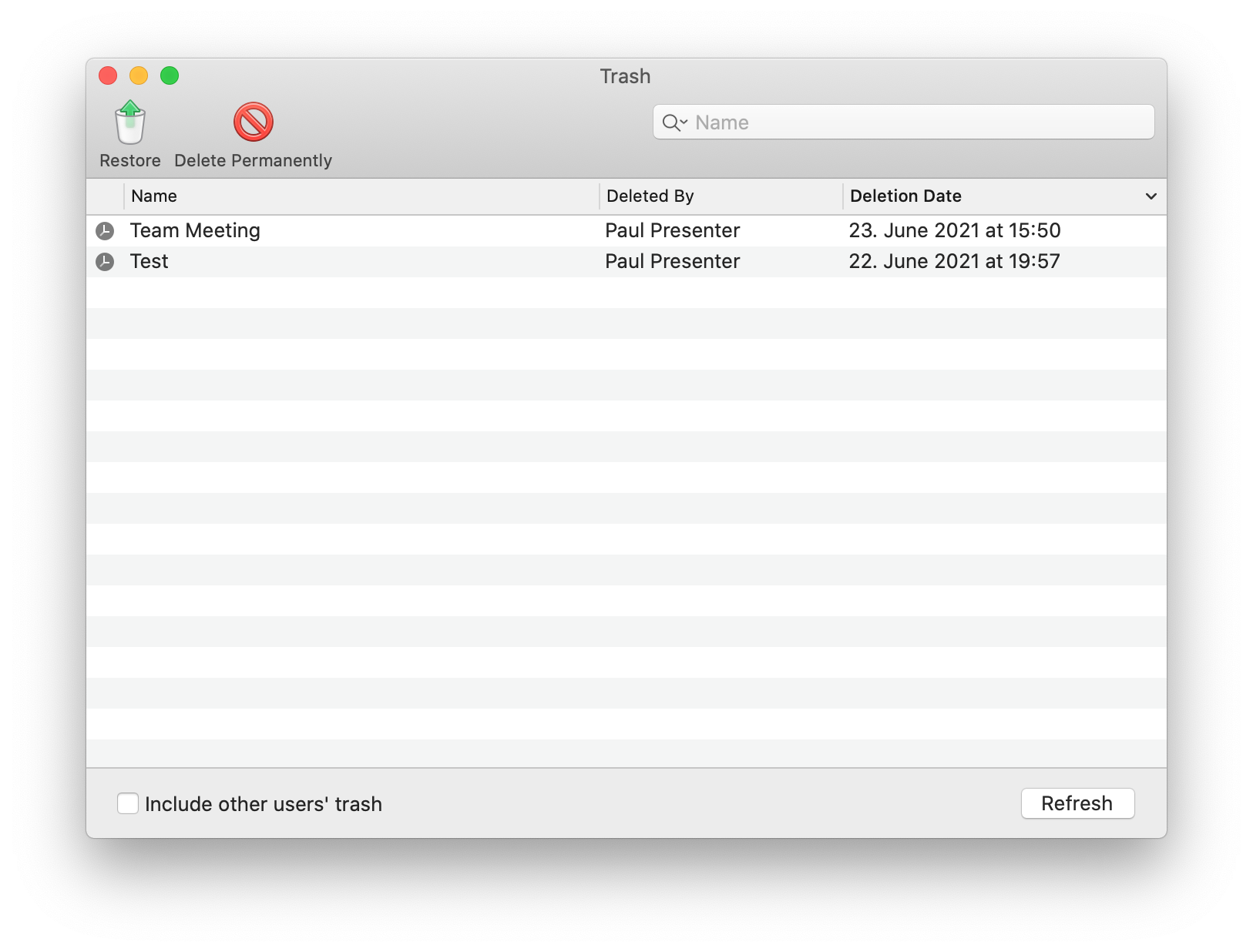 ---
We are here to help!
Any questions? Contact our team or visit our HelpCenter.