With our latest update of iOWeb, we've made the browser version of Daylite even more valuable. You can now access the contact history for the last 30 days. See in real time all emails, appointments or tasks exchanged with a customer.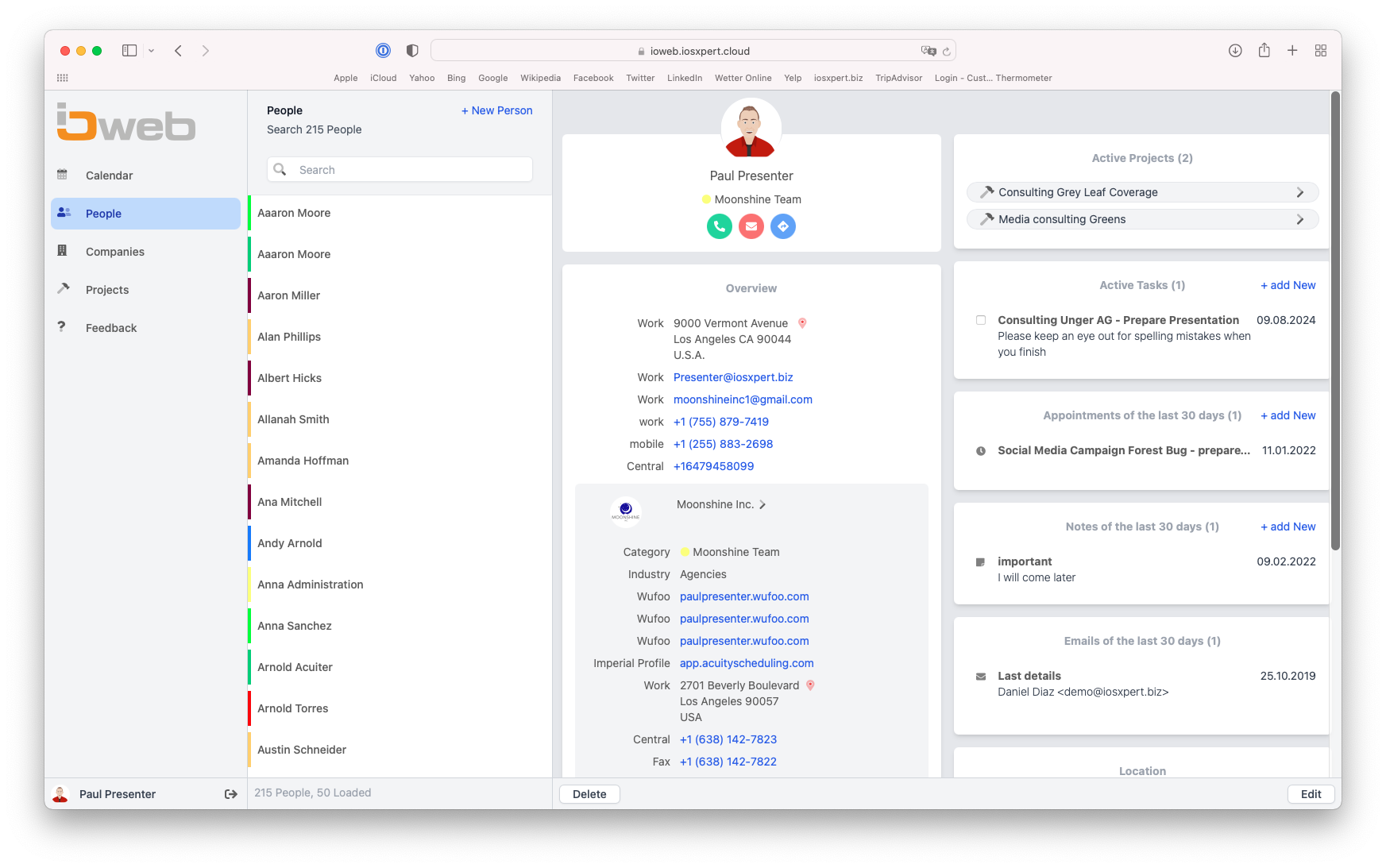 Create new appointments and tasks directly from your browser.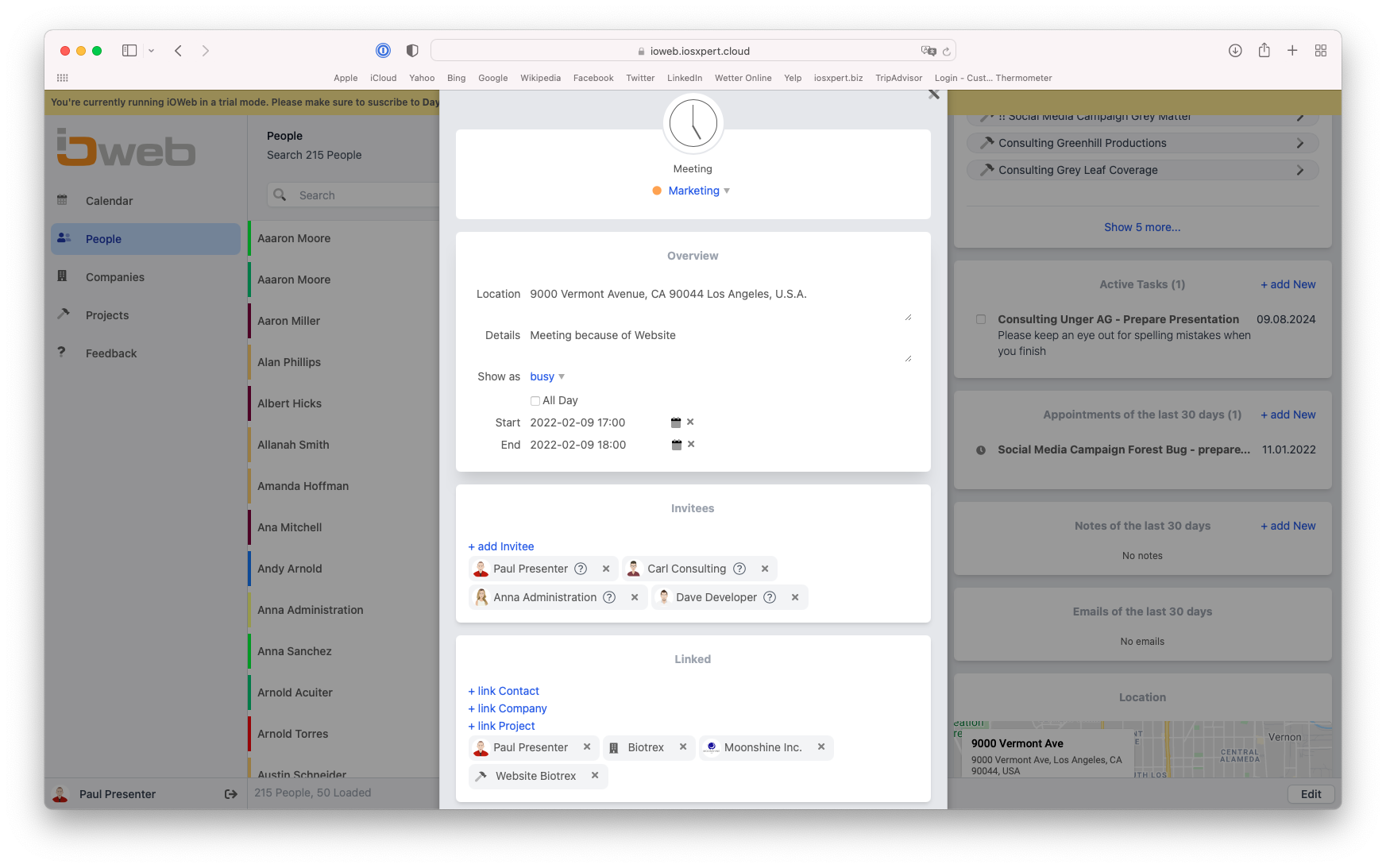 Have an employee or temp who doesn't have a Mac or iOS device available?
No problem! From now on, Windows users can also view the current customer history, create tasks or work with the calendar. It is also possible to create contacts and companies directly in the internet browser.
We are continuously expanding the functionality of iOWeb. Currently we are working on enabling Windows users to save received or sent emails directly in Daylite.
iOWeb is part of Daylite+. Test Daylite+ 30 days for free!
For those who want to get started with iOWeb right away, here is some helpful info:
How do I create a free iOAccount?
We're here to help!
Contact us or visit our HelpCenter