The new reports in the PluginCenter are here!
Use our advanced reports and print layouts for Daylite!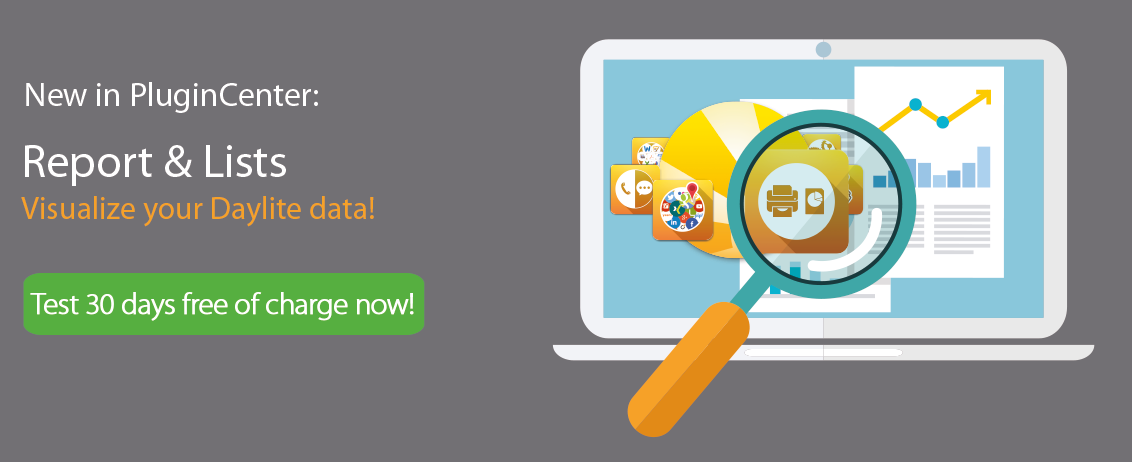 Generate beautiful PDFs and printouts of your data in Daylite for:
People
Companys
Opportunitys
Projects
All reports can be customized easily.
Choose your color, add your company logo, or define font and its size globally using the new ReportDesigner within iOSXpert PluginCenter.
A report needs to to be purchased just once and is available to all users of your database.
[av_button label='Test 30 days free of charge now!' link='/en/plugins-for-daylite/reports/#trial-order' link_target='_blank' size='large' position='left' icon_select='no' icon='ue800′ font='entypo-fontello' color='theme-color' custom_bg='#37b252′ custom_font='#ffffff' av_uid='av-1cfbp26′]
Try PluginCenter for Daylite
You don't know PluginCenter for Daylite yet?
No problem! Try PluginCenter for 30 days completely free of charge!
[av_button label='Download the iOSXpert PluginCenter for Daylite' link='https://downloads.iosxpert.biz/Daylite/Plugins/PluginCenter.dmg' link_target='_blank' size='large' position='left' icon_select='no' icon='ue800′ font='entypo-fontello' color='theme-color' custom_bg='#37b252′ custom_font='#ffffff' av_uid='av-rf2wgu']