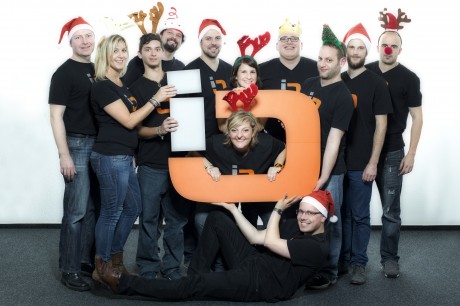 Dear Customer,
Our office will be closed from the 23th of December to the 1st of January 2014 and we will return on the 2nd January 2014.
In urgent matters, please send an email to support@iosxpert.biz. We wish you a merry and peaceful Christmas and a successful start to the new year 2014!
We look forward to doing business with you.
Thanks, Your iOSXpert-Team