If you want to delete one of your Daylite-Plugins, we have the following tip for you:
1. Go to the Finder menu and click "go to". Hold the "alt" button and select the option "library".
Only if you hold the "alt" button, you can see the option library.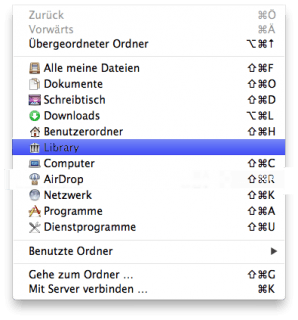 2. Select "Library".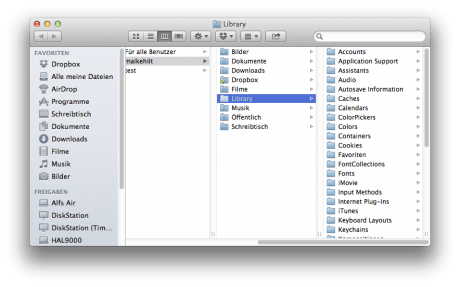 3. Select "Application Support".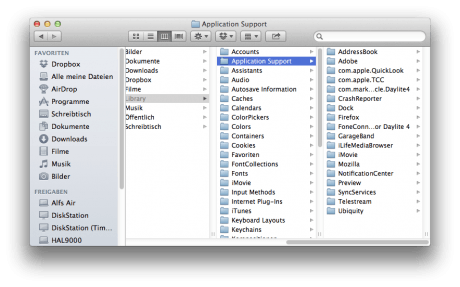 4. Here you can find the File "com.Marketcricle.Daylite 4". Please select it.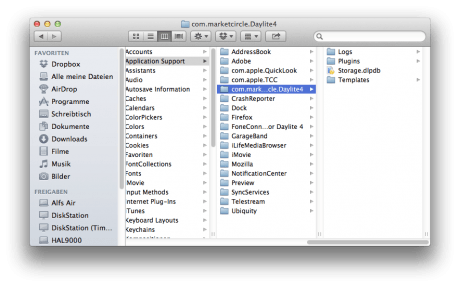 5. Now select the File "Plugins".
In this folder you will find all installed Daylite plugins.To remove a plugin, draw it with drag an drop into the Trash.If you want to remove it completely from your Mac, please empty the Trash.