Become a Daylite Rockstar
Want Daylite know-how on demand? No problem! Try the Daylite Academy for 14 days free of charge.
Get started today with the Daylite Academy and become a true Daylite professional. Try the Daylite Academy for 14 days and learn:
How to organize your contacts professionally with Daylite.
How to use your Daylite calendar more efficiently
How to manage your projects and monitor your budget
How to successfully offer online appointments for your clients
Expand your business know-how 24/7 and benefit from valuable tips and tricks from our experienced trainers.
Build and Nurture Relationships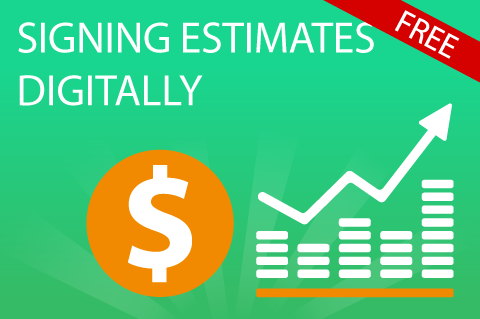 Have offers digitally signed
In this course, we will introduce you to the integration of SimpleSign, show you which settings you should make, and create a quote step by step.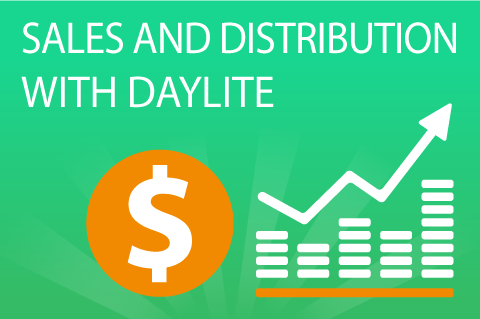 Sales and Distribution with Daylite
Learn how the complete sales activity is mapped in Daylite. Create professional offers, analyze your sales opportunities, and evaluate your success.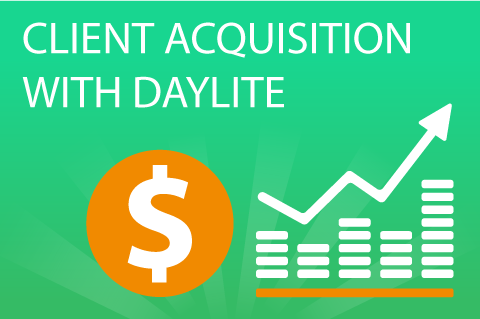 Client Acquisition with Daylite
Prepare your telephone acquisition professionally with Daylite, segment target groups, and analyze your success.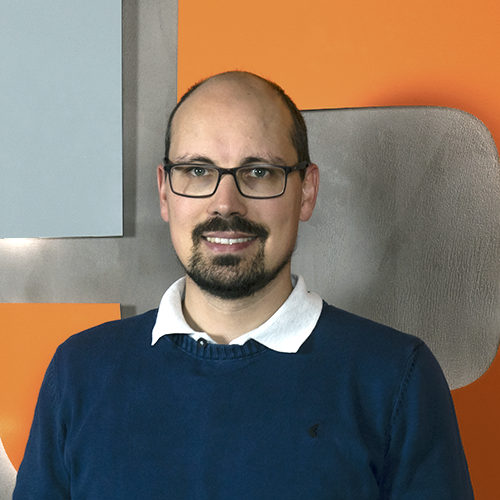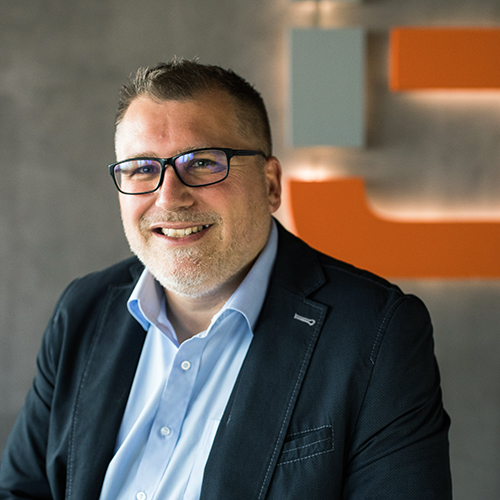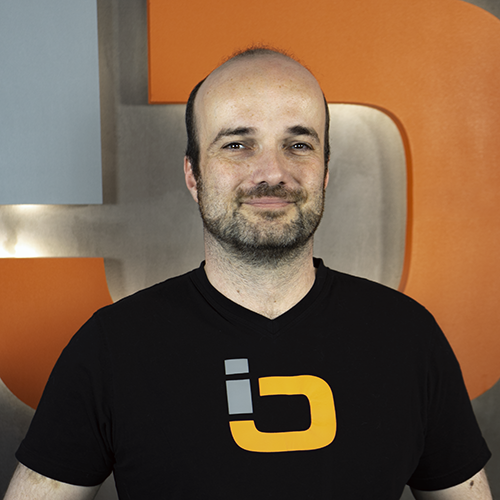 The Daylite Academy trainers have the know-how from countless Daylite projects. They all support our mission to help small and medium sized businesses to digitize their processes with Apple products and save time and money while doing so.