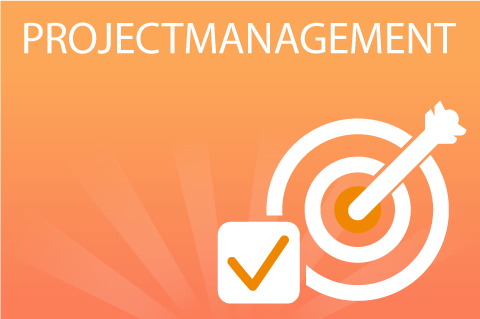 Course: Project Management
Sometimes it's not as easy to manage all these tasks, emails and details. Daylite's project management tools assist you in accessing all these information centrally in one software. Every team member sees right away, who is handling which task, what the latest news on the communication is and what has to be done next.
Duration: about 60 minutes
The roles within a project
When should I use projects?
Creating a project workflow
Test: Working with projects
Additional advice on working with projects
Creating a project from an opportunity
Introduction to advanced project management
Test: Projects from opportunities