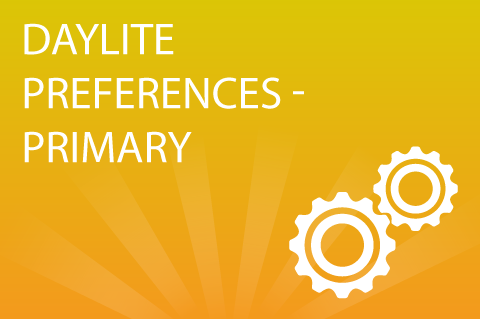 Course: Daylite Preferences – Primary
The primary Daylite preferences affect all Daylite users and the entire Daylite daytabase of the company. For this reason only an administrator should make informed decisions in this section.
In this course we'll take a look at the primary settings for companies, opportunities, pipelines, forms, roles and relationships, activity sets, categories and keywords.
Duration: 90 Minutes