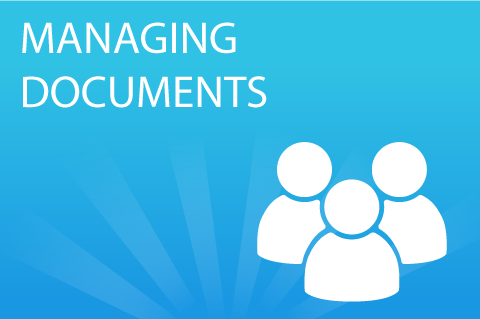 Course: Managing Documents
Although a lot of our communication is completely electronic at this stage (phone and email), there is still the occasional incoming or outgoing mail that needs to be dealt with and filed correctly.
Apart from seeing how we can reduce the number of items filed, this course also covers the following topics:
– How do we scan documents and file them so we can find them again in Daylite?
– How do we scan with our iPhones on the go?
– How do we create templates for letters, reports, presentations that rely on Daylite data?
Duration: about 60 minutes
HOW DO I WORK WITH DOCUMENTS IN DAYLITE?
Connect a scanner to Daylite
Searching and finding files in Daylite
Test: Working with documents in Daylite
HOW CAN I CREATE TEMPLATES IN PAGES OR WORD?
Writing a letter with Daylite
Creating Word or Pages documents
Test: templates for letters, Pages, Word etc
WORKFLOWS FOR ADVANCED DOCUMENT MANAGEMENT
Creating Excel or Numbers documents