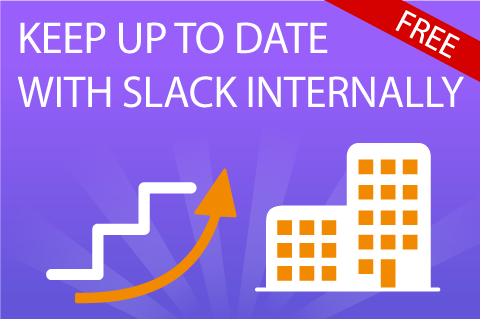 Course: Keep up to date with Slack internally
In this course, we introduce Slack and show you how you can use it together with Daylite to work with clients and coworkers remotely.
Slack is a professional messaging system to exchange chats and documents and also have group video meetings. It's also very well integrated with other software systems and services.
Duration: about 45 minutes
What is Slack and how can I use it in my company?
How do I create a Slack account?
Test: What is Slack and how do I create an account?
How do I connect Slack and Daylite?
How do I use Slack in Daylite?
Test: Connect Slack and use it