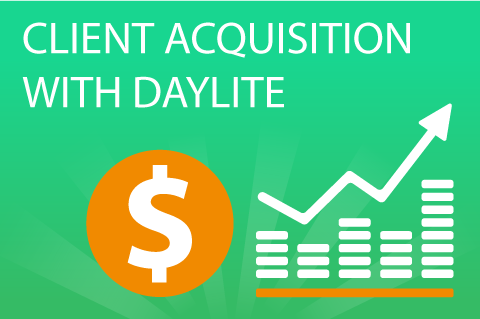 Course: Client Acquisition with Daylite
Client Acquisition is very important in the sales team. Not always loved, but necessary.
This course shows you a workflow example of how we can prepare a successful phone acquisition process, how to segment audiences, how to make calls, work through tasks, and analyze your results.
Duration: about 60 minutes
Segmenting Clients – Keywords
Segmenting Clients – Vicinity Search
Segmenting Clients – Last Activity
Test: Prep phone client acquisition
Test: Acquisition and Success