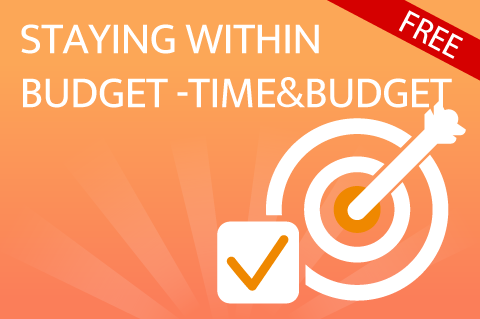 We offer this course free of charge in our Daylite Academy. You will get access to all courses if you choose one of our Daylite Business Coaching Packages. You already have an Academy Account?
Course: Staying within Budget – Time&Budget
Time&Budget, a Daylite extension from iOSXpert, is the perfect tool for anyone who wants to have full control over their costs, budgets and projects. Monitor your time and financial project budgets, calculate your project times and transfer them from Time&Budget to a compatible billing system. Create meaningful reports for your internal controlling or to share with the customer.
Duration: about 90 minutes
The Concept of Time&Budget 
Tracking Cost per Resource
Handoff to a Billing System