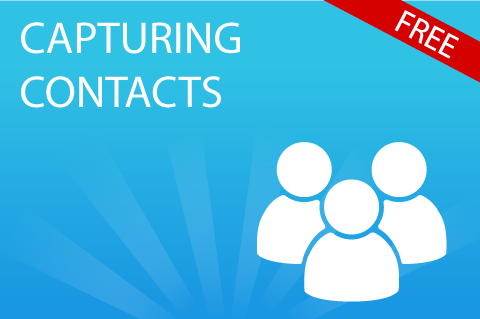 Course: Capturing Contacts
To record business contacts correctly is the basis for a well-maintained database in your CRM system. Besides the creation of companies and persons in Daylite, we show you additional possibilities to make the creation of contacts even faster and easier. So you save important time in your daily life and can concentrate on the substantial.
Duration: about 50 minutes
HOW DO I CAPTURE CONTACTS IN DAYLITE?
How to capture person records in Daylite?
How to capture person company in Daylite?
Test: Capturing people and company records
How do I capture contacts via Map?
How to create contacts with macOS services?
Test: Capturing contacts via Map and services
Important settings for addresses
Test: Important settings for creating contacts