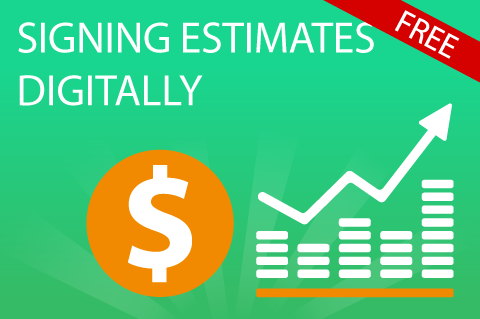 We offer this course free of charge at our Daylite Academy. You will get access to all courses if you choose one of our Daylite Business Coaching Packages. Do you already have an Academy Account?
Course: Signing estimates digitally
Haven't you often wished you could be informed when your customer deals with your offer and even sign it digitally directly? With the integration of SimpleSign in Daylite, you will receive a message as soon as the offer is opened. Your customer can digitally sign offers, contracts, or other documents in a legally secure way.
In this course, we will introduce you to the integration of SimpleSign, show you which settings you should make, and create a quote step by step.
Duration: about 20 minutes
Test: SimpleSign Overview
Sending an estimate with SimpleSign
Test: Sending an estimate