The right invoicing system for everyone
Exclusively for Mac, iPhone & iPad
The right invoicing system for everyone
Exclusively for Mac, iPhone & iPad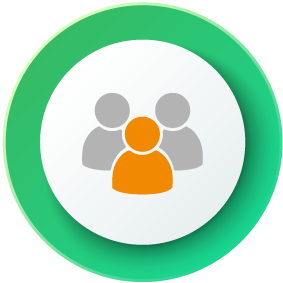 Prioritize who deserves your time
See at a glance in Daylite who is bringing you how much revenue and which customer still has outstanding accounts – without giving every team member access to your billing system.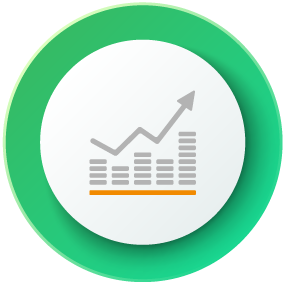 Receivables are always in view
Plus Package for Daylite gives you access to all invoice data, so you can stay up to date with your customers. During customer calls, Plus Package for Daylite will send through a real-time update regarding any outstanding payments – allowing you to leave a gentle reminder with the customer. Invoices can be converted into a PDF format in Daylite.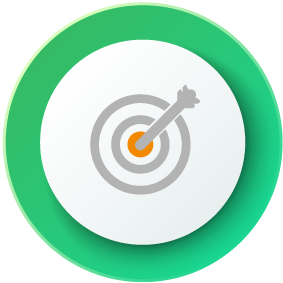 One-Click Project billing
In one click, you can transfer recorded project times and expenses to your billing system for further calculation.
Choose the billing system that suits you.
The FinanceConnector in Plus Package for Daylite gives you the choice of leveraging different invoice systems that are tailored to your needs. With FastBill, SevDesk, MonKey Office, TOPIX or Quickbooks, you can connect any of these billing systems to Daylite for a streamlined, infallible invoicing method.
Have your needs changed? No problem! Since your master data and customer history are saved in Daylite, you can quickly transfer this information to whatever billing program you choose.
Most important features (which differ for each billing system)
Quick transfer of offers and invoices
Ability to convert and display all individual documents in a PDF format within Daylite

Display total revenue per customer
Import articles and services from the billing system into Daylite
Transfer of project times for invoicing

Integrations:
Related topics:
Experience Daylite and the Plugins live
Book our Online-Webcasts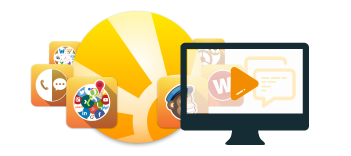 Blog Entries 
| Close More Deals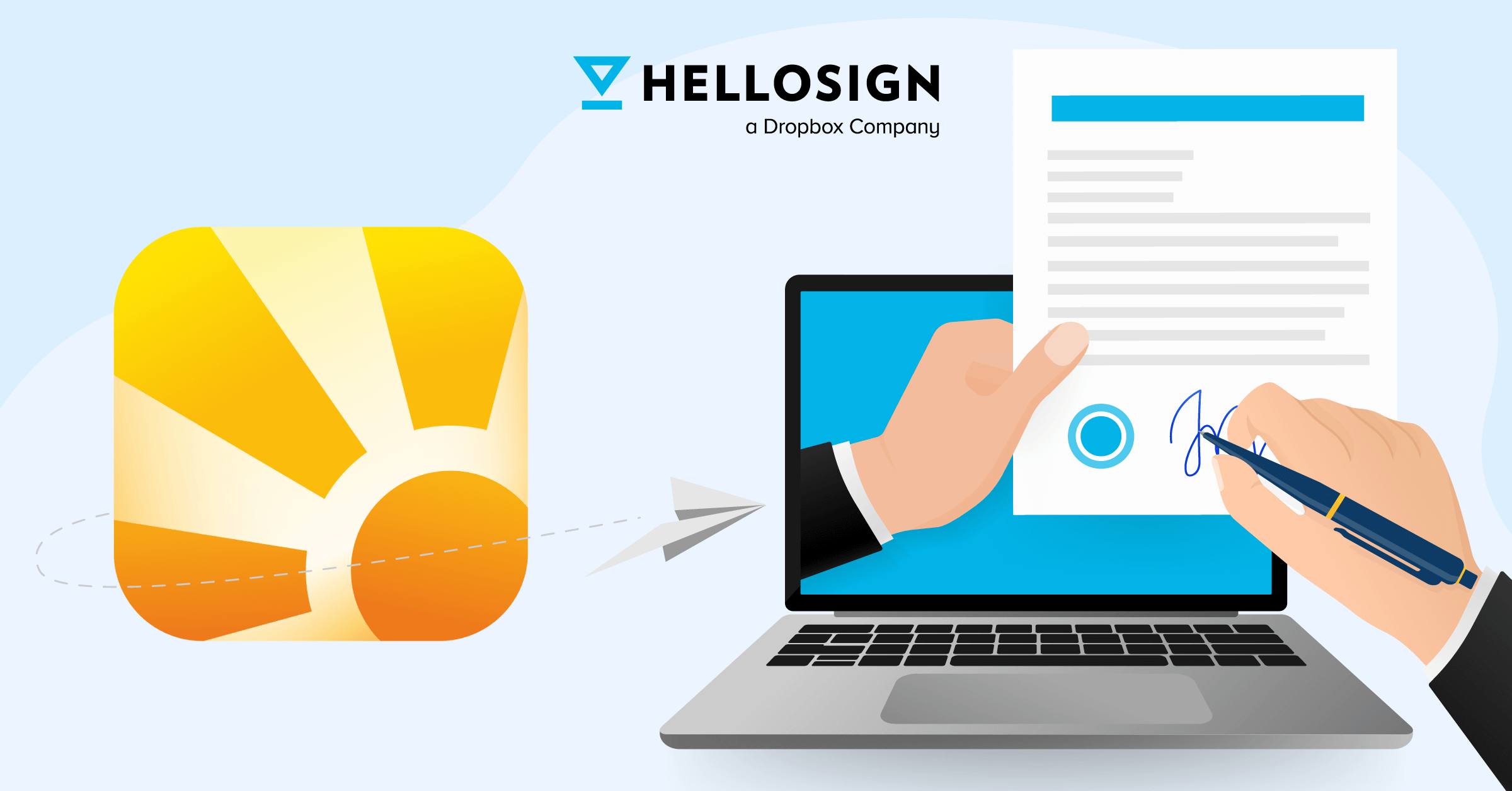 Have you just sent out an offer and are still waiting for your customer to respond? Has your customer already looked at the estimate, or is it still...
read more