Integrate Apple Maps into Daylite
Exclusively for Mac, iPhone & iPad
Integrate Apple Maps into Daylite
Exclusively for Mac, iPhone & iPad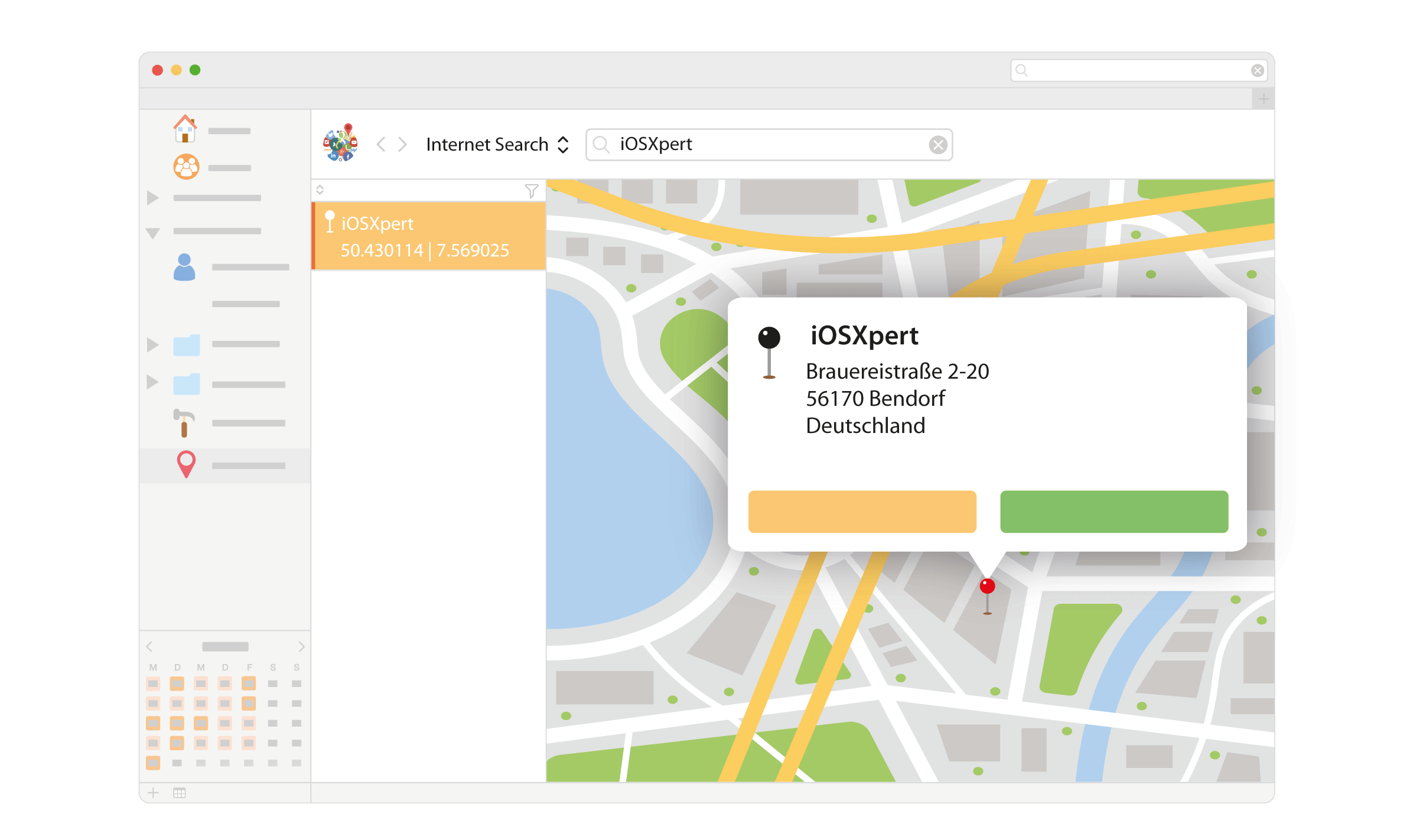 Automatic Contact Creation
Use Apple Maps to find new contacts and copy all data with one click.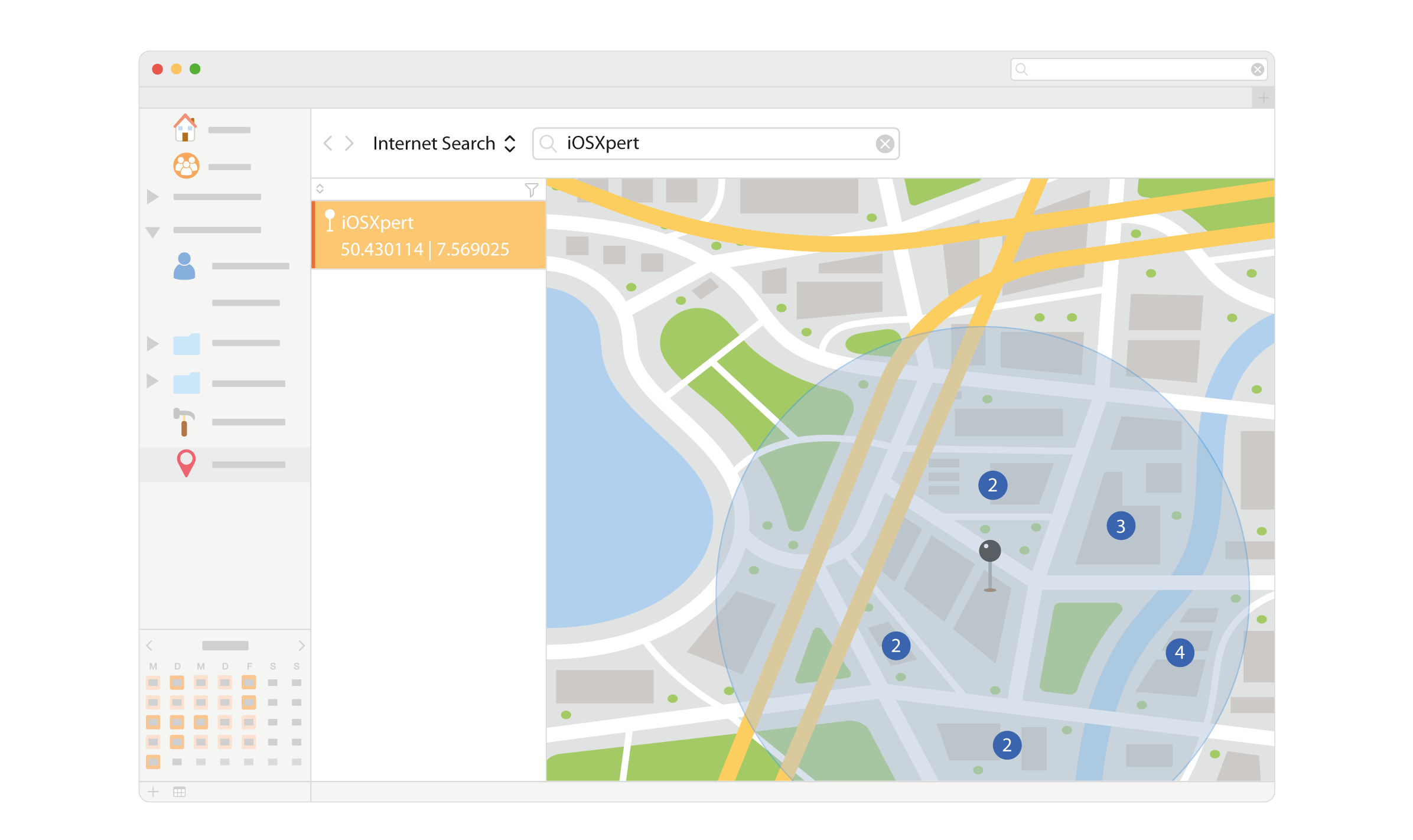 Proximity Search
Display all customers within the vicinity of a specific address on a map and as a list.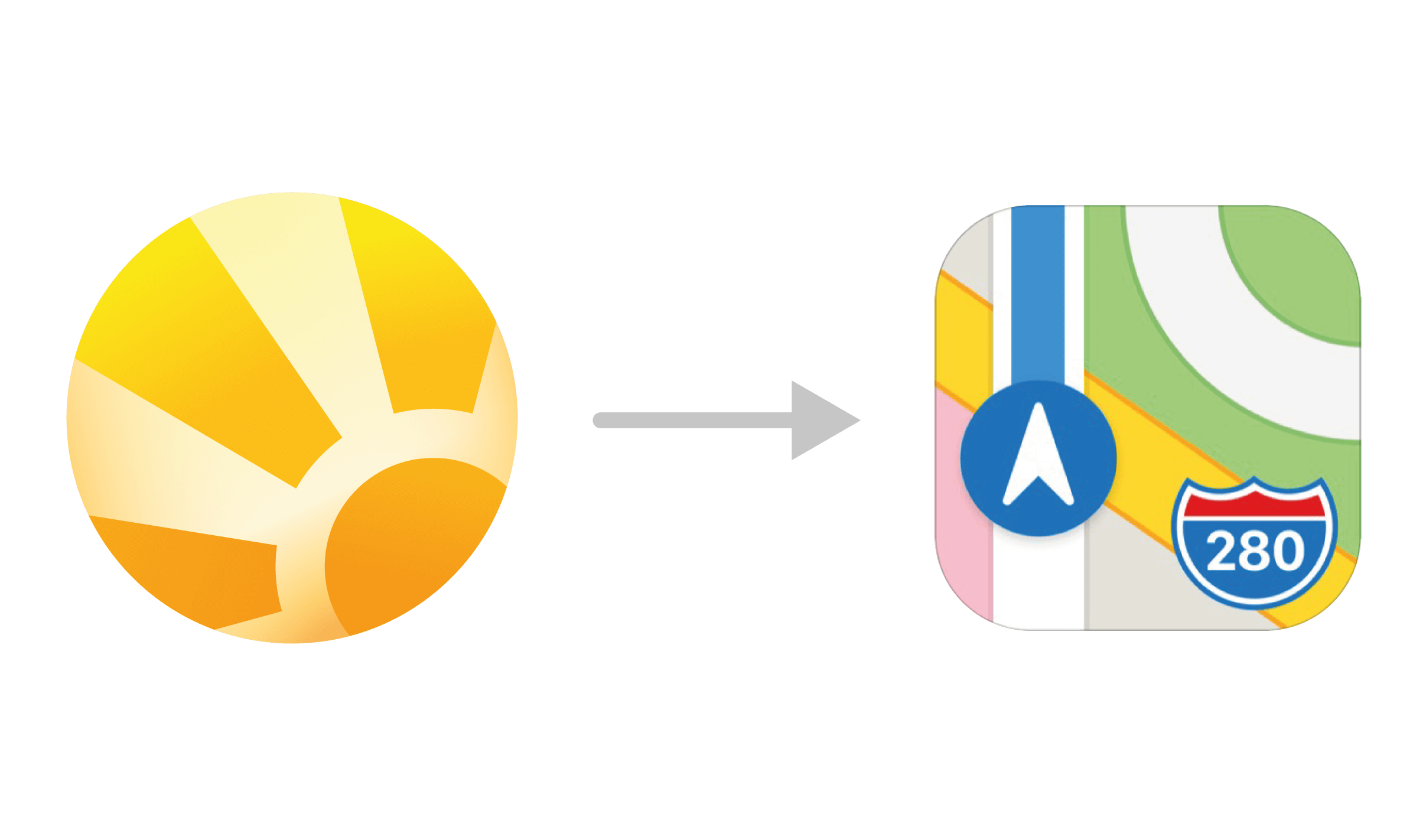 Route Planning
Transfer search results to Apple Maps and start your navigation.
How Geodata Can Benefit You
Knowing where customers and prospects are geographically located helps you better prepare visits and identify where new business opportunities are hidden in the area. Plan events where most prospects are located. Connect the Apple Maps database to Daylite and leverage millions of existing pieces of data.
With the Maps extension from Plus Package for Daylite, you can display your customers and prospects on a map. So you can see connections and sell more efficiently. When creating new Daylite company contacts you can search directly in Apple Maps. Data like postal address, phone numbers, and website are filled in automatically.
Automatic address capture: In the interface for creating new companies you will see a magnifying glass symbol next to the name. Click on the magnifying glass to start a search for addresses in Apple Maps.
Map display: Display a selection of people and companies on the map. For example, you can see at a glance where your customers are located in Germany.
Route planning: Transfer a map point filtered in Daylite to the Apple Maps app with one click. Here you can plan a route and transfer the navigation data directly to your iPhone.
Proximity search: Map shows people and companies on a map integrated into Daylite, who are located within the vicinity of a selected object or location. The color of the location markers depends on the Daylite category of the selected record.
List creation: Save the results of the proximity search as a list in Daylite. This list can be accessed later with one click via the Daylite sidebar.
Save as image: Map displays can be saved as an image file in PNG format for use in a presentation or on a web page.
Save records from the map: Company data from Apple Maps can be added to Daylite with one click to directly start a proximity search.
Integrations:
Related topics:
Experience Daylite and the Plugins live
Book our Online-Webcasts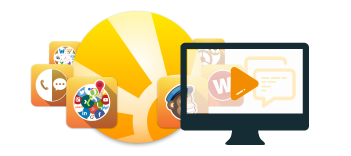 Blog Entries 
| Close More Deals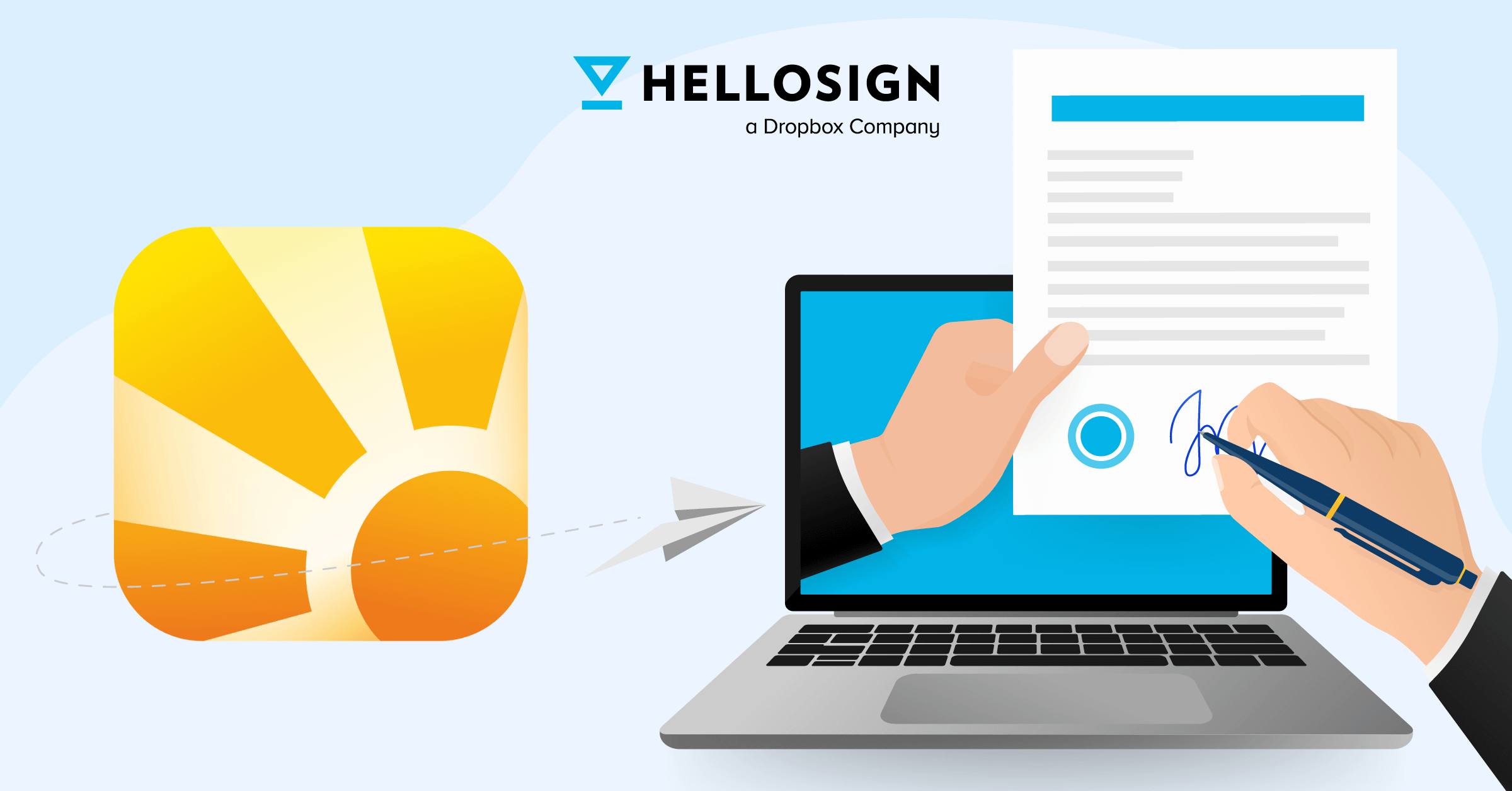 Have you just sent out an offer and are still waiting for your customer to respond? Has your customer already looked at the estimate, or is it still...
read more