Lead & Pipeline Management
Daylite supports with To-Dos in sales
Exclusively for Mac, iPhone & iPad
Lead & Pipeline Management
Daylite supports with To-Dos in sales
Exclusively for Mac, iPhone & iPad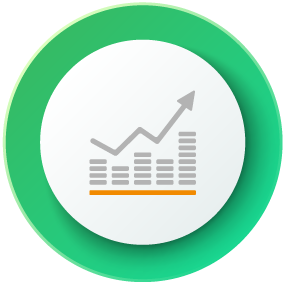 Opportunities & Offers
Create offers and find all relevant information in your sales opportunities.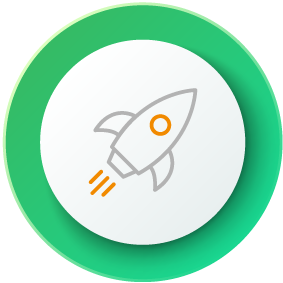 Follow-ups
Receive a reminder about the next steps and work with automatic follow-ups during every stage of the sales pipeline.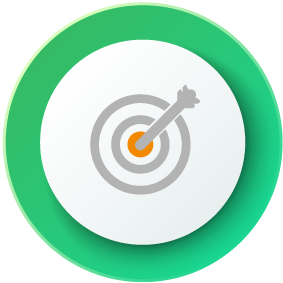 Contact Tracing
See at a glance which leads you haven't had contact with recently.
Your helper in the daily sales routine
A majority of CRM Systems function as control tools rather than a helping hand. With the large number of contacts and tasks existing in your daily sales routine, it's important to have access to a quick overview. Even better, if your system thinks and works in tandem with you, then it makes your job significantly easier.
Daylite is here to support you and all the daily to-dos within the sales process.
Receive reminders of upcoming appointments and tasks; with the resubmission function, you can feel confident that nothing will slip through the cracks. See at a glance which prospective customers you haven't been in contact with recently and send e-mails using Daylite's central templates.
Customer history: Access every e-mail, phone call, and appointment between you and your team through the customer history record.
Follow-ups: Automatic resubmissions with time-dependent task chains
Individual workflows: Individual sales workflows with designated task sets per phase
Sales opportunities: Collect and store all information central to a sales transaction
Templates: Self-designable offer templates
Related topics:
Experience Daylite and the Plugins live
Book our Online-Webcasts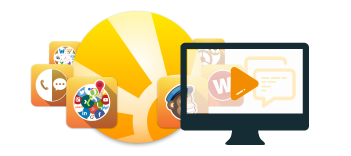 Blog Entries 
| Close More Deals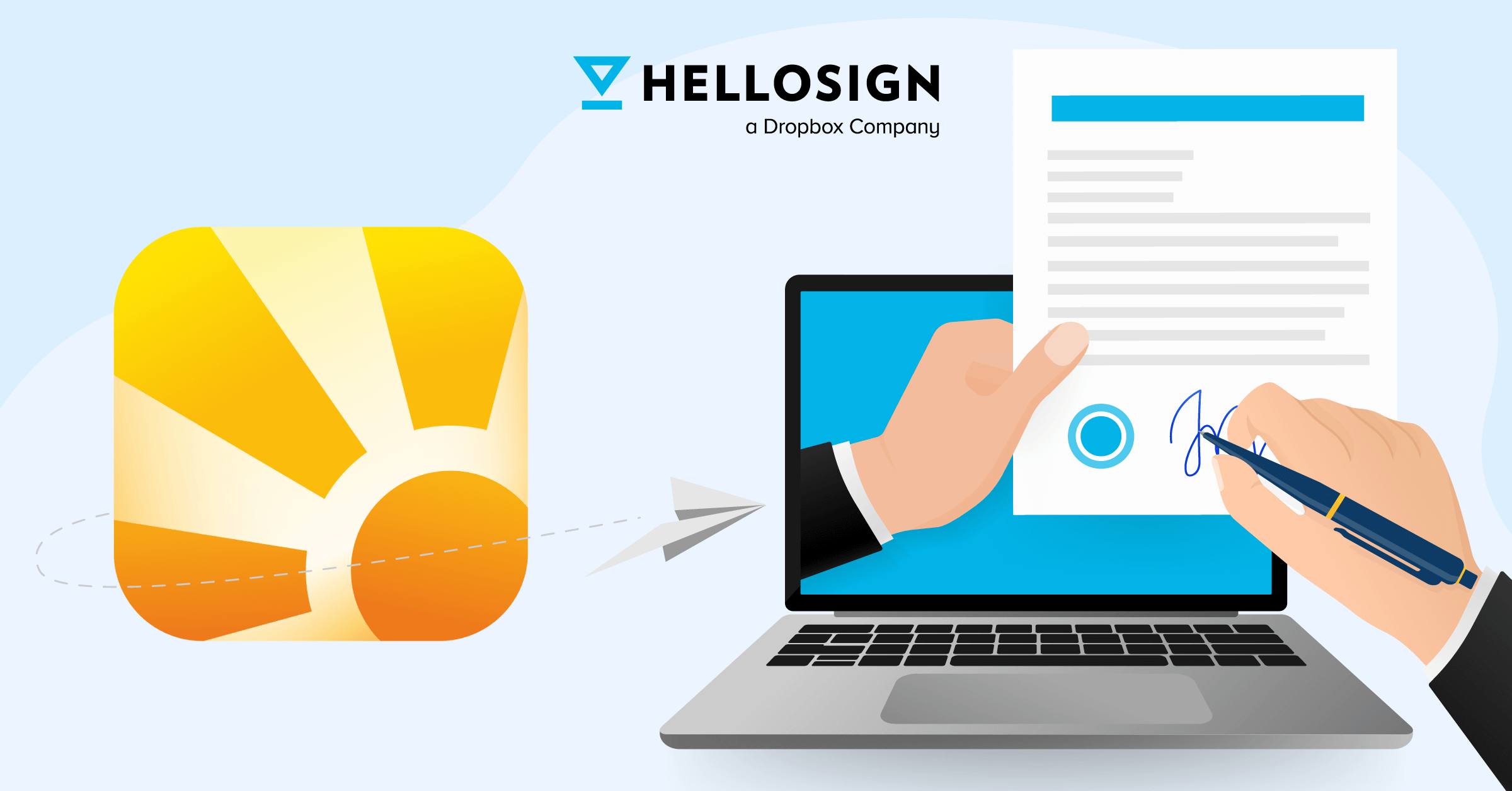 Have you just sent out an offer and are still waiting for your customer to respond? Has your customer already looked at the estimate, or is it still...
read more