Document your correspondence
Exclusively for Mac, iPhone & iPad
Document your correspondence
Exclusively for Mac, iPhone & iPad
Central templates for emails
Share single or serial email templates with your team using Daylite placeholders.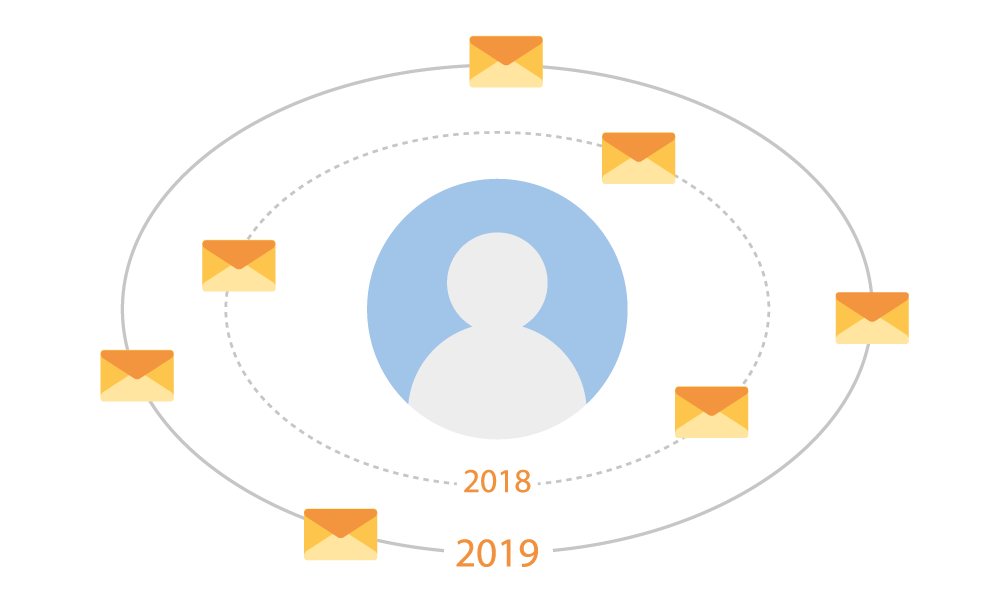 Email Integration & Customer History
Find your entire team's email communication with a customer in one central location.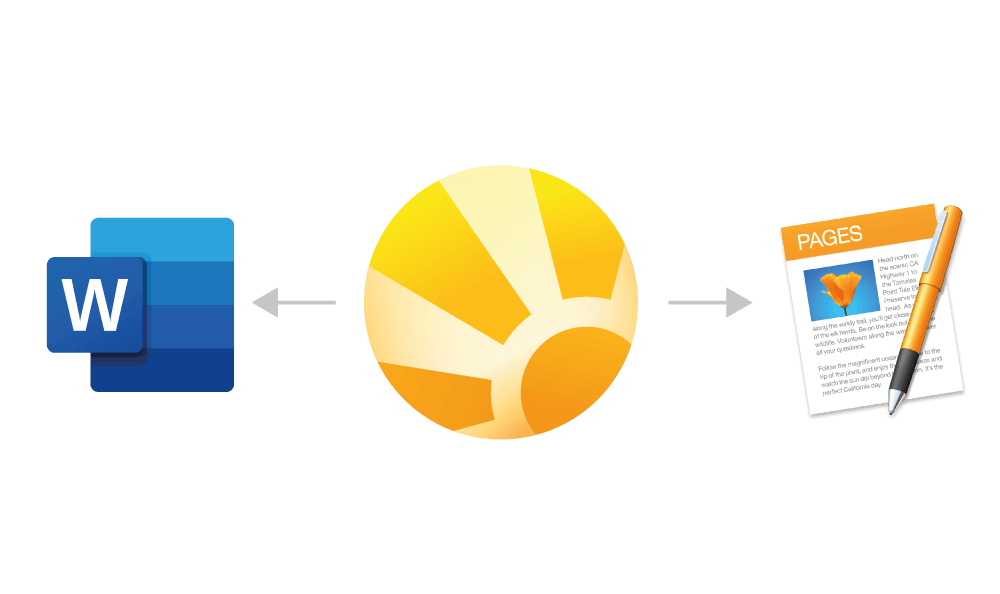 Office 365 & iWork Integration
Create single or serial letters with Word or Pages directly from Daylite. View any documents or correspondence that was sent in the customer history.
Document uniform correspondence
Automate routine emails and cover letters. With central templates, you'll feel reassured that your outgoing mail strikes a consistent tone, meets your quality expectations, and is conducive to saving you time when it comes to processing recurring transactions.
With Daylite, you can create templates that are compatible with Apple Mail, Word, or Pages. Send personalized emails to multiple people simultaneously and ensure all template users are automatically incorporating your corporate design.
Central templates: All incoming and outgoing emails can be automatically saved and contextually sorted across teams in Daylite
Email templates: Email templates are available for individual teams with access to Zoom and Acuity Data with Daylite+
Linking: All objects in Daylite can be linked to a contact. View at a glance your related projects, tasks, or sales opportunities
Segmentation: Group contacts according to your own defined criteria
Own fields: Use multiple free fields to add more color around contact information, such as hobbies, sports, or pets
iPhone & iPad: The iOS app included in Daylite turns your apple device into a CRM tool
Full-text search: Find contacts by street name, parent company, or any relevant text line with Plus Package
Integrations:
Microsoft Word
Apple Pages
Apple Mail
Related topics:
Experience Daylite and the Plugins live
Book our Online-Webcasts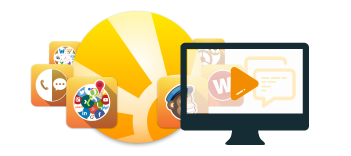 Blog Entries
| Build & Nurture Relationships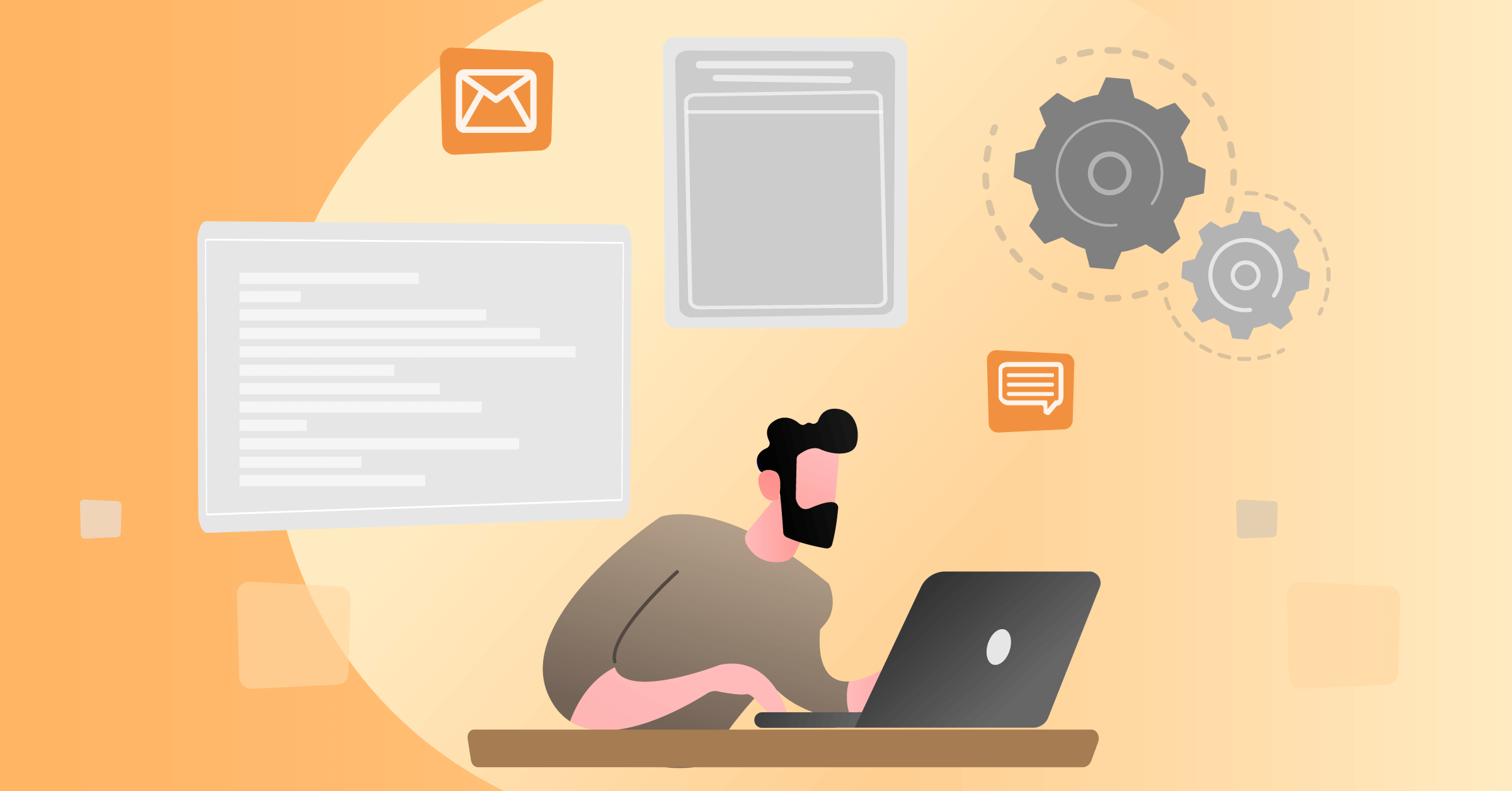 Role grouping - More insight and easier linking If you link a lot of people to a company, opportunity or project, the amount of people can quickly...
read more