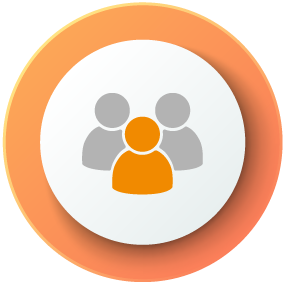 Automatically import Customer Data from your Webshop
As soon as an order is placed in the store, the customer data is directly transferred to Daylite or gets updated if it already exists.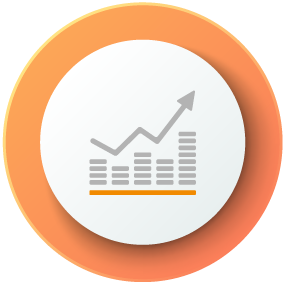 Import orders as forms for further processing
Store orders are imported as Daylite forms to view purchase information directly on the customer record and evaluate it in Daylite.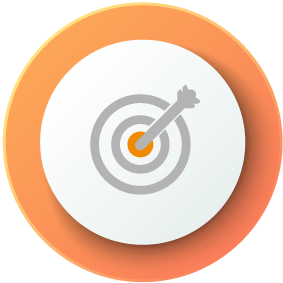 Updating Daylite data and data quality monitoring
When creating new customers or orders, Daylite tasks are automatically delegated to the responsible employees to control the data quality.
Integration of a webshop with Daylite
Many of our customers offer their services and products in a webshop. To be able to perform segmentation in Daylite based on customer orders and to support customers on the phone, the automated import of these data is essential.
Automatic import plugin for store orders
An extension for Daylite was developed for the customer that automatically imports store orders. Every order is created as a form in Daylite. New customers are created in Daylite and keywords are added depending on the purchased product groups. The customer number of the webshop is transferred to Daylite. This allows for calling up the order data in the webshop directly from Daylite. So for example, changes of payment data or the adjustment of orders can be done directly from Daylite. Possible existing sales opportunities in Daylite are automatically closed when the customer has placed a corresponding order online. Based on the imported data, evaluations and dynamic lists can be created in Daylite. As a result of the online purchase data, marketing and sales activities can be carried out with Daylite.
Automatic import of orders

Import/adjustment of master data

Order as form allows evaluations and filters in Daylite

Backend adjustments to the store system allow the customer to access the webshop directly from Daylite and process the orders
Further rules such as automatic closing of opportunities on purchase can be implemented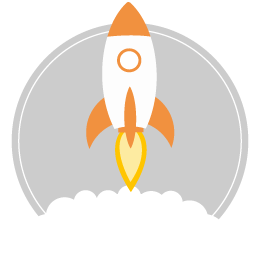 Free Consultation Appointment
We are happy to advise you free of charge if you have individual requirements for Daylite.