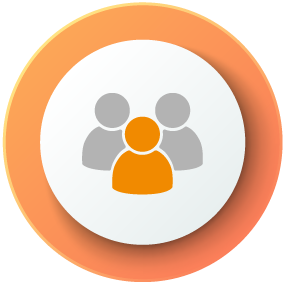 Table editing function for form data
Faster capture and correction of form data. Each field can be edited directly within the table view.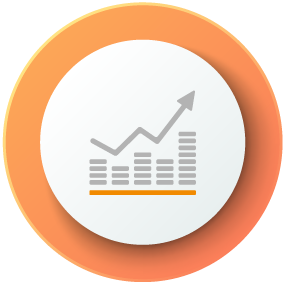 Totaling of form fields
Totals can be created for individual fields of several forms in table view.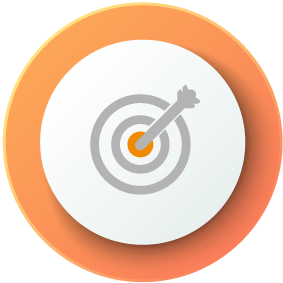 Pivot evaluations with diagrams
Graphical pivot evaluations of form data with free assignment of x and y axes.
Excel-like Editing of Daylite forms
Our customer used thousands of Daylite forms for data collection and analysis. Collecting data via the detailed view of each form was very time consuming. To create graphical evaluations and pivot tables, the Daylite data had to be imported into Excel. And in Excel, the links to further information from Daylite were missing. The goal was to perform the entire data analysis in Daylite and to speed up the collection of data.
Development of a Data Management Plugin for Daylite
In order to meet the customer's requirements, we developed a separate view for Daylite forms. This allows the editing of each cell in a form directly in the table view. The familiar sorting, fade in and fade out functions of Daylite remain unchanged. With a slide switch, you can switch from the table view to a pivot/graph view. Here, any values from the form can be placed on the x- or y-axis and different diagram representations can also be selected. This allows dynamic, graphical evaluations, similar to those from Excel, within Daylite. The settings of the table view as well as the graphical analysis can be saved as a template and can be changed quickly or shared by all team members.
Table view with editing function for Daylite forms
Summation of form fields in the table view
Columns can be added or hidden as desired
Views can be saved as templates
Selection of forms via smart lists possible
Pivot evaluations with freely definable values
Evaluations can be saved as templates
Display of different diagram types via drag & drop
Direct filtering of values during display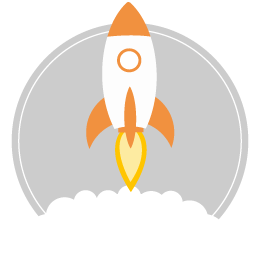 Free Consultation Appointment
We are happy to advise you free of charge if you have individual requirements for Daylite.