Exclusively for Mac, iPhone & iPad
Exclusively for Mac, iPhone & iPad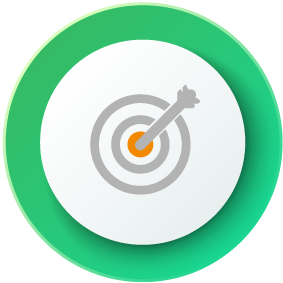 Keep track of your referrals
Referrals are important for growing your customer database. With Daylite, you're able to recognize who is referring customers to your business and link new recommendations.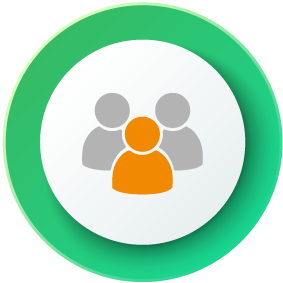 Recognize relationships between customers
Looking to keep track of relationships between customers or which company has subsidiaries or parent companies? With Daylite, you can identify the web of relationships between individuals and companies.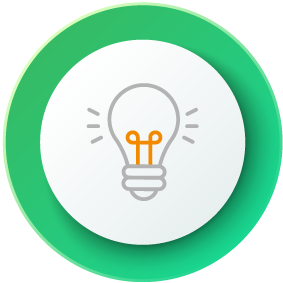 A holistic overview of your business in just one click
With Daylite, you can link your business activity with key stakeholders: each employee with their company, team members with one another, a supplier with the project, and the point of contact with a sales opportunity.
Full transparency with relationships
Understanding the network of connections between your customers, suppliers, and project participants can give you a distinct competitive advantage.
With Daylite, you can make this knowledge available to everyone on your team. Link different records with one another and define the relationship yourself. For example, "Marketcircle is a partner company of iOSXpert and Alf, the owner, is a long-term friend of Peter. Peter has composed an e-mail that's relevant to project XY." All these links are self-generated when you work with Daylite – it's that easy!
Link companies: Recognize the relationship between companies
Link individuals: Know who's sending referrals to your company and the relationship between your customers
Link companies with people: Sort individuals by the company they work for and their role within the business
Link emails to people: Track the flow, timing, and content of emails between parties
Projects with deadlines: Stay apprised of upcoming dates across a variety of projects
Appointments with notes: Access the agenda for a future meeting
Opportunities with decision-makers: Delegate or review specific roles within a sales project
Define roles: Define relevant relationships for each individual. For example, Chris is the head of Meier AG, a key stakeholder within a sales opportunity, project manager of a specific project, and a sailing friend of Andreas.
Related topics:
Experience Daylite and the Plugins live
Book our Online-Webcasts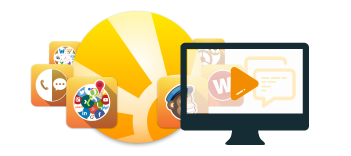 Blog Entries 
| Close More Deals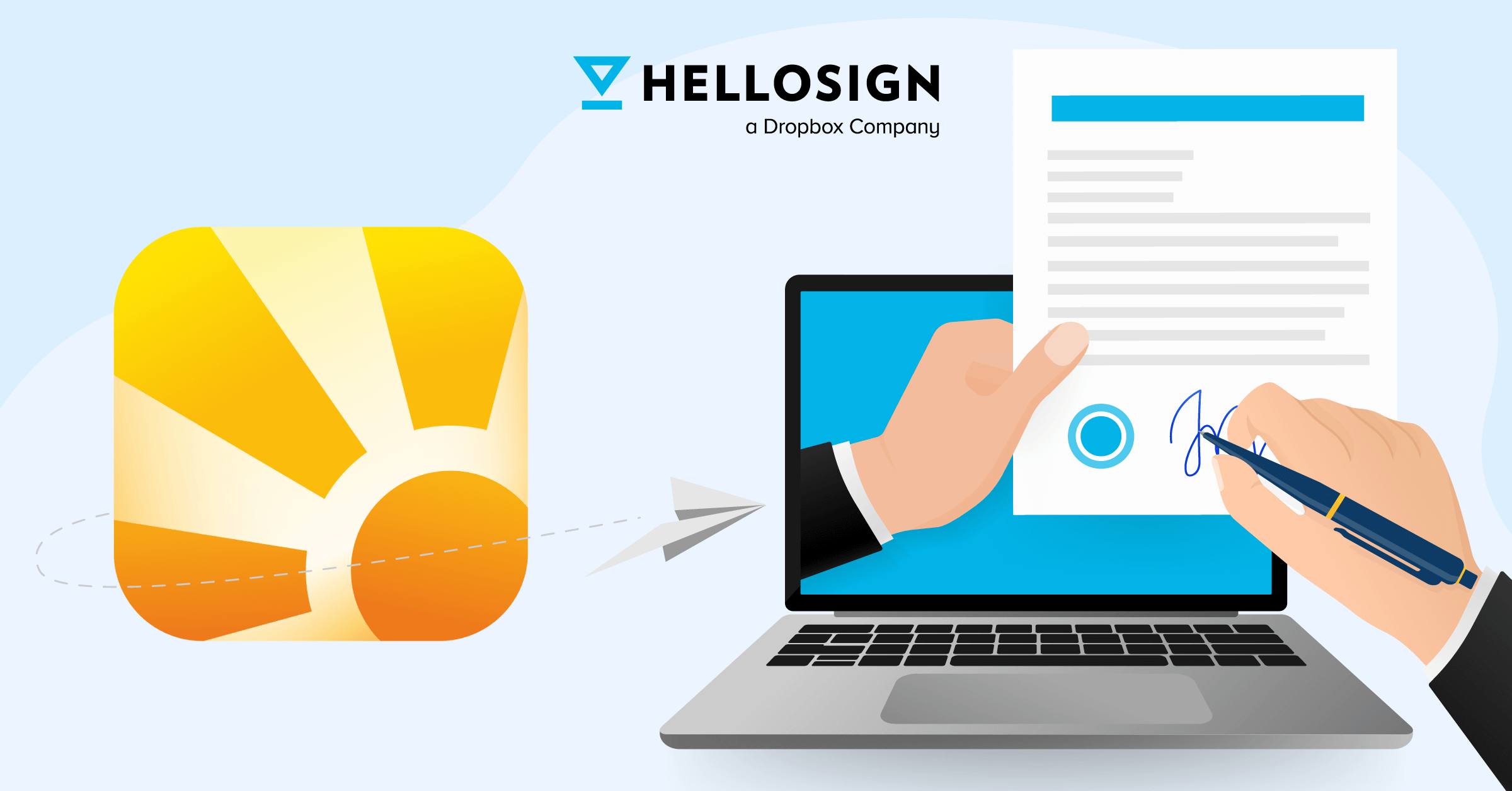 Have you just sent out an offer and are still waiting for your customer to respond? Has your customer already looked at the estimate, or is it still...
read more